From the golden age of hip-hop legends like Tupac and Biggie to the modern titans of the rap world like Kendrick Lamar and J. Cole, rap music has long captivated audiences worldwide. A unique combination of beats, rhythm, and lyrics, rap songs tell stories that resonate with people from all walks of life. But what does it take to be a rap song writer? How do you craft the perfect rap song that stays true to who you are and what you want to convey to your listeners?
The perfect rap song is a mix of passion, creativity, and authenticity. To make your mark as a rap song writer, you must step into the world of lyricism, storytelling, and rhythm. Whether you're an aspiring rapper looking to find your voice or an experienced lyricist seeking new inspiration, Lyric Assistant is here to help you write the perfect rap song that will captivate your audience.
To be a successful rap song writer, it's essential to understand the pillars of rap music. Here are some of the factors that come into play when writing a rap song.
1. Lyrics: The lifeblood of any rap song, your lyrics should be unique and meaningful. They should express your thoughts, emotions, and experiences while resonating with your audience. A great rap song writer can weave powerful themes and vivid imagery into their lyrics, making them memorable and thought-provoking.
2. Flow: Your rap flow refers to how your words and phrases fit together rhythmically. A strong flow will make your lyrics sound smooth, dynamic, and well-crafted. Experimenting with different rhythms, cadences, and patterns will help you find your unique flow as a rap song writer.
3. Hooks: The hook is the catchiest part of the song, usually consisting of a few lines or a simple phrase. It's essential to have a strong hook in your rap song, as it's what your audience will remember and sing along to.
4. Structure: Although rap songs can vary in structure, most follow a pattern of verses and choruses. As a rap song writer, be mindful of how your lyrics fit into the overall structure, ensuring your verses and choruses complement each other.
Rap Song Writer Example
Imagine you're an aspiring rap song writer looking to create a track about overcoming adversity. Start by brainstorming themes, phrases, and lyrics that relate to the topic at hand, drawing on personal experiences or stories you've heard. Next, experiment with different rhythms and flows, finding a style that feels true to your voice and message.
With your lyrics taking shape, now's the time to think about the hook. A powerful, catchy few lines can capture the essence of your song and draw your listeners in. Finally, arrange your lyrics into a structure with verses and a chorus, ensuring your song flows smoothly and delivers a satisfying listening experience.
Writing rap songs is a blend of art, expression, and skill. As you develop your voice as a rap song writer, remember that authenticity and originality are key. In a world filled with countless voices and stories, yours has the power to make a lasting impact.
If you're looking to elevate your rap song writing to the next level, Lyric Assistant can help. Our platform allows you to easily craft unique and personalized rap songs by simply selecting your genre, topic, and desired structure. So why not unleash your inner lyricist and let Lyric Assistant write you the perfect rap song in minutes? The world is waiting to hear your voice.
Music Industry Insider 2023: The Ultimate Contact Handbook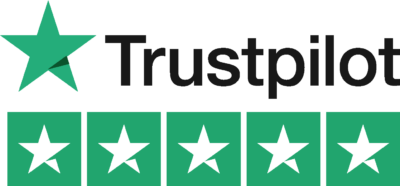 Music Industry Insider 2023: The Ultimate Contact Handbook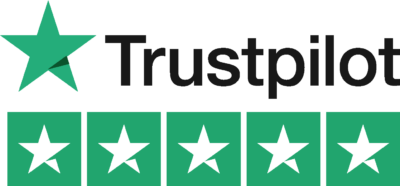 Want To Write Amazing Rap Lyrics? Write Your Next Hit Rap Song In Minutes
Use the Lyric Assistant form below to see a preview of your new style rap Lyrics.