Imagine sitting in front of your music workstation for hours, staring at a blank screen, hoping for a burst of inspiration to strike. After multiple failed attempts, you still struggle to find the highly catchy chords, expressive lyrics, and mesmerizing melodies that make up a great song. It's challenging, isn't it?
Song making is an art. It takes creativity, patience, and a lot of skill to get it right. However, with advances in technology, individuals worldwide are now able to harness their inner musical genius more easily than ever before. Platforms like Lyric Assistant are revolutionizing the songwriting process, providing a quick and enjoyable experience for users.
In this article, we'll explore modern song makers, their features, and how Lyric Assistant can be your perfect aid in crafting your next musical masterpiece. Let's get started!
1. Modern Song Makers: Reshaping the Music Industry
The digital landscape has given birth to a wealth of song-making programs, with a diverse range of features designed to ease the creative process. Some popular examples include Ableton Live, FL Studio, Pro Tools, and Logic Pro. These platforms simplify the process of creating complex audio productions, offering users professional capabilities despite their varying skill levels.
These song makers provide a wealth of instruments, plugins, and virtual effects, making it exponentially easier for users to recreate the sounds they desire. These digital audio workstations (DAWs) offer limitless possibilities and push the boundaries of creativity.
Music Industry Insider 2023: The Ultimate Contact Handbook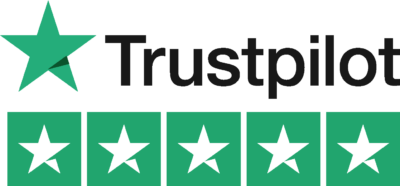 Music Industry Insider 2023: The Ultimate Contact Handbook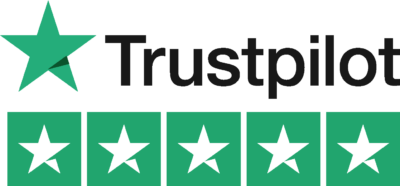 2. Unveiling the Secrets to Great Songwriting
Writing a great song involves more than just musical talent. It requires an understanding of key songwriting components, such as structure, lyrics, melody, and harmony. Let's briefly examine these elements:
Structure
A song's structure typically consists of several sections, such as verses, choruses, and a bridge. Each section serves a unique purpose and contributes to the overall story being told.
Lyrics
Powerful lyrics carry emotion, elicit various reactions, and paint vivid mental images. Strive for clarity and simplicity while still delivering an impactful message.
Melody
An engaging melody is memorable and easily recognizable. Experiment with different rhythms, scales, and patterns, aiming for uniqueness.
Harmony
Harmony refers to the arrangement of different notes played simultaneously. A well-crafted harmony complements the melody, creating an exciting atmosphere.
3. Introducing Lyric Assistant: Your Personal Songwriting Partner
This is where Lyric Assistant steps in, offering users a cutting-edge platform for crafting the perfect song. With Lyric Assistant, you can:
Select a genre
Choose from various genres, including pop, rock, country, or hip-hop, allowing you to customize your sound.
Pick a topic
Determine the subject matter for your lyrics, ensuring relevance and coherence.
Specify a structure
Opt for a desired song structure, from traditional verse-chorus arrangements to unconventional designs.
Choose your influences
Select the artists you want your song to resemble, helping the Lyric Assistant create a unique and authentic sound.
By utilizing this innovative songwriting tool, you can generate a one-of-a-kind song in mere minutes.
Song Makers Example
Let's assume you're a fan of classic rock and want to create a song inspired by the likes of Led Zeppelin and Queen. Using Lyric Assistant, you select the respective genre and artists, pick a topic close to your heart, and opt for a traditional verse-chorus structure. Within minutes, Lyric Assistant generates the perfect rock anthem, reminiscent of your favorite bands but with your unique touch.
The future of music creation is here, and it's never been easier to unleash your inner musical genius. With modern song makers and platforms like Lyric Assistant, you can quickly turn your ideas into fully-realized tracks that capture the essence of your favorite artists.
It's time to stop waiting for inspiration to strike and to start actively shaping your musical vision. Explore the vast and vibrant world of song making, and let Lyric Assistant guide you on this fulfilling, creative journey. Your next hit song could be just a few clicks away!
Music Industry Insider 2023: The Ultimate Contact Handbook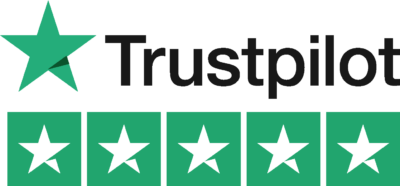 Music Industry Insider 2023: The Ultimate Contact Handbook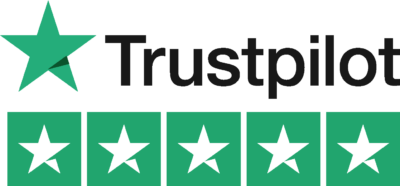 Want To Try Lyric Assistant? Write Your Next Hit Song In Minutes
Use the Lyric Assistant form below to see a preview of your new song Lyrics.