Have you ever sat at your piano, guitar in hand or music software open, struggling to create a compelling melody or chord progression? Crafting the perfect song can be challenging, as it requires not only imagination and creativity but also a good understanding of music theory. But what if there were a tool that simplified the process, helping you compose captivating songs every time? Enter the world of song makers with chord capabilities, a game-changer for songwriters of all levels. In this blog post, we'll dive into the benefits of using a song maker with chords, provide tips and techniques for composing great songs, and introduce you to Lyric Assistant - your new best friend in the songwriting world. So, let's get started and create some fantastic tunes together!
What is a song maker with chords?
A song maker with chords is an online or software-based tool designed to help songwriters create songs by providing various functionalities, such as generating chord progressions, suggesting melodies, and even full song structures. These tools are invaluable, as they save time, spark inspiration and promote experimentation within your songwriting process.
Benefits of using a song maker with chords:
1. Streamlines the songwriting process: With a song maker, you no longer need to spend hours figuring out the right chords, as it offers tons of ready-to-use progressions or generates them based on your selected parameters, such as genre or key.
2. Enhances creativity and experimentation: The numerous chord progressions, melodies, and song structures suggested by song maker tools are great sources of inspiration, challenging you to try new ideas and step out of your comfort zone.
3. Demystifies music theory: As these tools display chords and their respective notes or intervals, they provide real-time education on music theory, making it more approachable for beginners and shedding new light on its intricacies for experienced songwriters.
Music Industry Insider 2023: The Ultimate Contact Handbook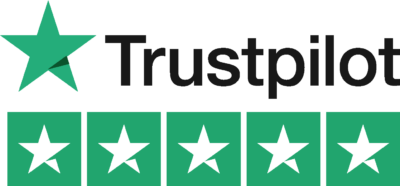 Music Industry Insider 2023: The Ultimate Contact Handbook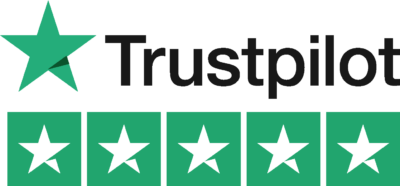 4. Increases productivity: A song maker helps you write songs faster, as it allows you to focus on the bigger creative picture, rather than getting bogged down in the details of composing and arranging.
Song Maker With Chords Example
Imagine you're an aspiring songwriter working on a catchy pop anthem. You already have a solid hook, but you're struggling to build a verse that complements your chorus. Turning to a song maker with chords, you enter your preferred key, the tempo, and a basic idea of the sound you're pursuing.
In an instant, the tool generates a chord progression perfect for your verse, along with suggested melodies to keep your listeners hooked. With these ingredients, you're able to quickly write and record a demo, spend more time focusing on lyrics, or compose additional sections like a bridge or pre-chorus, all without missing a beat.
By now, you should have a newfound appreciation for the power of a song maker with chords, and an understanding of how it can streamline your songwriting process, freeing you up to focus on the creative aspects that really make a song come alive.
To give your songwriting an additional boost, don't forget to check out Lyric Assistant! This innovative AI-powered platform provides you the unique opportunity to create the perfect song by selecting your desired genre, topic, structure, and even the artists you'd like your tune to sound similar to. With Lyric Assistant, you can quickly craft the perfect song in minutes.
So, what are you waiting for? Embrace the magic of a song maker with chords, and let Lyric Assistant be your go-to tool for crafting captivating music that will resonate with listeners and leave a lasting impression. Don't hold back on your creative potential - create your first masterpiece with Lyric Assistant today!
Music Industry Insider 2023: The Ultimate Contact Handbook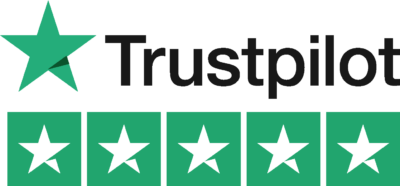 Music Industry Insider 2023: The Ultimate Contact Handbook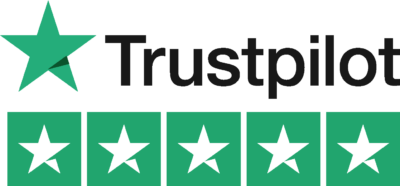 Want To Try Lyric Assistant? Write Your Next Hit Song In Minutes
Use the Lyric Assistant form below to see a preview of your new song Lyrics.