Are you passionate about music and constantly dream of penning your own unique song lyrics that resonate with your audience? Do you find yourself with a melody in mind but struggle to find the right words to convey the emotion? Fear not! In today's age where the power of technology is transforming industries, there's a revolutionary tool that can help you with your songwriting journey - Lyric Assistant. Say goodbye to the days of racking your brain for the perfect word combinations or catchy phrases. Lyric Assistant is here to bring your musical vision to life, making it easier than ever to write fantastic songs that you can be proud of.
Reinventing songwriting with Lyric Assistant
At the heart of any remarkable song is its lyrics. Words have the power to inspire, evoke emotions, and drive a connection with listeners. Thanks to the groundbreaking features of Lyric Assistant, writing the perfect song has truly become a hassle-free process. Here's how it works:
1. Choose your preferences
No two artists are the same, and neither should their songs be! With Lyric Assistant, you get to customize your song according to your preferred genre, topic, and structure. This ensures that the lyrics written for you are tailored to your specific taste and requirements.
2. Inspiration from the greats
Everyone has their music idols who have inspired them in one way or another. Lyric Assistant allows you to select the artists you'd like your song to sound like, making sure the final product aligns with your favorite musical styles.
3. Perfectly crafted lyrics in minutes
Leveraging advanced artificial intelligence, Lyric Assistant intelligently crafts unique and catchy lyrics that perfectly fit the genre, topic, and structure you've chosen. No more songwriter's block or trawling through thesauruses; the perfect song is just a few clicks away.
Music Industry Insider 2023: The Ultimate Contact Handbook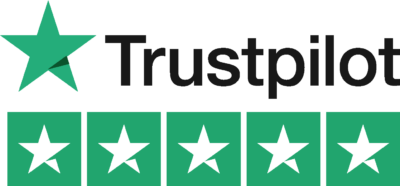 Music Industry Insider 2023: The Ultimate Contact Handbook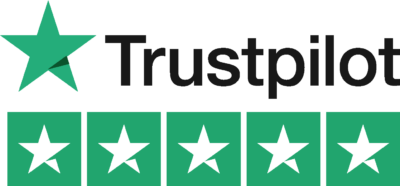 Help Write Lyrics Example
Imagine you're an aspiring pop musician who's passionate about climate change and environmental issues. You'd like your next song to carry a message of hope for a greener future, but you're unsure of how to put these emotions into words.
Using Lyric Assistant, you can easily take the first step in creating your masterpiece. Select the pop genre, choose a topic related to climate change, and decide on the structure for your song (verse, chorus, bridge etc.). Then, input the names of some eco-conscious artists like Billie Eilish, Coldplay, or Radiohead who inspire you.
With these preferences in mind, Lyric Assistant's powerful algorithms will analyze your choices and generate a unique song with lyrics that reflect your passion for the environment while staying true to your selected genre and structure. And the best part - this all happens in just minutes!
The world of music is ever-evolving, and technology has enriched this journey, providing amazing tools for artists to express their creative ideas. With Lyric Assistant, you can let go of any anxieties related to songwriting and uncover the boundless potential that lies within you.
Embrace this revolutionary technology in your next songwriting endeavor and create a truly captivating piece that will leave your audiences spellbound. Remember, the perfect song lyrics are just a click away – all you have to do is let Lyric Assistant be your muse.
Music Industry Insider 2023: The Ultimate Contact Handbook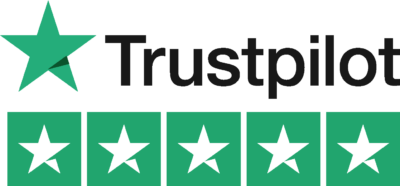 Music Industry Insider 2023: The Ultimate Contact Handbook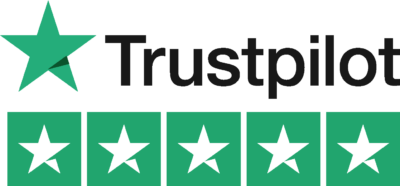 Want To Try Lyric Assistant? Write Your Next Hit Song In Minutes
Use the Lyric Assistant form below to see a preview of your new song Lyrics.