Have you ever found yourself staring at a blank page, struggling to come up with the perfect idea for your next song creation? Fear not, you're not alone! Every songwriter experiences this challenge at some point in their career. Coming up with interesting song ideas can be just as challenging as building the perfect melody or structuring the verse, chorus, and bridge. With so many different avenues to explore, it's easy to become overwhelmed. That's where Lyric Assistant comes to your aid, making writing the perfect song easier than ever before.
Song Ideas To Write About Table of Contents
In this article, we'll be providing you with song ideas and techniques that you'll make your creative juices flow. From exploring various themes and genres to connecting with your personal experiences, we've got you covered. So, let's dive in and discover some engaging song ideas that you can implement while writing your next masterpiece.
1. Choose a theme or topic
A great place to start when seeking for song ideas is to pick a theme or topic that will be the central focus of your song. This could be something specific, like a life event, or something more abstract, such as an emotion or concept. Here are some popular themes and topics to consider:
A. Relationships:
- Love
Music Industry Insider 2023: The Ultimate Contact Handbook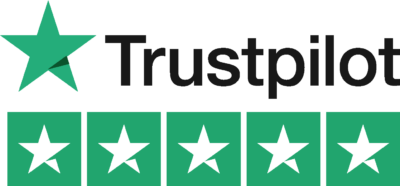 Music Industry Insider 2023: The Ultimate Contact Handbook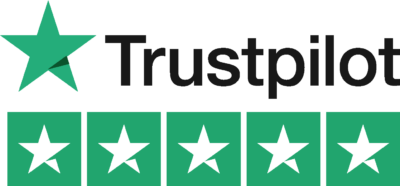 - Breakups
- Rekindling old flames
- Long-distance love
- Unrequited love
B. Personal Growth:
- Overcoming obstacles
- Finding inner strength
- Learning from past mistakes
- Pursuing dreams and passions
C. Social Issues:
- Climate change
- Mental health
- Gender or racial equality
- Poverty
- Human rights
D. Escapism and Fantasy:
- Traveling and adventure
- Mythological creatures
- Alternate realities
2. Select a genre
To keep your songwriting fresh and exciting, experiment with different genres or blend multiple styles together. This will open up new musical avenues for your songwriting and inspire you to think creatively. Some popular genres to explore include:
- Pop
- Rock
- Hip-Hop
- Country
- Electronic
- Folk
- Reggae
- Jazz
3. Tell a story
One of the most captivating ways to engage your listeners is to tell a compelling story with your lyrics. This could be a fictitious narrative or a series of events inspired by your own experiences. Develop a strong storyline with intriguing characters, conflict, and resolution. For example, your song could be about a protagonist who overcomes heartbreak, finds love in an unexpected place, or battles their inner demons.
4. Utilize imagery and symbolism
Incorporate vivid imagery and symbolism into your lyrics to create a lasting impression on your listeners. Paint a picture with your words, allowing them to visualize the scenes you describe. You can also use metaphors and similes to draw comparisons and deepen the understanding of the message you convey.
Song Ideas To Write About Example
Imagine you want to write a song about finding strength during difficult times. You choose Pop and Rock genres as your musical inspiration, and incorporate a personal narrative, perhaps drawing from your own experience of overcoming a significant challenge in life.
Start with a catchy verse that introduces the situation or conflict. Move to an uplifting chorus with a repetitive and inspiring hook that brings positivity and hope. In the following verse, you can describe the process of finding strength and personal growth, eventually leading to a triumphant and powerful bridge where the protagonist overcomes their obstacles.
To make your lyrics stand out, utilize imagery and symbolism that evokes the emotions experienced throughout the journey. For example, you could use phrases like "rising from the ashes" or "breaking through the storm" to symbolize personal growth.
In conclusion, generating unique and engaging song ideas doesn't have to be overwhelming. Choose a theme or topic, experiment with different genres, and don't be afraid to tell a compelling story. By utilizing vivid imagery and symbolism, you can evoke strong emotions and create a powerful connection with your audience.
So what are you waiting for? Grab your pen and paper, or better yet, let Lyric Assistant help you create your next unforgettable song. With Lyric Assistant, writing the perfect unique song in minutes has never been more accessible. Let your creativity soar and your songwriting journey begin. Happy writing!
Music Industry Insider 2023: The Ultimate Contact Handbook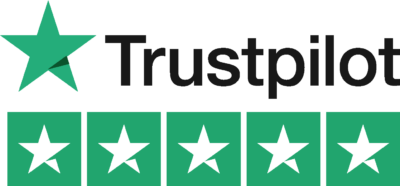 Music Industry Insider 2023: The Ultimate Contact Handbook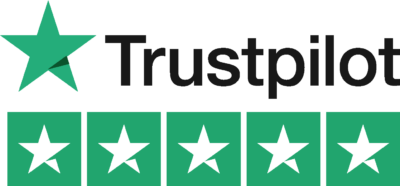 Want To Try Lyric Assistant? Write Your Next Hit Song In Minutes
Use the Lyric Assistant form below to see a preview of your new song Lyrics.