Have you ever felt captivated by the soul-stirring melodies coming from a piano? Do you find yourself daydreaming about composing your own song on this beautifully versatile instrument? You're not alone! So many budding musicians are drawn to the enchanting world of piano compositions, eager to make their own mark in the realm of melodies. If you've been itching to create your song on the piano, you've come to the right place! Allow us to guide you on your journey with useful tips and tricks, and show you how Lyric Assistant can make the process even smoother.
1. Learn the basics of piano playing
To make your own piano song, it's essential to start with a strong foundation. Familiarize yourself with the piano keys, the different scales and chords, and learn to read sheet music. Develop your skills by practicing regularly, and don't shy away from asking for help from teachers or online resources.
2. Choose your style and genre
Piano music comes in various forms, ranging from classical and jazz to pop and rock. Decide on the genre that speaks to you, and explore songs within that style. This will help you understand the characteristics of different genres and give you inspiration for your composition.
3. Develop a memorable melody
The heart of every piano song lies in its melody. It's essential to create a tune that will resonate with your listeners and stay in their minds long after they've heard it. Experiment with different melodies and listen to what feels right. Don't be afraid to borrow ideas from your favorite pieces, but remember to give it your unique touch.
4. Build your song structure
A well-organized structure makes your song enjoyable to listen to and helps tell a compelling story through music. Plan out the arrangement of verses, choruses, and other sections, making sure you establish a captivating flow. Typical song structures include verse-chorus-verse-chorus-bridge-chorus or AABA (verse-verse-bridge-verse).
Music Industry Insider 2023: The Ultimate Contact Handbook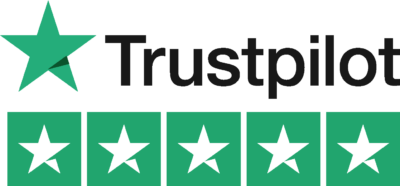 Music Industry Insider 2023: The Ultimate Contact Handbook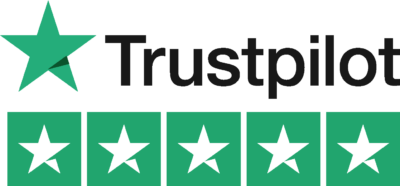 5. Write compelling lyrics
If you want to turn your instrumental piano piece into a full-fledged song, it's time to put pen to paper and write some powerful lyrics. Let the emotions in your melody inspire the words you choose, and tell a story that connects with your listeners. Align your lyrics with the genre you've chosen, and make sure they fit the rhythm and structure of your song.
Make Your Own Song Piano Example
Imagine you're creating a pop ballad on the piano. Start by analyzing some famous ballads to understand the arrangement and elements that make a pop ballad stand out. Find the key that best suits your voice, and create a touching melody that evokes a sense of emotion. Design a verse-chorus-verse-chorus-bridge-chorus structure, and experiment with chord progressions within each section. Finally, write heartfelt lyrics that convey the sentiments behind your melody.
Congratulations, you're now equipped with the knowledge and tools you need to make your own song piano! Remember, the journey may be challenging, but the rewards of creating your masterpiece are boundless. With patience, dedication, and practice, you'll be able to unleash your inner composer and bring your musical vision to life.
If you're looking for help in crafting lyrics that resonate with your piano melody, look no further than Lyric Assistant! With just a few clicks, our smart platform can help you generate the perfect lyrics for your song in minutes. So why wait? Let Lyric Assistant be your guide to composing the perfect song and transforming your musical fantasy into a reality.
Music Industry Insider 2023: The Ultimate Contact Handbook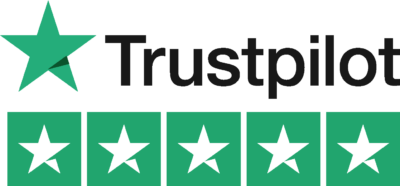 Music Industry Insider 2023: The Ultimate Contact Handbook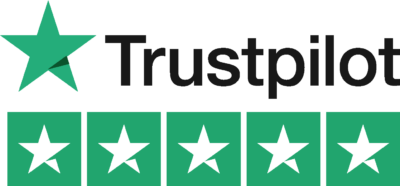 Want To Try Lyric Assistant? Write Your Next Hit Song In Minutes
Use the Lyric Assistant form below to see a preview of your new song Lyrics.