Everyone has a song within them - the symphony of emotions, experiences, and a melody waiting to be heard. But writing a song can be challenging, especially when you're trying to evoke the right emotions or paint a vivid picture in your listener's mind. That's where a Song Helper like Lyric Assistant comes in - providing you with the guidance and inspiration you need to create the perfect song. In this blog post, we'll explore the essential elements of songwriting and share practical tips and examples to help you write captivating and mesmerizing songs. Plus, we'll show you how Lyric Assistant can bring your musical visions to life in minutes!
1. Start with a strong foundation
Before diving into lyrics and melodies, it's crucial to establish a clear idea of your song's message and structure. A solid foundation includes knowing your song's genre, topic, and the artists that inspire you. Having a well-defined structure allows you to stay focused and ensure that your verses, choruses, and bridges flow smoothly.
2. Write lyrics that resonate
Great songwriting begins with lyrics that evoke emotions and tell a story. Choose a topic that you're passionate about or that resonates with your audience. Be specific in your imagery, using vivid language and metaphors to create a mental picture for your listeners. Remember, music is a universal language - your lyrics should make your audience feel something, whether it's joy, sadness, or nostalgia.
3. Create memorable melodies
A captivating melody is an essential component of a successful song. While writing your melody, consider the rhythm, phrasing, and how it complements your lyrics. Experiment with different chord progressions, keeping in mind that the best melodies often have a mix of simple and complex elements that catch the listener's ear.
4. Pay attention to the arrangement
Arrangement refers to the overall structure and arrangement of your song's various musical elements. A well-arranged song keeps the listener engaged from start to finish, with each section building on the previous one. Consider the dynamics of your song, varying the intensity and pacing to create contrast and interest.
Music Industry Insider 2023: The Ultimate Contact Handbook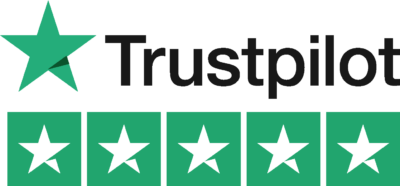 Music Industry Insider 2023: The Ultimate Contact Handbook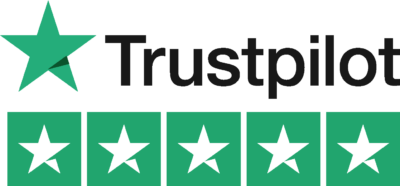 5. Seek feedback and revise
No song is perfect on the first try. Don't be afraid to revise and rework your song to ensure it's the best it can be. Share your work with trusted friends, collaborators, or mentors to receive constructive feedback and valuable insight.
Song Helper Example
Imagine you want to write an optimistic pop song inspired by artists like Katy Perry or Taylor Swift. With Lyric Assistant, you can quickly specify your genre, topic, structure, and desired sound. Within minutes, Lyric Assistant generates a unique and well-crafted song complete with engaging lyrics, a memorable melody, and the perfect structure for your next hit.
Songwriting is a blend of art, passion, and technique. With these essentials in mind and the help of Song Helper tools like Lyric Assistant, you'll be well on your way to penning your next chart-topping hit. Don't let writer's block or a lack of inspiration hold you back - use Lyric Assistant to ignite your creativity and write the perfect song. Say goodbye to staring at a blank page and waiting for the perfect words to come to you – let Lyric Assistant be your muse, your mentor, and your secret weapon in creating music that moves the world!
Music Industry Insider 2023: The Ultimate Contact Handbook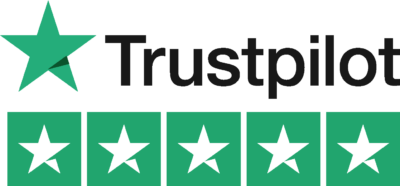 Music Industry Insider 2023: The Ultimate Contact Handbook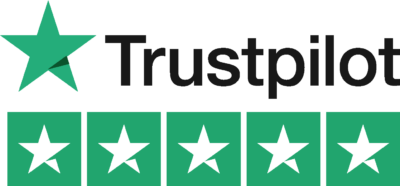 Want To Try Lyric Assistant? Write Your Next Hit Song In Minutes
Use the Lyric Assistant form below to see a preview of your new song Lyrics.