Kpop, the colorful and catchy music genre originating in South Korea, has rapidly found its way into the hearts of fans around the world. The genre's elaborate performances, captivating music videos, and charming personalities of the artists have intrigued millions of people. With the success of Kpop groups like BTS, BLACKPINK, and EXO, there's no wonder why it's become an inspiration for upcoming songwriters and musicians.
Make Your Own Kpop Song Table of Contents
If you're a fan of Kpop and dream of making your own hit song, you've come to the right place. In this comprehensive guide, we'll explore the essential elements of creating a Kpop masterpiece and show you how Lyric Assistant can help you write the perfect song in minutes.
1. Genre and Style
Kpop is a multifaceted genre, blending aspects of pop, hip-hop, EDM, and R&B. To make your Kpop song stand out, choose a combination of these styles that best represents your artistic vision. For example, incorporate an infectious pop melody with powerful hip-hop beats, or a soulful R&B vocal line over an energetic EDM track.
2. Composition and Structure
The song structure in most Kpop is similar to the western pop format, consisting of verse, chorus, pre-chorus, and bridge sections. However, Kpop often incorporates catchy hooks and dynamic changes to keep listeners entertained. Start by crafting a memorable melody and then build your song around that central theme. Feel free to experiment with tempo, time signatures, and key changes to add more excitement and depth to your composition.
3. Lyrics and Themes
Kpop lyrics tend to revolve around themes of love, relationships, self-discovery, and empowerment. While writing your lyrics, consider using a mix of English and Korean to maintain the authentic Kpop sound. However, be cautious of the way you use translation tools, as direct translations can sometimes alter the original intended meaning. If you're not fluent in Korean, it's always helpful to ask a native speaker for assistance.
Music Industry Insider 2023: The Ultimate Contact Handbook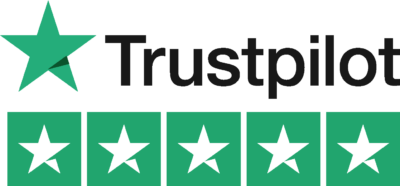 Music Industry Insider 2023: The Ultimate Contact Handbook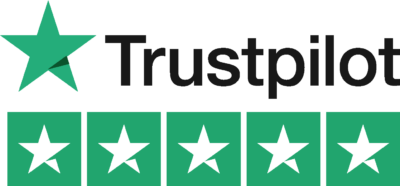 4. Presentation and Performance
Kpop is more than just the music - it's also about the overall image and presentation, including fashion, dance, and visuals. Consider how you can integrate these aspects into your song to create a complete Kpop experience. You could develop an inventive dance routine or a visually stunning music video to complement your music.
Make Your Own Kpop Song Example
Imagine you're a fan of BLACKPINK and want to create a song similar to their hit "Ddu-Du Ddu-Du." Using Lyric Assistant, you can describe the song's signature elements like an infectious beat, fierce rap verses, and powerful harmonies. Once you have input your preferences, Lyric Assistant will help you generate the lyrics for your unique Kpop song.
Now that you're equipped with the knowledge and tips needed to make your own Kpop song, it's time to put your new skills to the test. With the help of Lyric Assistant, you can create the perfect song that represents your unique artistic vision, all within minutes.
Whether you are an experienced songwriter or a newcomer, Lyric Assistant's intuitive platform can elevate your creative process and turn your Kpop dreams into a reality. Start by picking your preferred genre, topic, and structure, then let Lyric Assistant guide you on your journey to creating a Kpop masterpiece. Don't wait any longer – take the first step in writing the hit song your audience will adore!
Music Industry Insider 2023: The Ultimate Contact Handbook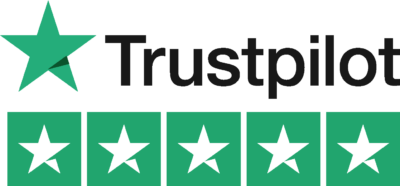 Music Industry Insider 2023: The Ultimate Contact Handbook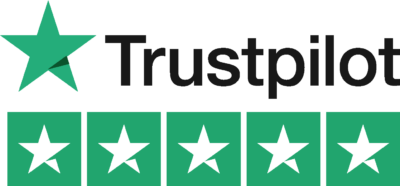 Want To Try Lyric Assistant? Write Your Next Hit Song In Minutes
Use the Lyric Assistant form below to see a preview of your new song Lyrics.