Every songwriter experiences it at some point—the dreaded writer's block. Even the most prolific musicians have moments when they find it challenging to come up with new, compelling song concept ideas. The solution? Look beyond the usual sources of inspiration and explore fresh approaches to get those creative juices flowing again.
Song Concept Ideas Table of Contents
In this article, we will share some unique song concept ideas to get your thought process ignited and open up new creative paths for your songwriting. And don't forget, you can always turn to Lyric Assistant to help you put those concepts to work and cranks out the perfect song for you.
1. Explore Unusual Endings
Not all songs have to have a happy ending. Explore the storytelling potential of a song with an unexpected, open or tragic conclusion. Experimenting with different outcomes can lead to intriguing song concepts that keep your listeners guessing and keep your catalog diverse.
2. Unusual Points of View
Transform your song by adopting an innovative perspective. Instead of writing from your own viewpoint or even that of another person, consider telling the story from an animal, a historical figure, or an inanimate object's point of view. Telling the story through fresh eyes can add depth and originality to your lyrics.
3. Time Travel
The notion of traveling through time has been a popular theme in literature and movies, yet it's relatively unexplored in songwriting. Use time-traveling as a concept for your next song and see where it takes you – perhaps to ancient Rome, futuristic cities, or prehistoric jungles?
Music Industry Insider 2023: The Ultimate Contact Handbook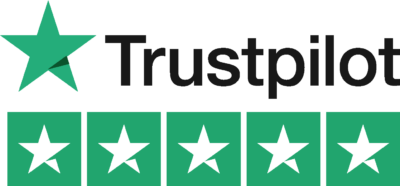 Music Industry Insider 2023: The Ultimate Contact Handbook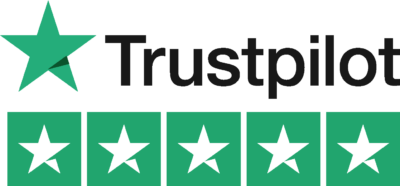 4. Underwater Worlds
Looking for an otherworldly setting for your song? Dive under the sea to explore mysterious ocean depths as a concept. You can describe the wonders of the underwater world, create an entire fictional underwater city or experiment with creating a character that lives in this submerged realm.
5. Visual Art
Some say a picture is worth a thousand words. Let visual art inspire your songwriting by basing your next concept on paintings, photographs, or other images. You can retell the story captured in the piece or recapture the emotion it evokes through your lyrics and melody.
6. Dreams & Nightmares
Dreams can be a treasure trove of captivating song concept ideas. Whether they are enchanting, terrifying, or downright bizarre, dreams offer an unconventional perspective on reality that can help your songs stand out. Dive into your subconscious or borrow from others' dream experiences for inspiration.
7. Blend Genres
Don't be afraid to experimentation by blending elements of different music genres. You can create a song that fuses country and hip-hop, classical and electronic, or any other combination you can imagine. This approach not only provides a fresh song concept but can also help you appeal to a wider audience.
Song Concept Ideas Example
For instance, the song "Take Me to Church" by Hozier showcases how an unusual point of view can create a fresh song concept. The song compares devotion to love with religious worship, offering a unique, thought-provoking perspective. By exploring such unconventional ideas, your lyrics can provoke deeper emotions and create memorable imprints on your listeners.
Now that we've sparked your creativity with these song concept ideas, it's time to bring them to life. Lyric Assistant can make the songwriting process a breeze by generating the perfect lyrics and melodies to match your inspired song concepts.
Give Lyric Assistant a try today and watch as your songwriting process becomes an enjoyable, effortless journey towards crafting the perfect song. With Lyric Assistant on your team, you'll never experience writer's block again.
Don't let your ideas go to waste – turn your song concept ideas into works of art with Lyric Assistant now.
Music Industry Insider 2023: The Ultimate Contact Handbook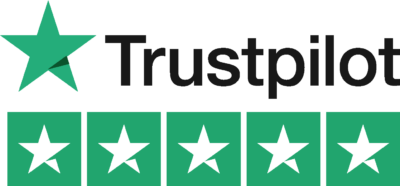 Music Industry Insider 2023: The Ultimate Contact Handbook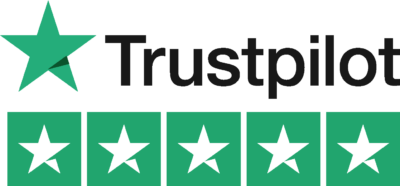 Want To Try Lyric Assistant? Write Your Next Hit Song In Minutes
Use the Lyric Assistant form below to see a preview of your new song Lyrics.