The rap industry is no stranger to the prowess of ghostwriters. This secretive squad of wordsmiths is responsible for crafting some of the most iconic and memorable lyrics in hip-hop history. With an increasing demand for fresh and unique content, rap ghostwriters have become an essential part of the industry. In this post, we will discuss why rap ghostwriters matter, and share some valuable tips on hiring the best for your project. Furthermore, we will introduce you to Lyric Assistant, an AI tool that can help you come up with captivating song lyrics effortlessly.
The Secret Sauce of Rap Music
From legends to emerging rap stars, most of your favorite artists have benefited from the skills of ghostwriters. These unsung heroes delve into the depths of their creative minds to help rappers come up with catchy verses that resonate with listeners. In an industry that thrives on originality and storytelling, ghostwriters represent the secret sauce behind a rapper's success.
Why Rap Ghostwriters Matter
1. Artistry and Collaboration: Team effort can elevate artistry to new levels. Hiring a skilled ghostwriter can give your song an edge in the fiercely competitive rap market. Ghostwriters provide a fresh perspective and can rejuvenate your sound through creative collaboration.
2. Time and Efficiency: As a rapper or performer, there are multiple aspects of your career that demand attention: marketing, performances, social media presence, and so on. By entrusting your lyrics writing to a specialist, you can save time and focus on the other vital aspects of your career.
3. Quality and Consistency: A professional rap ghostwriter can help maintain a high level of quality and consistency in your music. As they specialize in writing, they have the necessary experience and expertise to deliver captivating and meaningful lyrics that reflect your unique voice and style.
Tips for Hiring The Best Rap Ghostwriters
1. Portfolio and Experience: When looking for a rap ghostwriter, check their portfolio, and inquire about their experience. This will give you an idea of their style, skill, and adaptability. Look for a writer with an impressive track record in your specific style of rap.
2. Communication: Establish good communication, and thoroughly discuss your expectations and the writer's scope of work. Be clear about your vision; this can help avoid misunderstandings and ensure a successful collaboration.
3. Test Work: Before signing any long-term contracts, ask for a sample of the ghostwriter's work. This will help you determine if they can capture your vision and communicate your desired themes effectively.
4. Budget: Have a clear understanding of your budget and negotiate a fair price with the ghostwriter. Remember, the cheapest option doesn't always guarantee quality work, and investing in a skilled writer can be worth it in the long run.
Rap Ghostwriters For Hire Example: Freeway Rick Ross and Rapper Rick Ross
Freeway Rick Ross, one of the greatest drug traffickers in American history, hired a ghostwriter to help recount his life story in a rap song. Rapper Rick Ross, who adopted the moniker of Freeway Rick Ross, brought the lyrics to life, and the collaboration proved to be fruitful. Ghostwriting has played a crucial role in creating a best-selling rap song.
Discover The Power of AI with Lyric Assistant
In conclusion, rap ghostwriters can boost your career by providing captivating and unique lyrics that connect with your audience. Hire the best rap ghostwriter for your project, and unlock your full potential.
As AI technology advances, tools like Lyric Assistant make it easier than ever to come up with captivating song lyrics. With Lyric Assistant, all you have to do is pick your genre, topic, structure, and the artists you want your song to sound like, and the tool does the rest. In minutes, you'll have a unique and custom-written song ready for you.
Why not take advantage of Lyric Assistant and elevate your rap game? You have nothing to lose and everything to gain. Happy rapping!
Music Industry Insider 2023: The Ultimate Contact Handbook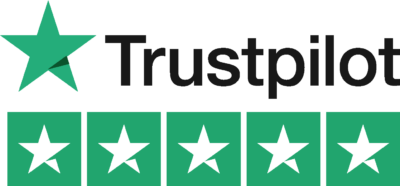 Music Industry Insider 2023: The Ultimate Contact Handbook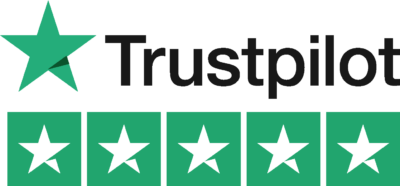 Want To Write Amazing Rap Lyrics? Write Your Next Hit Rap Song In Minutes
Use the Lyric Assistant form below to see a preview of your new style rap Lyrics.