What makes a rap track stand out? It's not only the thought-provoking lyricism or the expertly delivered flow but also the beat that creates the overall vibe of the song. Finding the perfect beat is essential if you want to create a rap song that sticks in people's minds. But producing and composing rap beats can be overwhelming, especially if you are just starting your journey into the world of hip-hop. Enter the Rap Beat Maker — a tool designed to make your life easier and help you create unforgettable rap tracks.
Rap beat production and composition may seem complex, but it doesn't have to be. With the help of a Rap Beat Maker like Lyric Assistant, even the most amateur producers can create professional-sounding rap beats. Here's a breakdown of the steps involved in making rap beats and how Lyric Assistant can streamline the process:
1. Choosing the right sounds: Rap beats usually consist of various rhythm elements such as drums, bass, and percussion. The first step in making a rap beat is selecting the right sounds that will help you create the desired atmosphere for your song. Lyric Assistant offers a vast library of high-quality sounds that can cater to any style or genre of rap.
2. Crafting the drums and rhythm: The foundation of any rap beat is the drum pattern. A well-structured drum pattern combines kicks, snares, hi-hats, and other percussion elements. Lyric Assistant makes it easy to create drum patterns by offering a user-friendly interface where you can arrange and sequence your drum elements.
3. Developing the melody and harmony: Just like with any other music genre, rap beats also require a melody and harmony to create the overall structure of the song. This can include using synths, piano, or other instruments to create a catchy melody. Lyric Assistant helps users compose melodies and harmonies effortlessly with its easy-to-use interface and vast selection of instruments.
4. Adding effects and polishing the final mix: Once you've created your drum patterns, melodies, and harmonies, it's crucial to add some finishing touches to the beat. This can include effects such as reverb, delay, or compression. Lyric Assistant offers a wide range of effects that can be easily applied to your beat to make it sound professional and polished.
Rap Beat Maker Example
Imagine you want to create a 90s-inspired hip-hop beat. With Lyric Assistant, you can easily search for specific sounds, such as vintage drum machines and gritty synths, to help you create that nostalgic vibe. Next, you can use the software's intuitive interface to build drum patterns and melodies reminiscent of hip-hop legends like Wu-Tang Clan or A Tribe Called Quest. Once you're satisfied with the beat's structure, add some final touches with Lyric Assistant's suite of effects to make your beat radio-ready.
As you can see, making a rap beat doesn't have to be a daunting task. With the right tools, like the user-friendly yet powerful Lyric Assistant, creating professional-sounding rap beats is achievable for anyone, regardless of experience. So why not elevate your hip-hop game and use Lyric Assistant's Rap Beat Maker to help you produce the perfect beat for your next track? And don't forget, Lyric Assistant also offers incredible songwriting support, which means you can create the perfect lyrics to go with your beat. Unleash your inner hip-hop sensation today and revolutionize your music with Lyric Assistant.
Music Industry Insider 2023: The Ultimate Contact Handbook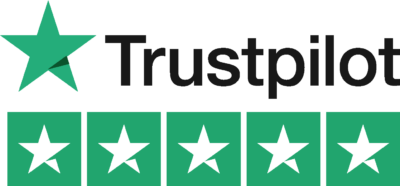 Music Industry Insider 2023: The Ultimate Contact Handbook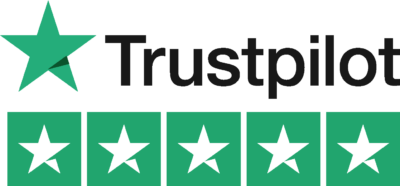 Want To Write Amazing Rap Lyrics? Write Your Next Hit Rap Song In Minutes
Use the Lyric Assistant form below to see a preview of your new style rap Lyrics.