So, you've got the melody, the chords, and the groove down, but you're stuck on what to say. Crafting the perfect lyrical prose to accompany your sweet musical stylings may feel like a daunting task, but fear not! Whether you're an experienced songwriter or a novice looking to try your hand at penning tunes, this step-by-step guide will walk you through the process of creating memorable and impactful song lyrics. Plus, with helpful pointers and a handy AI-powered tool, Lyric Assistant, by your side, you'll be well on your way to lyrical mastery in no time!
1. Determine a theme or topic
Before you can put pen to paper, you need to decide what your song is going to be focused on. Many songs follow common themes, such as love, heartbreak, triumph, or rebellion, but your creative possibilities are truly limitless! Consider your own life experiences, stories you've heard or read, or current events and choose a subject matter that speaks to you.
2. Choose a song structure
Now that you've got your topic, it's time to decide how you want your lyrics to be structured. Most modern songs follow a Verse-Chorus-Verse-Chorus-Bridge-Chorus format, but you could also play around with various structures. For example, you might opt for a more storytelling style like Verse-Pre-Chorus-Chorus. Ultimately, how you arrange your lyrics should complement your music and enhance your overall composition.
3. Brainstorm and free-write
Let your mind run free and jot down any words, phrases, or ideas that come to you when thinking about your chosen theme. This process will help get your creative juices flowing and could provide the basis or inspiration for your lyrics. Don't worry about rhyming or fitting everything into perfect stanzas just yet – allow yourself to be unfiltered and uninhibited during this stage.
4. Refine your ideas and create the first draft
Now that you have your ideas down, start to organize and finesse your thoughts into a cohesive structure. You might find that a catchy chorus lyric jumps out at you during brainstorming or that certain phrases lend themselves nicely to verses. As you work through this step, try to follow a rhyme scheme and pattern that feels natural – remember that catchy lyrics are often ones that are easy to sing along to!
Music Industry Insider 2023: The Ultimate Contact Handbook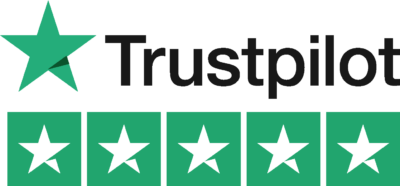 Music Industry Insider 2023: The Ultimate Contact Handbook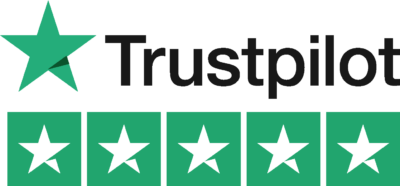 5. Edit, revise, and polish
Once your first draft is complete, take a step back, and review your lyrics. Like any piece of writing, your song will likely benefit from some fine-tuning. Consider the rhythm, the flow, the emotional impact, and ask yourself: do these lyrics effectively convey my message or story? Don't be afraid to cut or alter lines that aren't serving the overall song.
Make Song Lyrics Example
Let's say you've chosen to write a song about the emotional journey of a long-distance relationship. In brainstorming, you come up with the following phrases:
- Miles apart
- Endless talks on the phone
- When I see you again
- Racing heart
- Missing your touch
From these words, you might form a chorus that goes, "Miles apart, but our love won't fade / Endless talks, and my heart still races / When I see you again, I'll finally be home / 'Til then, I'll keep missing your embrace."
You're now equipped with the knowledge and tools necessary to write engaging, heartfelt song lyrics. Don't forget that practice makes perfect, and writing consistently will only improve your lyric writing abilities. Most importantly, have fun and let your creative voice shine! And in moments when you need a little boost or a nudge in the right direction, our trusty Lyric Assistant is here to help guide you towards your next hit song!
Music Industry Insider 2023: The Ultimate Contact Handbook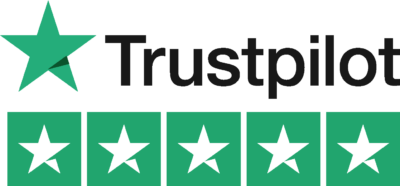 Music Industry Insider 2023: The Ultimate Contact Handbook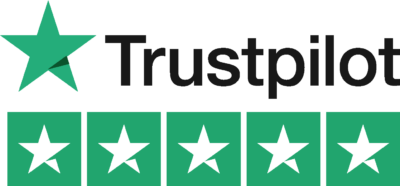 Want To Try Lyric Assistant? Write Your Next Hit Song In Minutes
Use the Lyric Assistant form below to see a preview of your new song Lyrics.