Ever fantasized about creating your own hit song and becoming a music sensation? The good news is that you can achieve this dream right from the comfort of your home. With the advancement of technology, gone are the days when songwriters and musicians had to rely on expensive music production equipment and studio time. The rise of the internet and various music maker online tools and apps have made it possible for everyone to harness their creativity and transform it into beautiful melodies. This article will guide you through the world of music maker online platforms, highlighting the best tools for you to start creating your unique sound.
Music Maker Online Table of Contents
Music maker online tools are user-friendly software that allows you to create and edit music even if you are not a professional or have no prior experience in the field. There are a plethora of such tools and platforms available at your fingertips, so it's essential to know which one is suitable for your needs.
Here are the top online music-making tools that cater to a wide range of users, from beginners to professionals:
1. Soundtrap
Soundtrap is an online music maker known for its simplicity and user-friendly interface. It offers various instruments, loops, and sound effects to choose from, allowing you to create top-notch songs like a pro. The platform also allows you to collaborate with other musicians in real-time.
2. Soundation
Soundation is an exceptional online music-making tool that provides a range of features tailored for beginners as well as experienced users. It offers a host of instruments, presets, and effects, enabling you to create a perfect mix. In addition to this, Soundation allows you to collaborate with others and share your creations with ease.
Music Industry Insider 2023: The Ultimate Contact Handbook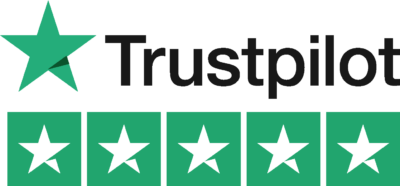 Music Industry Insider 2023: The Ultimate Contact Handbook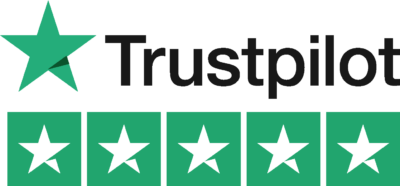 3. Audiotool
Audiotool is another great option for creating music online, offering a vast library of instruments, samples, and effects. The platform is favored by more experienced users, as it boasts a wide range of features, including a fully functional mixer.
4. Looplabs
Looplabs is a free online music maker that allows you to create and edit songs effortlessly. It provides numerous loops and beats to choose from, making it a perfect option for beginners looking to experiment with creating their own tunes.
Music Maker Online Example
Imagine you're an aspiring hip-hop artist who wants to write a unique song that will captivate your audience. You are also on a budget and cannot afford a full-scale studio setup or expensive music production software. Using Lyric Assistant, you can specify the genre (hip-hop) and provide details like the desired topic, structure, and other relevant points to guide the software in creating the perfect song. Within minutes, you'll have a unique hit song crafted and ready for recording.
Creating the perfect song doesn't have to be as challenging as you once imagined. With the help of online music-making tools and platforms, you can bring your creative vision to life with ease. Whether you're a budding artist or a seasoned pro, these music maker online software options empower you to produce outstanding music right from your home.
As you venture into the world of songwriting, don't forget the importance of powerful lyrics to make your tune stand out. With Lyric Assistant, crafting the perfect lyrics for your song is a breeze. Let us help you write the next chart-topping hit that will leave everyone talking. Take advantage of Lyric Assistant today and see your songs reach new heights.
SEO optimized meta description
Discover top online music-making tools and unleash your inner musician! Learn how Music Maker Online platforms can help you create the perfect song, and get inspired with our guide for creating unique tunes.
Music Industry Insider 2023: The Ultimate Contact Handbook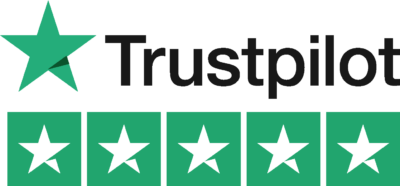 Music Industry Insider 2023: The Ultimate Contact Handbook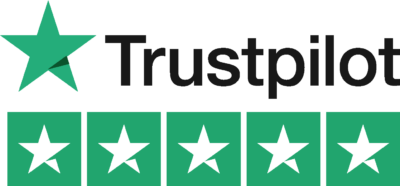 Want To Try Lyric Assistant? Write Your Next Hit Song In Minutes
Use the Lyric Assistant form below to see a preview of your new song Lyrics.