Imagine jotting down evocative lyrics onto a piece of paper or typing them into your smartphone. These words have the power to stir emotions, create vivid mental images, and touch the hearts of your listeners. However, how do you turn these poetic phrases into a captivating song? In this blog post, we will delve into the elements that bridge the gap between mere words and a soul-stirring musical masterpiece. Plus, you'll learn how Lyric Assistant can revolutionize your songwriting process, making your dream of composing the perfect song a reality!
To successfully turn your lyrics into songs, you need to understand and apply some essential principles in songwriting:
1. Melody and Structure: The Backbone of Your Song
The melody is the tune or hum that people will remember and associate with your song. Every well-written song has a strong melody that supports its accompanying lyrics. It is essential to understand your lyrics' rhythm and phrasing to create a cohesive and memorable melody.
Song structure refers to the way the different parts of your song are arranged, including verses, choruses, and bridges. A typical structure might follow a pattern such as verse-chorus-verse-chorus-bridge-chorus. Familiarizing yourself with song structures helps in organizing and arranging your lyrics in a way that showcases their impact and avoids repetition.
2. Chord Progression: Setting the Emotional Tone
Chord progression is the sequence of chords in your song that underpins the melody and lyrics. It plays a significant role in determining the emotional vibe of your composition. Experiment with different chords and progressions to discover which ones best complement your lyrics, and evoke the emotions you aim to convey.
Music Industry Insider 2023: The Ultimate Contact Handbook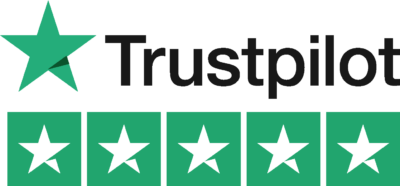 Music Industry Insider 2023: The Ultimate Contact Handbook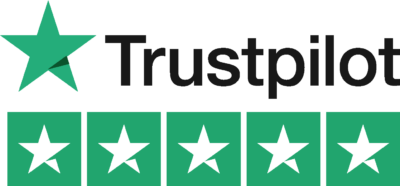 3. Collaboration: Teamwork Makes the Dream Work
Whether you are a solo artist or working with a band, collaboration enhances the creative process. Other musicians can bring a fresh perspective, and their skills can complement yours—resulting in a more balanced and well-rounded song. Sharing ideas, providing feedback, and coming together to shape the direction of the song can lead to beautiful results.
Turn Lyrics Into Songs Example
Let's say you've written a set of heartfelt lyrics about finding your inner strength after overcoming adversity. To effectively translate these powerful words into a song, you can follow these steps:
- Start by establishing a melody that reinforces your lyrics' emotional intensity. Experiment with different notes and patterns until you feel that the melody effectively carries your message.
- Determine an appropriate song structure to organize your lyrics. You might opt for a verse-chorus-verse-chorus pattern with a climactic bridge that emphasizes the emotional peak of your story.
- Experiment with various chord progressions to create a sense of tension and resolution that reflects the struggle and triumph depicted in your lyrics.
- Collaborate with fellow musicians to further refine the melody, chords, and overall arrangement of your song. Their expertise and input can elevate your initial idea into an unforgettable anthem!
Lyric Assistant: Your Trusted Songwriting Partner
No matter what genre, topic, or structure you choose, Lyric Assistant makes songwriting a breeze. By simply selecting your preferences and desired style, Lyric Assistant will craft a unique and tailor-made song suited to your needs in minutes. No more struggling with writer's block or feeling overwhelmed by the myriad choices available. With Lyric Assistant by your side, the process of turning your lyrics into unforgettable songs has never been easier or more enjoyable.
In conclusion, transforming lyrics into songs involves understanding the critical elements of melody, structure, chord progression, and collaboration. By consciously applying these principles, you'll find that even the most straightforward words can become the foundation of a beautiful musical masterpiece. Don't hesitate to experiment and explore different approaches to find the perfect way to express your emotions and ideas through song. With Lyric Assistant as your ally, you'll soon be creating the next chart-topping hit that leaves your audience in awe! So, why wait? Let Lyric Assistant help you write your next masterpiece today!
Music Industry Insider 2023: The Ultimate Contact Handbook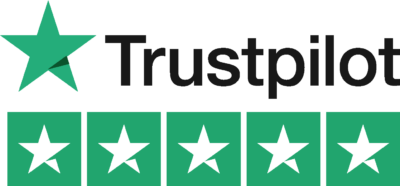 Music Industry Insider 2023: The Ultimate Contact Handbook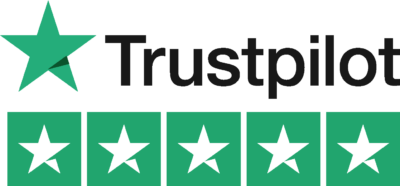 Want To Try Lyric Assistant? Write Your Next Hit Song In Minutes
Use the Lyric Assistant form below to see a preview of your new song Lyrics.