The internet has undoubtedly revolutionized the music industry, providing aspiring musicians and seasoned professionals with more resources than ever before. Among them is the groundbreaking Music Chrome Lab – a collection of inventive tools designed to enhance creativity, teach music theory, and enable the creation of unique sounds. This innovative resource is perfect for rediscovering the joy of musical experimentation, whether you're a budding singer-songwriter or a skilled composer. In this article, we'll introduce you to Music Chrome Lab, explore its incredible features, and take a look at how it can unleash your inner composer. Plus, as you read on, you'll discover how Lyric Assistant can perfectly complement your newfound musical prowess by helping you craft the perfect song.
Music Chrome Lab is a suite of web-based musical experiments that tap into the full potential of Google Chrome's diverse audio capabilities. The platform is free, easy to use, and requires no prior knowledge of music theory, making it accessible to anyone. The Lab is continually expanding, with each new experiment designed to inspire and teach through playful creation. Some of the captivating tools available in the Music Chrome Lab include:
1. Song Maker: At the heart of Music Chrome Lab lies the Song Maker, a simple yet powerful sequencer that allows you to create custom melodies and rhythms. With its user-friendly interface and a range of instruments to choose from, Song Maker puts the power of creativity at your fingertips. Additionally, you can collaborate with friends, download your finished tracks, or share your creations with the world by embedding them on your website!
2. Spectrogram: This visual music tool translates audio frequencies into vibrant, scrolling color patterns. By seeing how different sounds generate distinct visualizations, users can better understand how audio frequencies work and the impact they have on a listener.
3. Kandinsky: Named after the famous abstract painter, the Kandinsky tool transforms simple drawings into delightful melodies. Each shape you make triggers a unique sound, enabling you to express your creativity in a whole new way.
Music Industry Insider 2023: The Ultimate Contact Handbook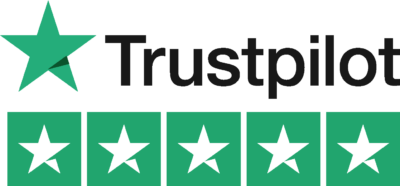 Music Industry Insider 2023: The Ultimate Contact Handbook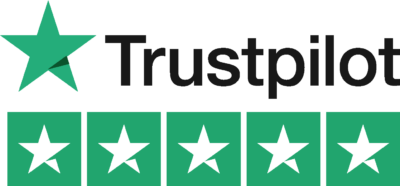 4. Shared Piano: Collaborate with friends, family, or even strangers in real-time on this piano. The Shared Piano includes a built-in chat feature, allowing you to communicate with your fellow composers and work together to craft stunning melodies.
Music Chrome Lab Example
Imagine developing a passion for electronic music and deciding to explore your creativity. Navigating through Music Chrome Lab, you start stumbling upon different inspiring tools. You begin by experimenting with Song Maker- creating new beats with various instruments at your disposal. As you play around with different tempos, the Kandinsky tool catches your eye, and you find a new way to develop mesmerizing melodies with visually-inspired quirks. With newfound confidence in your music-making abilities, you collaborate with friends on Shared Piano projects, honing your skills and learning from fellow enthusiasts. Music Chrome Lab has ignited your inner composer and guided you on your journey towards creating captivating soundscapes.
Now that you've learned more about Music Chrome Lab and the fascinating possibilities it offers aspiring musicians and composers, it's time to take your creations to the next level. Enter Lyric Assistant – your perfect partner in penning the ideal song. Simply choose the genre, topic, structure, and artists you want your track to resemble, and Lyric Assistant will generate a unique and polished song in minutes. Tighten up your melodies, nail down those rhythms, and put the finishing touches on your masterpiece with Lyric Assistant.
Before long, you'll be basking in the glow of your completed song, bolstered by the powerful tools of Music Chrome Lab and Lyric Assistant. So, what are you waiting for? It's time to unleash your inner composer and let your creativity soar!
Music Industry Insider 2023: The Ultimate Contact Handbook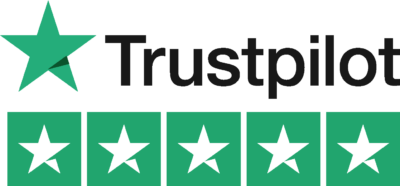 Music Industry Insider 2023: The Ultimate Contact Handbook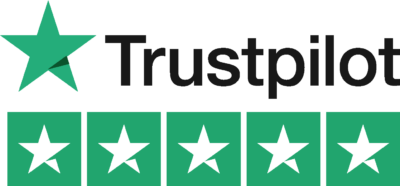 Want To Try Lyric Assistant? Write Your Next Hit Song In Minutes
Use the Lyric Assistant form below to see a preview of your new song Lyrics.