The sweet symphony of a beat creates a pulsating rhythm that can inspire many songwriters to create unique, attention-grabbing lyrics. Writing lyrics to a beat is not just about finding the perfect rhyming word, but it is about creating a connection between the rhythm and your words. In this article, we will discuss how you can write lyrics to a beat by following a systematic approach. We will also provide you with a realistic example to help visualize the process, and by the end, you will feel empowered to start crafting your perfect song with the help of Lyric Assistant.
1. Choose the right beat
The first and foremost step in writing lyrics to a beat is selecting the ideal beat for your song. Decide on the genre that you wish to write in and start searching for a beat that fits your vision. It is essential to listen to multiple beats to determine which one resonates with you and the message you want to convey. Remember, the beat will be the foundation of your song.
2. Active listening
Once you have selected your beat, spend quality time actively listening to it. Identify the various elements like the tempo, rhythm, and instrumentals that make up the beat. Understanding the beat's mood will aid in creating lyrics that align with that specific vibe. Note down the feelings and emotions that the beat invokes, as this will serve as a guide when writing your lyrics.
3. Establish a theme or topic
Now that you have a deeper understanding of the beat, think about the theme or topic you wish your song to convey. The beat's emotion will play a significant role in establishing this theme. It can range from a love song to a motivational track; make sure your theme complements the beat's emotion.
4. Structure your song
Once you've established a theme, start structuring your song – decide on the verse, chorus, and bridge placements. Depending on the beat's arrangement, you may need to adapt your lyrics for each section. Keep in mind that different sections will convey varying energies, and your lyrics should align with them.
Music Industry Insider 2023: The Ultimate Contact Handbook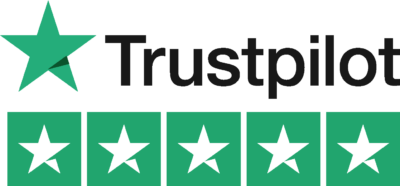 Music Industry Insider 2023: The Ultimate Contact Handbook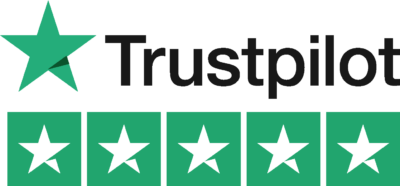 5. Write the hook or chorus
The chorus is the most memorable part of a song; hence begin by writing it first. Use the emotions evoked by the beat and your chosen theme to craft a catchy and powerful hook. Keeping your target audience in mind, write a chorus that they will relate to and remember.
6. Develop the verses
With the chorus written, build upon the theme by crafting verses that tell a story or convey a message connected to your hook. Each verse should provide new insight while maintaining the overall feeling initiated by the chorus. Keep your lyrics cohesive and focused on the theme.
7. Maintain the rhythm and rhyme
When writing lyrics to a beat, it's crucial to adapt your flow and rhyme scheme to the rhythm. Practice vocalizing your lyrics to the beat to ensure that they match the tempo and structure. Make necessary adjustments and be open to rewriting specific parts to achieve the perfect synchronization of lyrics and beat.
How To Write Lyrics To A Beat Example
Let's say we have chosen a soulful R&B beat with deep bass and smooth instrumentals. The emotions conveyed by the beat evoke a sense of longing and love. The thematic focus can be a love story – two people reminiscing about their time spent together before they part ways.
The structure can follow the pattern of verse 1, chorus, verse 2, chorus, bridge, and chorus. We can write a compelling hook that captures the essence of longing and love. For example, "Every beat of my heart, longing for our souls to never part". Expanding on this theme, we write verses that tell a story and bridge their emotional connection to the hook.
With these steps, you now have the tools to write lyrics to a beat, flawlessly connecting the beat's rhythm and your words. But why not visualize your next hit song coming to life even faster than before with the help of Lyric Assistant? Just select your genre, topic, structure, and artists you want your song to sound like, and Lyric Assistant will write you the perfect unique song in minutes. Let Lyric Assistant become the co-writer you need for crafting a song that resonates with listeners and leaves a lasting impact. Your songwriting journey has just begun.
Music Industry Insider 2023: The Ultimate Contact Handbook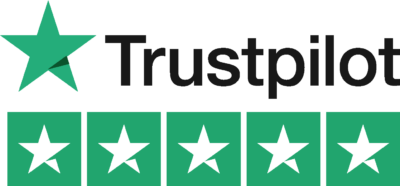 Music Industry Insider 2023: The Ultimate Contact Handbook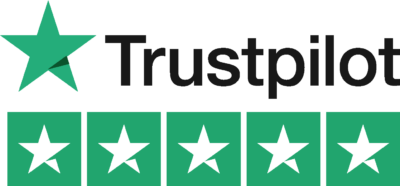 Want To Try Lyric Assistant? Write Your Next Hit Song In Minutes
Use the Lyric Assistant form below to see a preview of your new song Lyrics.