Have you ever found yourself mumbling rap lyrics, wishing you could craft your own rhymes that capture your thoughts and emotions? Maybe you're an aspiring rapper looking for the perfect words to go with your beats, or a producer trying to find the right artist to bring your melody to life. Well, you're in luck! Lyric Assistant is here to help you bring your dreams of rap mastery to fruition. In this article, we'll delve into the world of rap creation and show you how to make the most out of Lyric Assistant's cutting-edge features.
The rap genre is characterized by its clever wordplay, strong rhythm, and powerful delivery. Crafting the perfect rap song involves a delicate balance of these elements, and for many, it can be a challenging process. With Lyric Assistant at your disposal, you'll be equipped with top-notch lyric crafting tools to help you find just the right words and make your rap dreams a reality.
Here's how Lyric Assistant can revolutionize your rap creation process:
1. Pick the genre, topic, and structure: As you know, the genre of rap encompasses various sub-genres, from old-school hip hop to trap and everything in between. Identify the specific style you want your rap to embody, whether it's lyrical and poetic or aggressive and laden with attitude. Next, determine the topic of your song. Be it a celebration of your success or a heartfelt exploration of your struggles, the possibilities are endless. Finally, decide on the structure of your song – will it follow the traditional verse-chorus format or blaze its own trail?
2. Choose your influences: Rap is a diverse genre, and each artist brings their own unique flavor to the table. With Lyric Assistant, you can pick the artists whose style or flow you want your song to emulate. Are you aiming for the witty wordplay of Eminem or the smooth, effortless delivery of Kendrick Lamar? Let Lyric Assistant know, and it will guide your songwriting in the chosen direction.
3. Generate your perfect rap: Once you've fine-tuned your song parameters, Lyric Assistant will work its magic and generate a completely unique rap, customized to your specifications. In just minutes, you'll have a beautifully crafted rap, prepped and ready for you to perform, produce, or share with the world.
Make Me A Rap Example
Imagine you want to create a rap song in the style of Chance the Rapper, with a theme of overcoming adversity and a verse-chorus-verse structure. With Lyric Assistant, you'll be able to input these preferences, and within minutes, you'll receive a set of lyrics that follow Chance's introspective and soulful style, filled with vivid imagery and powerful storytelling. Your generated lyrics will perfectly encapsulate your chosen theme while staying true to your inspiration.
So, what are you waiting for? It's time to step up to the mic and unleash your inner rapper. With Lyric Assistant guiding your rap creation process, you have the power to create a truly unique, memorable, and impactful song. Begin your journey towards rap stardom today – try Lyric Assistant and transform your lyrical dreams into reality. The next hit rap song is just a few clicks away!
Music Industry Insider 2023: The Ultimate Contact Handbook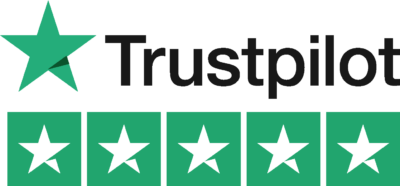 Music Industry Insider 2023: The Ultimate Contact Handbook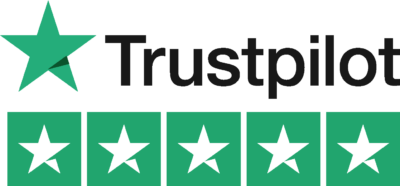 Want To Write Amazing Rap Lyrics? Write Your Next Hit Rap Song In Minutes
Use the Lyric Assistant form below to see a preview of your new style rap Lyrics.