When it comes to songwriting, there's an ocean of inspiration out there. However, sometimes it takes a random spark to ignite your creative flame. And that's where random rap lyrics come in. Rap, as a genre, is known for its powerful lyrical content, innovative beats and unique storytelling. As such, it could be precisely what you need to craft a stellar track. This article will explore the benefits of using random rap lyrics, how to incorporate them into your songwriting process and how Lyric Assistant can make it all effortless.
Creating Stellar Tracks with Random Rap Lyrics Table of Contents
1. Expanding your creative horizons
One of the biggest advantages of using random rap lyrics in your songwriting is the way it expands your creativity. When you limit yourself to a specific genre or topic, your thought process can stagnate. By considering random rap lyrics, you give your mind new perspectives and ideas. Moreover, great rap can often consist of bold, innovative thoughts, so what better way to challenge your songwriting capabilities?
2. Making your content relatable
Rap often focuses on the struggles and experiences of real life. By incorporating random rap lyrics into your songs, you can make your content more authentic and relatable to a wider audience. You don't even have to limit your usage to rap songs only – a verse or a line from a rap lyric can seamlessly fit into other genres like pop, rock, and country.
3. Improving your lyrical abilities
Rap lyrics are usually a gold mine of literary devices, such as puns, metaphors, and wordplay. By analyzing and incorporating these elements in your songwriting, you can elevate your lyrical abilities. Plus, experimenting with rap lyrics can help you develop your unique voice, thus making your songs stand out in today's competitive music industry.
Random Rap Lyrics Example
Let's say you're writing a song about breaking free from the pressures of society. You come across a random rap lyric that resonates with your topic: "Trapped in a world where we're programmed to fail, time to break the chains and leave the jail." Inspired by this line, you can create a chorus that captures the essence of freedom and overcoming obstacles, like:
"Breaking the chains, taking control
Leaving our cages, reaching our goals
No longer trapped, the world is our stage
Together we rise, time to turn the page"
This example not only showcases how a random rap lyric can inspire your songwriting but also how seamlessly it can blend with other genres.
There's no denying the power of random rap lyrics in sparking creativity and producing meaningful music. So why not give it a try in your next songwriting session? And to make the process even more seamless, turn to Lyric Assistant - the ultimate tool for crafting the perfect song. By selecting your preferred genre, topic, structure and preferred artists, Lyric Assistant will do the rest. Within minutes, you'll have a unique song that blends your ideas with the ingenuity of rap. So, don't wait any longer – give Lyric Assistant a try and unleash your inner rap maestro today!
Music Industry Insider 2023: The Ultimate Contact Handbook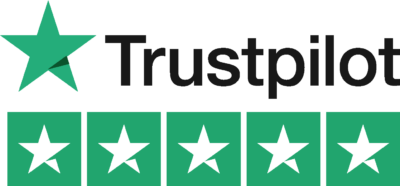 Music Industry Insider 2023: The Ultimate Contact Handbook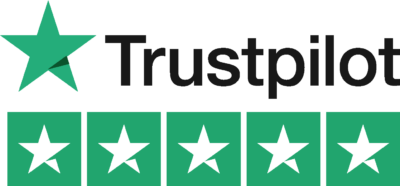 Want To Write Amazing Rap Lyrics? Write Your Next Hit Rap Song In Minutes
Use the Lyric Assistant form below to see a preview of your new style rap Lyrics.