There's truly no feeling quite like being in the zone, in the flow, crafting lyrics that both touch the hearts and minds of listeners while expressing your own unique experiences and emotions. For songwriters, the creation process can be both rewarding and challenging, a delicate balancing act that requires heart, soul, and technical skill. Today, we'll dive deep into the art of lyric writing, explore the foundation of successful song creation, and discover how Lyric Assistant can revolutionize your creative process.
Building the Lyric Writing Foundation
First and foremost, be authentic. Strive to create lyrics that come from a genuine place within you, as this is what will resonate most powerfully with your audience. If your lyrics are a true representation of your feelings, beliefs, and life experiences, they will establish emotional connections with your listeners that can transcend time and genre.
To master the art of lyric writing, start with a strong foundation by understanding the basic elements of a great song. These elements include:
1. Theme: This is the central idea or message that your song conveys. In choosing a theme, consider current events, popular culture, and timeless topics that can create emotion and provoke thought.
2. Structure: A well-structured song usually consists of verses, a chorus, and a bridge. Each component plays a specific role in telling the story and moving the narrative forward.
Music Industry Insider 2023: The Ultimate Contact Handbook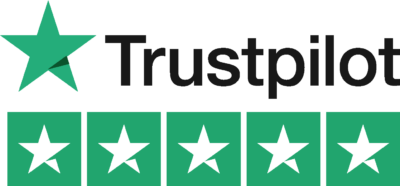 Music Industry Insider 2023: The Ultimate Contact Handbook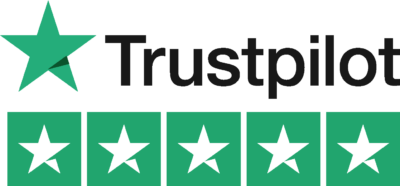 - Verses: These generally introduce the main character(s) and develop the story.
- Chorus: This is the emotional and thematic center of the song, often featuring the catchiest melody and most memorable lyrics.
- Bridge: Here, you can introduce a new perspective, provide a twist, or add a compelling climax to the story.
3. Rhyme Scheme: Choosing the right rhyme scheme is a crucial part of writing lyrics, as it adds melodic flow and creates cohesion between lines. While the most common rhyme schemes are end-rhymes (ABAB, AABB), feel free to experiment with internal rhymes, slant rhymes, and multi-syllable rhymes to keep things fresh and interesting.
4. Imagery and Metaphor: Use vivid imagery and metaphor to create scenes that allow listeners to step into your story, engaging their senses and emotions. A well-crafted metaphor can take your lyrics from the ordinary to the extraordinary.
Lyric Writing Example: Lyric Writing in Action
Imagine a heartbreak song with the following elements:
- Theme: Loss and acceptance
- Structure: Verse 1, Chorus, Verse 2, Chorus, Bridge, Chorus
- Rhyme Scheme: AABB
- Imagery: "The falling leaves are a symphony of our love's end"
Now it's time to start fleshing out the song. The verses could narrate the story of a relationship that ended unexpectedly, and the chorus will encapsulate the emotional core - the feeling of loss and the acceptance that comes with it. The bridge introduces the metaphor of leaves falling from the trees, symbolizing the relationship coming to an end.
Whether you're an experienced songwriter or just starting out, the process of lyric writing can be made easier with the help of Lyric Assistant. Our innovative platform allows you to select genre, topic, structure, and even the artists whose sound you'd like your song to resemble. Lyric Assistant will then generate the perfect unique song for you in just minutes.
In conclusion, the art of lyric writing is both a creative and technical endeavor, melding emotion with structure and poetry. By understanding the fundamental elements, you can unlock your full potential as a songwriter. Make your lyric writing process seamless and more enjoyable than ever by incorporating the power and versatility of Lyric Assistant into your toolkit. Get ready to write your next hit song with a little help from Lyric Assistant!
Music Industry Insider 2023: The Ultimate Contact Handbook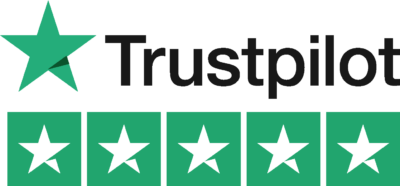 Music Industry Insider 2023: The Ultimate Contact Handbook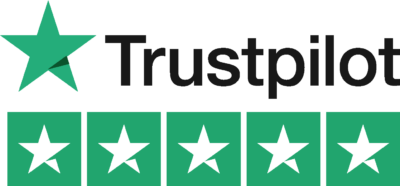 Want To Try Lyric Assistant? Write Your Next Hit Song In Minutes
Use the Lyric Assistant form below to see a preview of your new song Lyrics.