Songwriting has always been an essential part of the music industry, with countless artists pouring their hearts and souls into crafting lyrics that resonate with their audience. However, in the modern digital age, a new tool has arisen to help songwriters create amazing music seamlessly: lyric writing apps. One such app, Lyric Assistant, revolutionizes the songwriting process by offering unique songwriting assistance to help you write the perfect song within minutes. In this article, we'll explore the world of lyric writing apps, with Lyric Assistant as our central focus, and discover how they can elevate your songwriting experience.
Lyric Writing App Table of Contents
Lyric writing apps are designed to assist songwriters in various aspects of lyric writing, from overcoming writer's block to generating unique and engaging ideas. Many apps offer features that allow users to customize the songwriting process by choosing the genre, topic, song structure, and even the artists they'd like their song to emulate.
Lyric Assistant, in particular, is a revolutionary songwriting tool that takes your creative preferences into account and generates a personalized, unique song based on your inputs. By combining advanced algorithms with an extensive database of song structure, rhyme schemes, lyrical themes, and more, Lyric Assistant ensures that your song sounds fresh and authentic while still retaining your artistic voice.
Now let's dive deeper and take a look at how Lyric Assistant can specifically help you with your songwriting journey.
Overcoming Writer's Block
Every songwriter, at some point in time, experiences writer's block. Staring at a blank page or screen can be immensely frustrating when the creative juices just aren't flowing. Lyric Assistant can help break through this barrier by providing fresh, innovative lyric ideas and structures based on your preferred genre and topic. By reducing the stress and anxiety of writer's block, Lyric Assistant lets your creativity flourish and allows you to focus on your passion for music.
Music Industry Insider 2023: The Ultimate Contact Handbook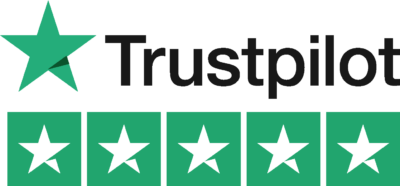 Music Industry Insider 2023: The Ultimate Contact Handbook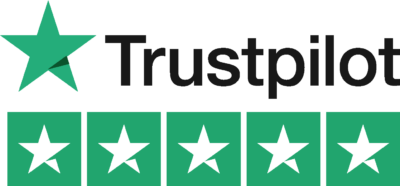 Generating Unique Ideas
With so much music being created every day, it's important for songwriters to stand out from the crowd with unique and engaging ideas. Lyric Assistant offers a variety of customizable features that allow you to shape your song as you see fit. Whether you want to focus on heartbreak, social issues, or celebrating life, Lyric Assistant's algorithm crafts the perfect lyrics that capture these emotions while staying true to your chosen genre.
Lyric Writing App Example
Imagine you're an aspiring country singer-songwriter, and you want to write a song about overcoming adversity. You input the genre (country), topic (overcoming adversity), structure (verse-chorus-verse-chorus-bridge-chorus), and artist inspiration (Carrie Underwood) into Lyric Assistant. Within minutes, the app generates lyrics that embody the essence of a Carrie Underwood-esque country anthem, complete with vivid imagery and a catchy chorus. With a few tweaks and personal touches, you've got a song that not only reflects your preferred genre and topic but also holds your unique creative voice.
Songwriting is a beautiful and deeply personal process, but it doesn't have to be a difficult one. With the help of a lyric writing app like Lyric Assistant, you can overcome writer's block, generate unique ideas, and craft the perfect song with ease. Let technology lend a helping hand and revolutionize your songwriting experience. So why not give Lyric Assistant a try and reach new heights in your music career? You might just discover the songwriting muse you've been searching for.
Music Industry Insider 2023: The Ultimate Contact Handbook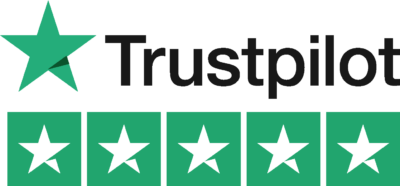 Music Industry Insider 2023: The Ultimate Contact Handbook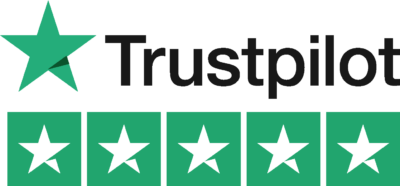 Want To Try Lyric Assistant? Write Your Next Hit Song In Minutes
Use the Lyric Assistant form below to see a preview of your new song Lyrics.