If you're a fan of K-pop, you've probably thought about what it takes to write a hit song in this popular genre. With K-pop's infectious beats, catchy melodies, and dynamic performances, it's no surprise that the genre has experienced a meteoric rise in popularity both locally and internationally. In this article, we will delve into the key components of writing a compelling K-pop song and how you can create your next masterpiece. So, buckle up and get ready to be inspired!
K-pop, short for Korean pop, has an intricate composition of various factors from its unique sound, interesting melodies, to its visually captivating performances. Let's break down the steps to write a winning K-pop song:
1. Know Your K-pop Foundations
Understanding the foundation of K-pop is crucial to writing a song that embodies the genre's essence. This includes extensive research on K-pop's history and various influences, studying popular artists, groups, and singles in the industry, as well as analyzing K-pop's unique structure, which typically consists of verse-chorus-verse-chorus-bridge-chorus. By familiarizing yourself with these foundations, you will gain valuable insights that help mold your songwriting process.
2. Set The Right Mood And Theme
Similar to other pop genres, K-pop songs cover a wide range of topics and emotions. Most K-pop songs are high-energy, danceable tracks with an upbeat tempo, but ballads and other mellower songs exist too. Picking a theme that resonates with the K-pop audience is essential; your song might center around love, friendship, heartbreak, or self-empowerment. Once you've settled on a theme, establish a mood for your song, aligning it with the emotions you'd like your listeners to feel.
3. Create A Catchy Melody And Hook
One of the hallmarks of K-pop music is its incredibly catchy and memorable melodies. As you write your K-pop song, focus on creating a strong melodic hook that engages the listener from the very beginning. Consider incorporating repetition and simplicity to make your melody easy to remember and sing along to. Moreover, utilize hooks not just in the chorus but also in other parts of the song to create an interwoven, addictive listening experience.
Music Industry Insider 2023: The Ultimate Contact Handbook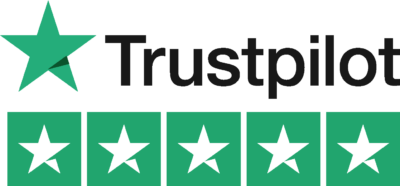 Music Industry Insider 2023: The Ultimate Contact Handbook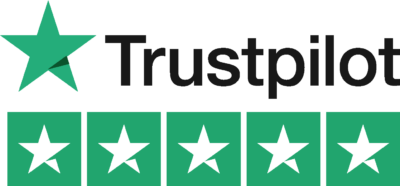 4. Incorporate Unique And Engaging Instrumentation
K-pop is known for its rich and diverse instrumentation, which includes a blend of electronic pop, hip-hop, R&B, rock, and other genres. Your song's instrumental arrangement should support the melody while giving the track its unique sound. Experiment with different instruments and sounds, ranging from punchy synthesized beats to orchestral strings and expressive brass sections. Remember that the right instrumentation will boost the emotional impact of your K-pop song.
5. Write Meaningful And Relatable Lyrics
While many K-pop songs are in Korean, they often incorporate English phrases or words into the lyrics, making them accessible to a broader audience. When crafting the lyrics, focus on creating a story or message that connects with listeners both emotionally and intellectually. Integrating your chosen theme within the lyrics will also help convey the overall mood and emotion of the song. Make sure your verses flow seamlessly into the chorus, and that your lyrics are engaging and stimulate the listener's imagination.
6. Add Visual Elements and Choreography
K-pop is as much a visual spectacle as it is a musical experience. The performances, outfits, and choreography play a vital role in the genre's appeal. Consider adding a memorable dance break or developing a unique choreography that complements your song's theme and energy. Visually appealing and engaging performances can help elevate your K-pop song to greater heights.
Wrapping Up
Now that you have your blueprint for writing a captivating K-pop song, all that's left is to unleash your inner songwriter and let the magic happen. Remember, practice makes perfect – the more you write and experiment, the closer you'll get to crafting the next K-pop hit! If you need a helping hand in bringing your songwriting vision to life, don't hesitate to check out Lyric Assistant. Our platform makes songwriting simple and fun for any genre or style, and we'd love to help you create your next K-pop masterpiece!
Music Industry Insider 2023: The Ultimate Contact Handbook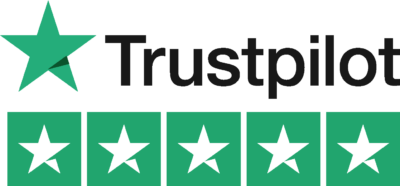 Music Industry Insider 2023: The Ultimate Contact Handbook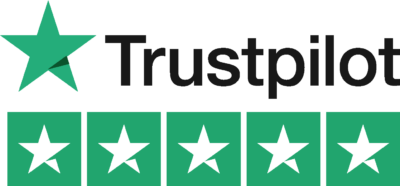 Want To Try Lyric Assistant? Write Your Next Hit Song In Minutes
Use the Lyric Assistant form below to see a preview of your new song Lyrics.