Ever find yourself humming a tune or tapping your foot to a rhythm and think, "That could make a great song"? Or maybe you've got a bunch of ideas scribbled in a notebook or recorded on your phone just waiting to be turned into something bigger. It's time to unleash your inner songwriter and take those ideas out of your head and onto the page. And with the help of Lyric Assistant, crafting the perfect song has never felt easier. All you need is a spark of inspiration, and we'll help you find the best ideas for a song.
There are countless places to find inspiration for a song, and it often comes from the most unexpected places. To get started, let's explore some common sources of song ideas and how to turn them into lyrical gold.
1. Personal experiences and emotions: Your own feelings and memories can be a powerful source of inspiration. Think about moments that have had an impact on your life, both positive and negative. Write about your emotions during those times, and try to express them through your lyrics. This can create a strong connection with your audience, as most people tend to relate to universal experiences and emotions.
2. Topics of interest: Choose a subject matter that you're passionate about or feel strongly about, like love, loss, social issues, or personal growth. Expand on these topics by exploring different perspectives or situations related to them. Think about what you want to say and get your message across through your lyrics.
3. Storytelling: A song can paint a vivid picture or tell a gripping story in just a few minutes. Draw inspiration from books, movies, or even your own imagination to come up with a captivating narrative. Your lyrics should take your listeners on a journey and have them hooked until the very end.
Music Industry Insider 2023: The Ultimate Contact Handbook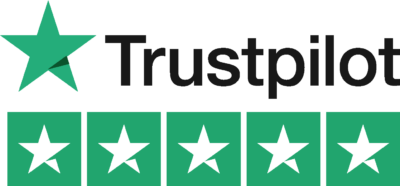 Music Industry Insider 2023: The Ultimate Contact Handbook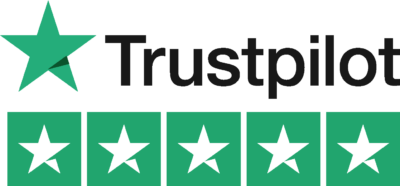 4. Wordplay and metaphors: Get creative with language and experiment with metaphors, puns, and other forms of wordplay. These can make your lyrics more intriguing and thought-provoking, challenging your listeners to interpret and analyze your words.
5. Musical influences: If you have specific artists that inspire you, study their songwriting techniques and styles. Try to adapt their methods to your own songs, while maintaining your unique voice and perspective.
Ideas For A Song Example
You may have recently gone through a breakup, making it a perfect source of inspiration for a song. Begin by identifying key events and emotions of the relationship and express these through your lyrics. Incorporate metaphors such as "a storm without an end" or using a specific event like "that rainy night we danced in the street" to create vivid images and add depth to your song.
Now that your creative juices are flowing, it's time to let Lyric Assistant lend a hand in crafting your next masterpiece. No matter the genre, topic, or artist you want your song to resemble, Lyric Assistant makes it easy to create a unique, tailor-made song in just minutes. With these ideas for a song in mind, tap into your creativity and let the words flow through you. Transform your ideas into a captivating, memorable song that reflects your heart and soul—lyric by lyric—with the help of Lyric Assistant.
Music Industry Insider 2023: The Ultimate Contact Handbook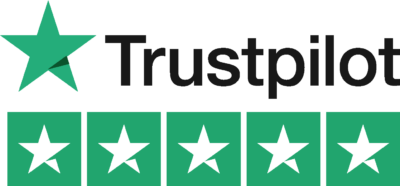 Music Industry Insider 2023: The Ultimate Contact Handbook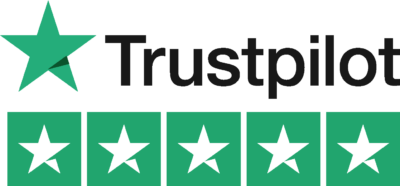 Want To Try Lyric Assistant? Write Your Next Hit Song In Minutes
Use the Lyric Assistant form below to see a preview of your new song Lyrics.