From the radio hits to intimate jam sessions, songs are the soundtrack to our lives. Have you ever wondered, "How do people write songs?" or better yet, "How can I write a song?" If so, you're not alone. For those with a passion for music, understanding the creative process that goes into crafting a song – and being a part of it – can be incredibly rewarding.
How Do People Write Songs Table of Contents
In this article, we'll explore the various ways people write songs, unveil the steps involved in songwriting, and even provide some practical examples of creative techniques employed by successful musicians. But the best part? By the end, you'll know how Lyric Assistant can help make writing the perfect song easier than ever. Ready to start your own musical journey? Let's dive in!
The Ingredients of a Song
The first step to writing a song is understanding its various components. Most songs consist of lyrics, melody, and harmony, with each element playing a crucial role in conveying the song's message and emotions.
1. Lyrics: The words of a song, often expressing personal stories or universal themes such as love, heartbreak, or social issues.
2. Melody: The tune or sequence of single notes that the listeners often hum or sing along with.
Music Industry Insider 2023: The Ultimate Contact Handbook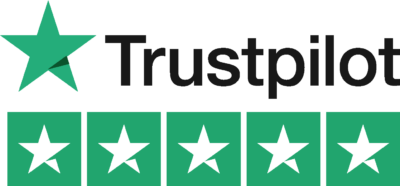 Music Industry Insider 2023: The Ultimate Contact Handbook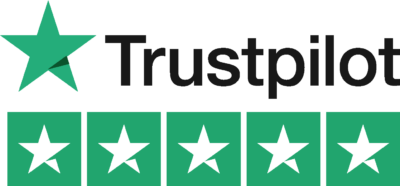 3. Harmony: The musical accompaniment, typically made up of chords or backing instruments, that adds depth and supports the melody.
Starting the Songwriting Process
1. Decide on Your Genre, Topic, and Style
Before diving into songwriting, it's essential to consider what type of music you want to create. Will it be a heartfelt ballad, an uptempo dance number, or an introspective indie rock tune? Settle on a genre, topic that resonates with you, and the style you wish to emulate. Knowing your direction from the outset can make the whole process feel more focused and manageable.
Example: Rising pop artist, Emma, wants to write a song about self-empowerment. She loves the catchy hooks and powerful vocals of artists like Demi Lovato and Ariana Grande, so she chooses a pop genre and style that highlights her vocal abilities.
2. Create the Melody and Chords
Once you know what you want to write about, it's time to craft the melody and chords that form the backbone of a song. Experiment with different chord progressions, rhythms, and key signatures until you find one that feels like the perfect fit.
Example: For Emma's song, she decides on a catchy melody anchored by a driving piano accompaniment. After playing around with various chord progressions, she settles on one with a mix of major and minor chords, providing a sense of empowerment with a touch of vulnerability.
3. Pen the Lyrics
The next step is to start writing the lyrics. Using your chosen topic and the emotions you wish to convey, brainstorm phrases, rhymes, and imagery to craft your story. Remember to keep your target audience in mind while doing this.
Example: Emma drafts her lyrics, focusing on a story that shows personal growth and determination. She includes powerful phrases like "Breaking through the chains" and "I am the storm" to emphasize the song's inspiring tone.
4. Refine, Rewrite, and Record
Now that you have the foundation of your song, it's crucial to refine and perfect it. Listen to your work, make adjustments as needed, and keep striving for the best result. Once satisfied, bring your song to life by recording it, either independently or in a professional studio.
We hope this article has provided valuable insights into the creative process of songwriting. While writing a song may seem daunting, it's essential to remember that practice makes perfect, and there's no one "right" way to create music.
That's where Lyric Assistant comes in – our revolutionary tool offers a helping hand, making writing the perfect song a breeze. Simply select your genre, topic, structure, and the artists you'd like your song to sound like. Lyric Assistant will then generate a unique song tailored to your preferences, ready for you to bring to life.
So, what are you waiting for? Let Lyric Assistant help you unleash your inner songwriter today and create the music you've always dreamed of.
Music Industry Insider 2023: The Ultimate Contact Handbook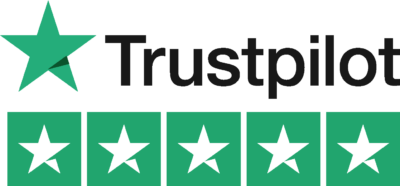 Music Industry Insider 2023: The Ultimate Contact Handbook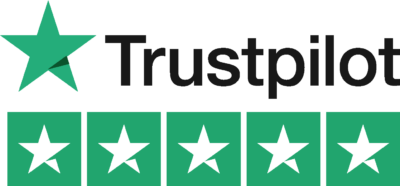 Want To Try Lyric Assistant? Write Your Next Hit Song In Minutes
Use the Lyric Assistant form below to see a preview of your new song Lyrics.