Songwriting is a beautiful, creative process where emotions are poured into words, and melodies dance across the pages. However, writing the perfect song can be daunting, especially if you find yourself in a situation where creating music is not possible or when you want to focus solely on the lyrics. Fear not! This article will teach you the art of writing lyrics without music and help you create the perfect song by tapping into your inner lyricist.
How To Write Lyrics Without Music Table of Contents
1. Set the mood, topic, and theme
Before starting, ensure you have a clear understanding of what your song will be about. A well-defined theme can be the guiding light throughout the writing process. Choose a genre that fits your chosen mood or topic, ensuring that your song will have a cohesive and seamless structure.
2. Focus on the song structure
Songs typically contain several different sections, such as the intro, verse, chorus, bridge, and outro. While you're not writing the music, it's still essential to pay attention to structure to give your lyrics direction and flow. Understanding how the parts fit together will help you write a more cohesive and memorable song.
3. Utilize common poetic techniques
Poetic devices, like rhyme, metaphor, and alliteration, can be used to add depth and emotion to your lyrics. These techniques not only make your words more interesting, but they also give your lyrics a professional touch. You might also consider studying the songwriting techniques of your favorite artists to learn from their successes.
4. Write freely and edit later
Let your creativity flow without any inhibitions. Don't worry about grammar, structure, or rhyme initially, as these can be fine-tuned later. Instead, get all your ideas and emotions on paper (or screen), and then work on refining and organizing them into coherent lines and verses.
Music Industry Insider 2023: The Ultimate Contact Handbook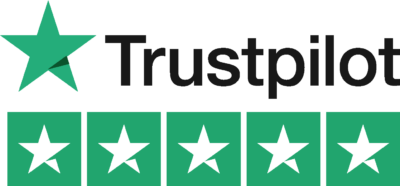 Music Industry Insider 2023: The Ultimate Contact Handbook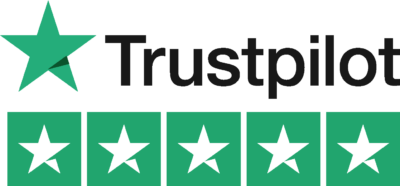 5. Collaborate with others
Collaborating is an excellent way to gain inspiration, learn from others and challenge yourself. You can exchange lyrics with a fellow songwriter or even explore lyric-writing communities online. Sharing your work can lead to valuable feedback that might help you take your lyrics to a whole new level.
How To Write Lyrics Without Music Example
Imagine you're writing a song about love and heartbreak. Start by defining the mood you want your song to evoke, like sadness, nostalgia, or hopefulness. Next, outline the song's structure, keeping in mind the different sections and their progression. Once you have a blueprint, experiment with various poetic techniques, like rhyming couplets or metaphors, to give your song emotional depth.
Your lyrics might look something like this:
Verse 1:
In the twilight, we said our goodbyes (A)
The moonlight reflected in your eyes (A)
A love once stronger than the tides (B)
Now washed away, drifting with time (B)
Chorus:
Oh, the memories we left behind (C)
How they haunt me, until the end of time (C)
Yet we must move on, accept our fate (D)
Heal the heartbreak and find love again (D)
The important thing is to allow yourself to express your emotional story through your lyrics without worrying about perfection. Editing and refining come later, and your dedication to your craft will eventually pay off.
In conclusion, writing captivating lyrics without music isn't as difficult as it might seem. By setting a clear idea of your song's theme, focusing on its structure, mastering poetic techniques, writing freely, and collaborating with others, you can create the perfect lyric masterpiece.
If you're looking for help in crafting your next hit, try out Lyric Assistant. With Lyric Assistant, you can just input your genre, topic, structure, and desired sound, and it'll generate a unique and unforgettable song in minutes. Why wait? Let Lyric Assistant guide you in writing the perfect song today!
Music Industry Insider 2023: The Ultimate Contact Handbook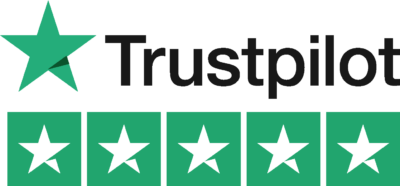 Music Industry Insider 2023: The Ultimate Contact Handbook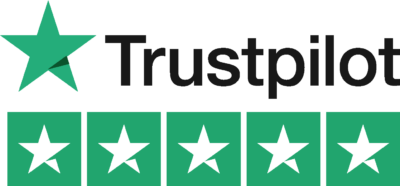 Want To Try Lyric Assistant? Write Your Next Hit Song In Minutes
Use the Lyric Assistant form below to see a preview of your new song Lyrics.