If there's one thing that unites people across the world, it's the power of a great song. From Billboard chart-toppers to intimate ballads, music has the ability to evoke emotions in listeners like nothing else. However, crafting a successful track is no easy feat - it requires creativity, skill, and a deep understanding of the many elements that go into song construction. In this comprehensive guide, we'll cover the essentials of creating a captivating song and how Lyric Assistant can make the process a breeze.
How To Construct A Song Table of Contents
Imagine listening to your favorite song - the way the melody rises and falls, the carefully chosen lyrics that convey a particular emotion or story, and the way the different layers of instruments or backing vocals blend together to create, in essence, a magic. It's a powerful experience, and one that all musicians aspire to create for their listeners. In order to achieve that, it's crucial to have a strong foundation in song construction principles.
1. Song structure
Most modern songs follow the verse-chorus-verse structure, which consists of an intro, verse, pre-chorus, chorus, a second verse, a second chorus, a bridge, the final chorus, and an outro. This arrangement is popular because it allows artists to introduce a melodic theme in the verse, build anticipation in the pre-chorus, hit an emotional peak in the chorus, and offer an engaging contrast in the bridge before finishing strong with a final, powerful chorus.
2. Melody
A catchy melody is what makes a song memorable, and it's often the element that gets people humming along or tapping their feet. When composing a melody, keep in mind the connection between the melody and the lyrics, how it interacts with the chord progression, and whether it's memorable without being overly repetitive or predictable.
3. Chorus
As the emotional centerpiece of a song, the chorus should be the most memorable part. It's where you get to hammer home the main message or theme, both through lyrics and melody. The chorus usually differs from the verse melodically, rhythmically and may feature fuller instrumentation or backing vocals to help it stand out.
Music Industry Insider 2023: The Ultimate Contact Handbook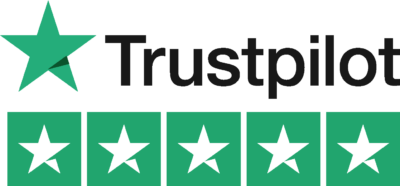 Music Industry Insider 2023: The Ultimate Contact Handbook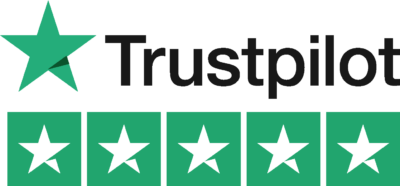 4. Bridge
The bridge is an opportunity to break away from the pattern established by the verse and chorus and bring in some variety. A bridge can introduce a new melody, provide some resolution to the story, or allow for a surprise element. It should be different enough from the rest of the song to pique listeners' interest while being cohesive enough not to feel disjointed.
5. Lyrics
Lyrics are the backbone of a song, and they're what sets your creation apart from the instrumental tracks. To write engaging lyrics, start by identifying the story or message you want to convey, and then brainstorm phrases and lines that evoke that theme. Pay attention to imagery, metaphors, and word choice to add depth and texture to your narrative. And of course, make sure they fit the chosen melody and follow the rhythm of the music.
How To Construct A Song Example
Let's say you want to create a pop song with a theme of overcoming heartbreak. Using the verse-chorus-verse structure, you might start with an intro that features a soft piano melody, followed by a verse with introspective lyrics about feeling lost without the other person. The pre-chorus could build anticipation with a rising melody and increasingly powerful vocals, and then the chorus bursts forth with a newfound sense of strength and empowerment. In the bridge, you could introduce a new element, like a guitar solo, that demonstrates the emotional growth that's occurred throughout the song. Finally, wrap up with a climactic final chorus that brings it all together and leaves the listener feeling inspired.
Constructing a song can seem like a daunting task, but as long as you break it down into its key components and give each part the attention it deserves, you can create a captivating, memorable musical experience for your listeners. If you're eager to put your newfound skills into practice and write your next masterpiece, why not let Lyric Assistant help you craft the perfect track? By picking the genre, topic, structure, and the artists you'd like to emulate, Lyric Assistant will write you a unique, engaging song in just minutes. Give it a try and unleash your inner songwriter today!
Music Industry Insider 2023: The Ultimate Contact Handbook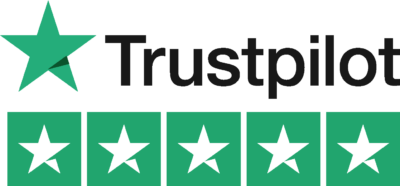 Music Industry Insider 2023: The Ultimate Contact Handbook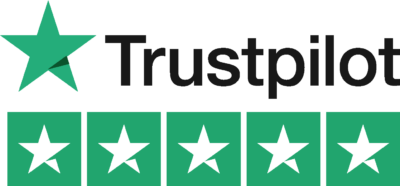 Want To Try Lyric Assistant? Write Your Next Hit Song In Minutes
Use the Lyric Assistant form below to see a preview of your new song Lyrics.