So you've got a catchy melody, a great hook, and you're ready to take your talents to the next level by learning how to write lyrics for a song. Writing your own lyrics can be a fun and rewarding experience that allows you to express your emotions and convey your story through music. In this article, we'll guide you through the process of writing song lyrics, from finding inspiration to perfecting your storytelling technique. Plus, you'll learn how Lyric Assistant can make crafting the perfect song a breeze.
How To Write Lyrics For A Song By Your Own Table of Contents
1. Find your inspiration: To begin writing lyrics, start by finding a story, emotion, or experience that you want to convey through your song. This will help you focus on a central theme and ensure that your lyrics are meaningful and relatable.
2. Choose the structure: Most songs follow a traditional verse-chorus-verse-chorus-bridge-chorus structure. This format helps listeners anticipate what's coming next, and can make your song feel more cohesive. However, don't be afraid to play with different structures, or even create your own, to make your song stand out.
3. Craft your verses: Verses are typically four to six lines and describe the narrative or emotions of your song. As you write, aim for straightforward language and concrete imagery that brings your lyrics to life. Think about how each verse will progress the story, and try to use evocative language that allows listeners to connect with the emotions you're describing.
4. Write a memorable chorus: The chorus should be simple and catchy, with a strong focus on repeating phrases or words that encapsulate the theme of your song. Keep your choruses short, with powerful and easy-to-remember lyrics that make your listeners want to sing along.
Music Industry Insider 2023: The Ultimate Contact Handbook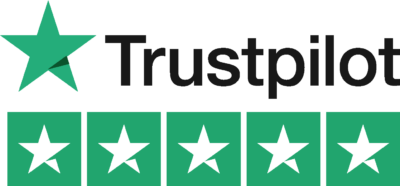 Music Industry Insider 2023: The Ultimate Contact Handbook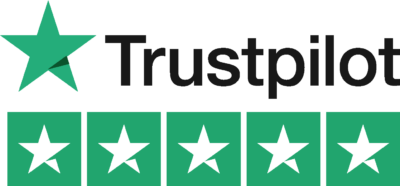 5. Add a bridge for variety: A bridge can add depth and variety to your song, offering a change in melody, rhythm, or lyrics. Bridges typically come after the second chorus and provide a contrast to the rest of the song. Use the bridge to explore a new perspective or provide a climax to the story.
6. Edit and refine: Once you've written your verses, chorus, and bridge, go back and refine your lyrics. Look for any difficult phrases, clichés or filler words that you can replace with stronger, more meaningful choices. Also, be mindful of your syllable count and rhythm; ensure that your lyrics flow smoothly with the melody.
How To Write Lyrics For A Song By Your Own Example
Imagine you're writing a song about heartbreak. You first start with a relatable story - your own experience or an instance in someone's life that you witnessed. For the verses, you could describe the events leading up to the heartbreak, while the chorus repeats phrases that convey the central emotional impact of the experience. Perhaps the bridge offers a glimpse of hope or realization for the person experiencing the heartbreak. After writing your initial lyrics, reexamine and fine-tune to ensure that your message is clear and easily comprehended by listeners.
Now that you have an understanding of how to write lyrics for a song, it's time to put pen to paper (or fingers to keyboard) and bring your music to life. Take your time, be patient with yourself, and remember that practice is key - the more you write, the better you'll become.
As you embark on your songwriting journey, remember that Lyric Assistant is here to help simplify the process. By choosing your genre, topic, and desired sound, Lyric Assistant can provide the perfect foundation for your songwriting experience. Give it a try today and discover just how easy it can be to create unique, captivating lyrics for your next musical masterpiece.
Music Industry Insider 2023: The Ultimate Contact Handbook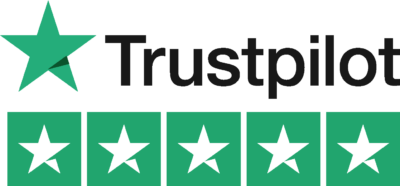 Music Industry Insider 2023: The Ultimate Contact Handbook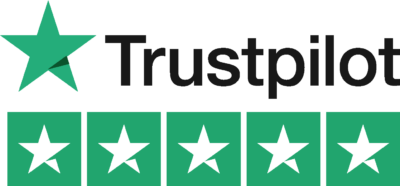 Want To Try Lyric Assistant? Write Your Next Hit Song In Minutes
Use the Lyric Assistant form below to see a preview of your new song Lyrics.