Christian music has the unique ability to inspire, uplift, and provide spiritual nourishment to listeners. Whether you're an experienced songwriter or just starting on your musical journey, writing Christian songs can be a fulfilling and rewarding experience. With a combination of the right inspiration, techniques, and the help of Lyric Assistant, you can create powerful and moving worship songs that resonate with others.
In this article, we'll explore the essentials of writing Christian songs, from finding inspiration to perfecting your lyrics, melodies, and song structure. With these tips and Lyric Assistant at your side, you'll be well on your way to composing the perfect Christian song.
1. Find Your Inspiration
Before you begin writing your song, it's important to find inspiration in your faith, personal experiences, and the world around you. Prayer, Bible verses, and testimonies from fellow believers can powerfully influence the themes and messages you wish to convey in your music. Listening to well-known Christian artists and worship songs can also provide creative inspiration and give you a sense of the styles and structures that resonate with listeners.
2. Choose Your Message and Theme
Christian songs often revolve around a central message or theme, fuelled by your faith, inspiration, and experiences. Some common themes include praise and worship, God's love, redemption, gratitude, and hope. Once you've identified the message or theme you'd like to convey, you can start crafting your song lyrics to best express that sentiment.
3. Perfect Your Lyrics
In Christian music, the lyrics play an essential role in connecting with your audience on a deeper, emotional level. To make your words impactful, use your chosen theme as a guiding force throughout your song, incorporating Biblical truths, personal testimony, and relatable imagery.
Music Industry Insider 2023: The Ultimate Contact Handbook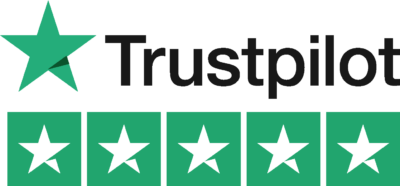 Music Industry Insider 2023: The Ultimate Contact Handbook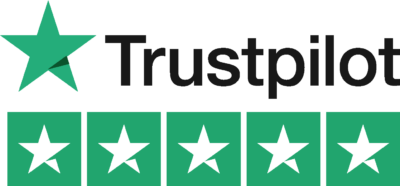 Remember to keep your lyrics simple and genuine, focusing on emotional honesty and genuine expression over complex language or forced rhymes. It's also essential that your song's message remains consistent from beginning to end, ensuring that it effectively communicates your intended theme.
4. Craft a Memorable Melody
While lyrics hold a unique significance in Christian music, your melody will be what helps your listeners connect with the song on an even deeper, emotional level. Experiment with different chords, progressions, and melodies, aiming to create a tune that complements your lyrics and accurately conveys your song's mood and message.
A great technique for crafting emotive melodies is to create a 'hook' – a catchy and memorable part of the melody that keeps listeners engaged and invested in your song. This can be a repeated refrain that drives the chorus or a singular theme that runs throughout the song, tying its various sections together.
5. Implement a Strong Song Structure
A well-structured song is essential in Christian music, guiding your listener through the story and message you're presenting. Most Christian songs follow the classic verse-chorus-verse-chorus format, with a bridge section to provide contrast and variety.
While there's no set formula for success, it's essential to be mindful of the emotional journey your chosen song structure takes your listener on. Lyric Assistant can help you navigate this by suggesting variations in structure, based on your genre, topic, and artist preferences.
How To Write Christian Songs Example: Crafting the Perfect Christian Song
Let's say you've found inspiration in the concept of God's unconditional love and forgiveness. With this central theme in mind, you craft heartfelt, honest lyrics, incorporating Bible verses and personal experiences. For your melody, you create a powerful and catchy hook that expresses the emotion of your song's message. Finally, you structure your song to guide your listener through the story of God's love, providing an emotionally satisfying and transformative experience.
Creating Uplifting Christian Songs with Lyric Assistant
Writing Christian songs is more than just an exercise in creativity; it's an act of worship and a way to spread messages of hope, love, and faith. By following these tips and techniques, you'll be well on your way to creating impactful and inspiring worship music that resonates with others. And with the help of Lyric Assistant, you can elevate your songwriting to new heights, making the process easier and more enjoyable than ever before.
So why wait? Turn to Lyric Assistant and embark on your journey to write the perfect Christian song, sharing your faith and inspiration with the world.
Music Industry Insider 2023: The Ultimate Contact Handbook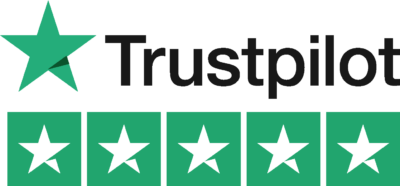 Music Industry Insider 2023: The Ultimate Contact Handbook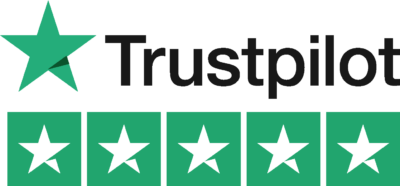 Want To Try Lyric Assistant? Write Your Next Hit Song In Minutes
Use the Lyric Assistant form below to see a preview of your new song Lyrics.