Have you ever listened to your favorite rap songs and wondered how the artists crafted their catchy and powerful lyrics? Rap music is an intricate art form with its roots in storytelling, poetry, and self-expression. Regardless of the themes you want to explore or the beats you prefer, writing a rap song can be a fulfilling creative journey. With the right tools and techniques, you can start your rap adventure and transform your lyrical ideas into a cohesive song. With Lyric Assistant as your aid, you'll be writing fantastic rap tunes in no time. Let's jump into the world of rap songwriting and explore how you can create your personalized rap anthem.
1. Understand the fundamentals of rap song structure
Writing a rap song starts with understanding the typical structure, which consists of three primary components: the verse, the chorus, and the bridge. Verses typically make up the bulk of the content, where storytelling, wordplay, and rhyme schemes dominate. The chorus, also called the hook, is the repeated, catchy tune that ties the verses together – this is an essential part of your song as it needs to be memorable. The bridge is optional but serves to provide a contrast or a break from the verse and chorus, allowing a seamless transition back to the hook or other verses.
2. Choose your theme, topic, or idea
Rap music covers a wide range of topics, from personal stories to social commentary. Start by brainstorming a few ideas or topics that you're passionate about or want to share with the world. It can be an experience you've gone through, a societal issue, or something that you're determined to voice. Remember that authenticity often resonates the most with listeners, so stay true to your values, beliefs, and experiences.
3. Develop your lyrics and story
Once you have your theme or topic, it's time to dive into lyric writing. Focus on refining your story or message and build around it. You should aim for a consistent narrative that flows smoothly throughout the song. Storytelling in rap is crucial, and many successful rappers use wordplay, metaphors, similes, and double entendres to convey their messages.
4. Master the art of rhyme schemes
Rhyme schemes are an integral part of any rap song. They create a rhythmic flow that enhances the listening experience. Experiment with different rhyme schemes such as AABB, ABAB, or even more complex patterns like ABBA or ABCCBA, and find the one that fits your style and lyrics the best. No matter if your rhymes are simple or intricate, strive to make them catchy and powerful to make an impact on your audience.
5. Perfect your delivery, flow, and cadence
Writing the perfect rap song isn't just about the lyrics – it's also about your delivery. Vary your flow and cadence to make your song more dynamic and captivating. Play with different rhythms, pitches, and styles to differentiate between sections or convey different emotions.
How To Rap Song Example
Let's say you want to write a rap song about perseverance and overcoming obstacles. You begin with a catchy hook that emphasizes the significance of determination in overcoming the barriers in life. Next, craft engaging verses that tell your personal story, describing your struggles and the steps you've taken to triumph over them. Incorporate meaningful wordplay and powerful metaphors to add depth to your lyrics. Finally, perfect your delivery to make your song uniquely you, embracing your authentic voice and style.
Now that you've gained insight into the fascinating world of rap songwriting, it's time for you to tell your own story and write your next hit. With hard work, determination, and practice, you'll undoubtedly refine your skills and create fantastic rap tracks. For expert guidance and assistance, consider utilizing Lyric Assistant to bring your rap visions to life – it makes writing the perfect song easy and personalized. So, go on, pick up that pen, tap into your creative flow, and discover the rapper within you.
Music Industry Insider 2023: The Ultimate Contact Handbook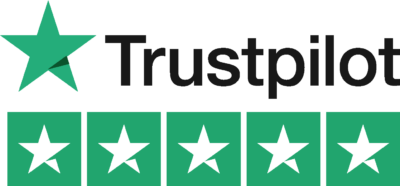 Music Industry Insider 2023: The Ultimate Contact Handbook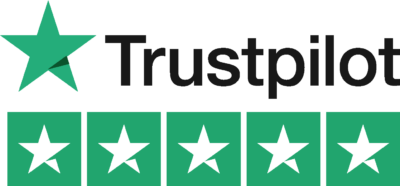 Want To Write Amazing Rap Lyrics? Write Your Next Hit Rap Song In Minutes
Use the Lyric Assistant form below to see a preview of your new style rap Lyrics.