A soul song is an evocative blend of melody, emotion, and a powerful message that speaks to the human experience. This genre, rooted in African-American gospel and rhythm & blues, has produced some of the world's most memorable and influential music. From legendary artists like Aretha Franklin, Otis Redding, and Ray Charles to contemporary performers like Adele and John Legend, soul music has continued to evolve while maintaining its emotion-driven core. If you've ever wanted to write a soul song but weren't quite sure where to start, then you're in the right place. Let's dive into exploring the magic of creating your own soulful masterpiece with the help of Lyric Assistant.
How To Write A Soul Song Table of Contents
1. Choose your Soul's Theme
Just like any great piece of literature or art, a good soul song tells a story. This story should have emotional depth and substance that leaves a lasting impact on the listener. Begin by selecting a theme or central message for your song. Common soul song themes include love, loss, struggle, empowerment, and hope. Aim to explore these universal themes from a personal angle, tapping into the raw emotions that fuel soulful storytelling.
2. Craft Your Lyrics
Once you've settled on a theme, it's time for the backbone of any soul song: the lyrics. Keep in mind that soul music is all about authenticity, meaning what you write should resonate with your own emotions and experiences. To express your message, use vivid imagery, metaphors, and storytelling techniques to paint a picture for your audience. While soul lyrics can be simple, the key is to infuse them with real emotion.
3. Establish a Song Structure
As you write your lyrics, consider the song structure that will best suit your message. Traditional soul songs typically follow a verse-chorus-verse-bridge-chorus format. Choruses often serve as the emotional peak of the song, delivering a powerful punch with impactful lines, while the verses narrate the tale. The bridge, on the other hand, introduces a new perspective or a plot twist. Feel free to experiment with different structures to tell your story most effectively.
4. Melody and Harmony
The melody and harmony are the soul of any song. For a soulful sound, incorporate blues and gospel elements such as emotive chord progressions and intricate harmonies. A great melody should be catchy yet sincere, perfectly complementing your heartfelt lyrics.
Music Industry Insider 2023: The Ultimate Contact Handbook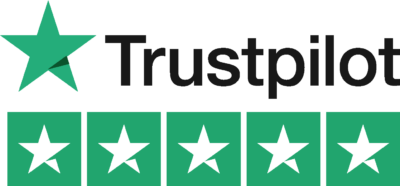 Music Industry Insider 2023: The Ultimate Contact Handbook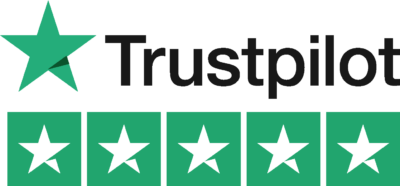 How To Write A Soul Song Example
Let's take a look at a legendary soul song – "A Change is Gonna Come" by Sam Cooke. The song deals with the struggle for civil rights and features a powerful combination of emotive lyrics, soaring melody, and rich harmonies. Cooke begins with a simple but evocative verse, "I was born by the river / in a little tent / Oh, and just like the river / I've been running ever since." The song follows a classic structure of verse-chorus-verse-bridge-chorus, leading the listener through a journey of hope, struggle, and ultimately, determination to bring change.
5. Deliver with Passion
Once you've perfected your lyrics, melody, and harmonies, the final element that sets a soul song apart is the raw, passionate delivery. Soul music is renowned for its emotive performances, channeling the energy and emotion of the lyrics and music. As you perform or record your song, aim to embody the message you wish to convey – through your vocals, instrumentals, and overall delivery.
Creating a soul song that touches the hearts of your listeners may seem like a daunting task. However, with the right combination of emotion, storytelling, powerful lyrics, and a captivating melody, you can truly create a soul-stirring masterpiece. And remember – Lyric Assistant is here to help you every step of the way, ensuring that your creative process is as smooth, enjoyable, and fruitful as possible. So, are you ready to write your next soul song, and maybe even surpass legends like Aretha Franklin or Sam Cooke? Give Lyric Assistant a try, and watch your lyrical and musical visions come to life!
Music Industry Insider 2023: The Ultimate Contact Handbook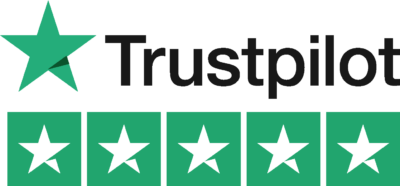 Music Industry Insider 2023: The Ultimate Contact Handbook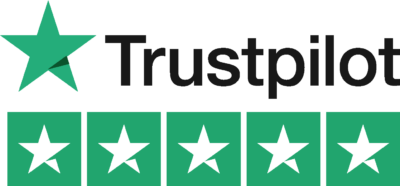 Want To Try Lyric Assistant? Write Your Next Hit Song In Minutes
Use the Lyric Assistant form below to see a preview of your new song Lyrics.