Do you dream of writing a country hit that resonates with people all around the world? Well, you don't have to be lost for inspiration. Country music is a genre that's rooted in storytelling, and there are countless ideas out there waiting for you to turn them into your next big hit. If you're looking to get started or need some fresh ideas, look no further. In this article, we'll explore various approaches to finding country song ideas and inspire you to write more engaging lyrics. And when in doubt, remember that Lyric Assistant is here to help you create the perfect song in no time.
Country Song Ideas Table of Contents
1. Everyday Life Experiences
One of the easiest ways to get country song ideas is by drawing from your everyday life. Consider writing about your relationships, experiences, and emotions. Think about the ups and downs in life, and turn them into relatable tunes that resonate with listeners.
Some ideas can include falling in love, dealing with heartbreak, coming of age, or celebrating life milestones. Remember that even ordinary moments, when described vividly and creatively, can make for great country songs.
2. Local Culture and Traditions
Country music often pays homage to local cultures and traditions, making it rich in regional flavors. Think about the place you come from or a location that's dear to your heart, and use its cultural elements as inspiration for your song.
You can write about Southern hospitality, family values, or even local historical events. By incorporating regional flavors into your lyrics, you create a stronger connection with a particular audience and make your song feel more authentic.
Music Industry Insider 2023: The Ultimate Contact Handbook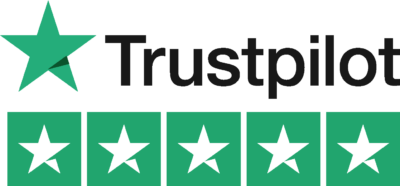 Music Industry Insider 2023: The Ultimate Contact Handbook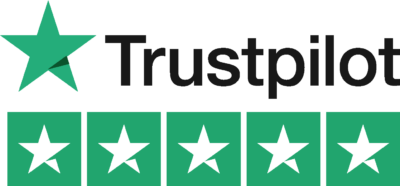 3. Storytelling
Country music is known for its powerful storytelling, which is a great source of inspiration for song ideas. Crafting a narrative within your lyrics will make them more appealing and memorable to listeners.
Consider creating characters, settings, and conflicts to form a compelling storyline for your song. You can draw inspiration from real-life stories, fiction, or even your imagination. By constructing a strong narrative within your song, you give listeners something to follow along and relate to on an emotional level.
4. Universal Themes
Country songs often tackle universal themes that resonate with the audience on a deeper level. Some common themes in country music include love, loss, friendship, nostalgia, and resilience.
To attract a wider audience, consider writing about emotions and experiences that people can relate to regardless of their geographical location or background. This approach will not only create relatable songs but also endear you to listeners from all walks of life.
Country Song Ideas Example
Let's say you want to write a country song about a small-town love story. Start by thinking about the setting - the town's name, its physical features, and the people living there. Incorporate local customs and traditions to enhance the lyrical landscape of the song.
Next, create two characters, giving them names and specific traits. As the romantic storyline unfolds, think about how emotions such as love, heartbreak, and reconciliation can be portrayed in different stages of the song. Using vivid imagery, describe the events that take place and the emotions the characters go through.
Don't forget to tie the narrative into a relatable theme, making your story not only enjoyable but also universally appealing. In this case, the theme could be the inevitability of love, the power of true connections, or the passage of time.
Country music is a genre that thrives on powerful storytelling and heartfelt emotions. Whether you're drawing from your own experiences or telling a tale, there's a wealth of inspiration to be found in your surroundings and your imagination. By incorporating local flavors, compelling narratives, and universal themes into your songs, you'll create a piece of art that resonates with your listeners on a truly emotional level.
When you need a little extra help crafting the perfect lyrics, don't hesitate to enlist the support of Lyric Assistant. Our platform allows you to choose your desired genre, topic, and structure, and write a unique song in just minutes. With Lyric Assistant by your side, the perfect country song is just a few clicks away. So go ahead and let your creativity shine – the world is waiting for your next country hit!
Music Industry Insider 2023: The Ultimate Contact Handbook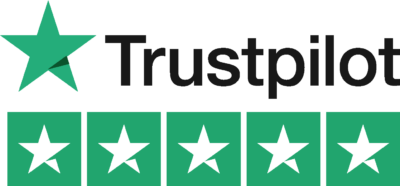 Music Industry Insider 2023: The Ultimate Contact Handbook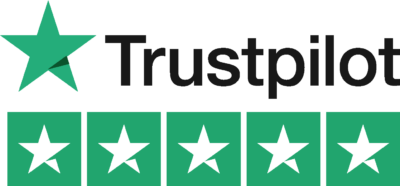 Want To Try Lyric Assistant? Write Your Next Hit Song In Minutes
Use the Lyric Assistant form below to see a preview of your new song Lyrics.