Are you a budding musician or a talented guitarist looking to write your first original song? While getting started in songwriting can be intimidating, having the right guide can make the process easier and much more fun. If you're ready to take your music skills to the next level and craft your very own compositions, then you've come to the right place. With Lyric Assistant by your side, you'll be able to create fantastic songs that capture your unique style and creativity.
How To Write A Song On Guitar Table of Contents
In this article, we'll walk you through the steps of writing a song on guitar, from finding a melody and coming up with chord progressions to creating the perfect structure and lyrics. So, grab your guitar and let's dive in!
1. Finding Your Melody
The first step in writing a song on guitar is finding the melody that will carry the song. A strong melody is essential, as it sets the emotional tone for your piece and provides a memorable hook that listeners will connect with.
To find your melody, try these tips:
- Experiment with different chord progressions on your guitar to find a pleasing sound that captures your emotions.
- Hum or sing along to your chord progressions and let your voice naturally find the melody.
Music Industry Insider 2023: The Ultimate Contact Handbook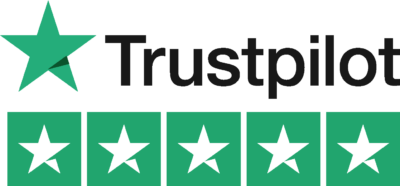 Music Industry Insider 2023: The Ultimate Contact Handbook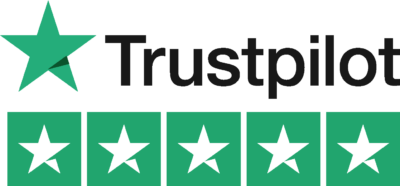 - Record yourself playing and singing, then listen back to the recording for melodic ideas.
2. Create The Chord Progressions
Once you have a basic melody, you'll need to build the harmony using chord progressions. Chord progressions are the backbone of any song, and they provide the structure that supports your melody.
Here's how to create your own chord progressions:
- Start by looking at some common chord progressions in your chosen genre for inspiration.
- When you find a progression you like, play through it on your guitar, experimenting with different inversions and voicings.
- Combine and modify progressions until you have something that fits your melody and style.
3. Develop The Song Structure
An effective song structure will provide a roadmap for your listeners, taking them on an emotional journey. The most common song structures include the verse-chorus-verse-chorus-bridge-chorus format, but don't be afraid to experiment with other options.
Here's how to create your song structure:
- Make a rough outline of your song, listing the sections and their order.
- Use your chord progressions to help establish each section, giving them distinct musical identities.
- Ensure your piece has a compelling flow by varying the dynamics and intensity throughout the song.
4. Write The Lyrics
Now that you've got your music sorted, it's time to add the final touch: the lyrics. With Lyric Assistant, crafting the perfect lyrics has never been easier.
To write your lyrics, try these steps:
- Choose a topic or theme for your song that resonates with your audience.
- Write from a personal perspective or tell a story to give your lyrics more depth and meaning.
- Play through your song on the guitar, singing or speaking your lyrics aloud to refine their rhythm and phrasing.
Here's a realistic example to inspire you:
Melody Inspiration: A catchy, upbeat melody that radiates positivity.
Chord Progression: C G Am F (Pop-friendly, uplifting progression)
Song Structure: Verse-Chorus-Verse-Chorus-Bridge-Chorus
Lyrics Theme: A love story about two people who find strength in each other despite the world's challenges.
Armed with these tips and tricks, you're now ready to write a fantastic song on guitar that is sure to capture the hearts and minds of your audience. However, if you're still feeling stuck or need a helping hand, Lyric Assistant can make the songwriting process even easier. With just a few clicks, our AI-powered tool will create a unique, professionally written song tailored to your specific requirements. Give Lyric Assistant a try today and see how it can revolutionize your songwriting experience.
Music Industry Insider 2023: The Ultimate Contact Handbook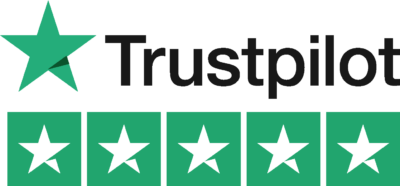 Music Industry Insider 2023: The Ultimate Contact Handbook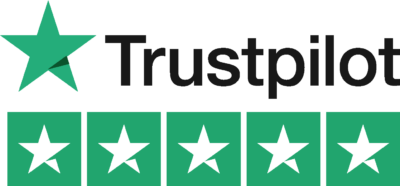 Want To Try Lyric Assistant? Write Your Next Hit Song In Minutes
Use the Lyric Assistant form below to see a preview of your new song Lyrics.