Love is one of the most powerful emotions we experience, and it has always been a staple theme in songwriting. Think about all the hit songs that revolve around love, like Ed Sheeran's "Thinking Out Loud" or Whitney Houston's "I Will Always Love You." Crafting the perfect love song about your special someone can be a daunting task, but with the right tools and techniques, you'll breathe emotion and passion into every note. Today, let's delve into creating a heartfelt and memorable song about someone you love, and remember, Lyric Assistant is here to help you every step of the way!
How To Write A Song About Someone You Love A Lot Table of Contents
1. Reflect on your relationship and emotions: Before you start penning down verses about your loved one, take time to reflect on your emotions and significant moments in your relationship. Recall your first meeting, the ups and downs, and the little things that make your love unique. The more you dig deep into your emotions, the more genuine your song will be.
2. Choose your song structure: A common song structure includes verse, chorus, verse, chorus, bridge, and final chorus. Depending on the story you want to tell or the emotion you want to convey, you can modify this structure. For instance, you might want to start with a pre-chorus that introduces the main theme of your song before the first verse.
3. Pick your song genre: Your choice of genre will largely depend on your taste and musical style. You might prefer an acoustic ballad or a catchy pop tune, both of which can capture the essence of love in their own unique ways. Choose a genre that speaks to your heart and fits the storyline you have in mind.
4. Create a memorable hook: Your song's hook or chorus is crucial, as it serves as the emotional cornerstone that listeners will remember. You want your chorus to be simple yet catchy, encapsulating the primary emotion and making your audience want to sing along. Brainstorm a few chorus ideas and refine them until you have the perfect one.
Music Industry Insider 2023: The Ultimate Contact Handbook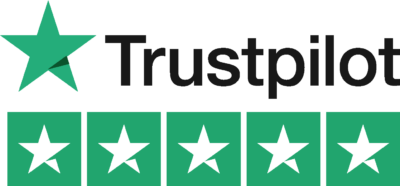 Music Industry Insider 2023: The Ultimate Contact Handbook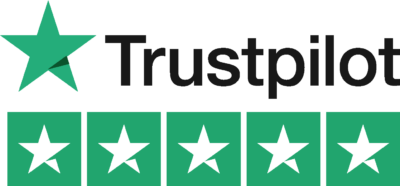 5. Craft vivid and honest lyrics: Writing about someone you love is a personal and emotional journey. Authenticity and vulnerability are essential ingredients for a heartfelt love song. Use sensory and descriptive language to paint a picture and evoke emotion, but also remember to be honest about your feelings and experiences.
6. Find the right melody and chords: The music component can heighten the emotions you want to convey through your lyrics. Experiment with different melodies and chord progressions until you uncover the combination that feels right for your song. Don't be afraid to iterate and refine, as the perfect melody can elevate your lyrics to new heights.
How To Write A Song About Someone You Love Example
Imagine you're writing a song about your partner, Emma. You met in college and have been together for five years, sharing joyful moments and overcoming tough challenges along the way. You choose an acoustic ballad as your genre, opting for an intimate and expressive sound.
Your chorus would go something like, "With every heartbeat, Emma, we grow stronger. In your arms, I've found my home, my shelter from the storm." This simple, yet emotional hook captures the essence of your love story and creates a catchy centerpiece for your song.
As you continue writing the verses, you reminisce about the memorable moments you shared – from late-night study sessions to small trips filled with laughter. Incorporate these memories in your lyrics, while using vivid language to paint a picture. Your expressions of love and gratitude for your partner will shine through as you compose your song.
Writing a heartfelt love song about someone special is a beautiful and rewarding process. Capture the essence of your feelings and create a timeless tribute to the one who means the most to you. If you need help crafting your lyrics or refining your melody, Lyric Assistant is here to support you. Together, we'll write the perfect love song that celebrates your unique connection and allows your emotions to shine through.
Music Industry Insider 2023: The Ultimate Contact Handbook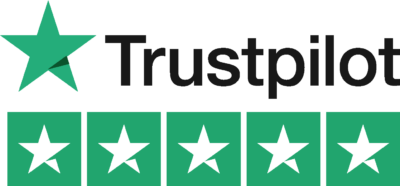 Music Industry Insider 2023: The Ultimate Contact Handbook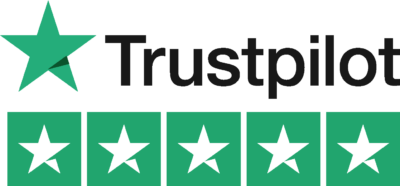 Want To Try Lyric Assistant? Write Your Next Hit Song In Minutes
Use the Lyric Assistant form below to see a preview of your new song Lyrics.