Has Hatsune Miku captured your heart and ears with her unique synthesized voice and digital persona? If you're a fan of her music, chances are you have listened to various Miku songs and wondered if you too, can create something as brilliant as those tunes. Well, now you can! In this blog post, we'll discuss how to create a Miku song using the Vocaloid software and share some tips on utilizing Lyric Assistant to fine-tune your lyrics, making your songs ready for the spotlight.
The first step to making your own Miku song is to get your hands on the Vocaloid software. Vocaloid, developed by Yamaha Corporation, is a singing voice synthesizer that allows users to create synthesized vocals using voice banks like Hatsune Miku. You can purchase the software along with Miku's voice bank, from the official Vocaloid website or authorized retailers.
Once you have the software in place, the next step is to understand the interface and features. Vocaloid offers a Piano Roll interface where you input the melody and lyrics, utilizing a selection of phonetic symbols. Each symbol represents a sound and helps the software produce the synthesized vocals with the desired tonality and rhythm. Familiarize yourself with these symbols and experiment with different combinations, adding or removing elements to create the perfect melody.
Now, let's dive into creating the lyrics for your Miku song. You can tap into your creativity and write the lyrics from scratch, or you can explore various songwriting tools like our Lyric Assistant to help you craft the perfect song. Using Lyric Assistant saves you time and ensures you have unique and engaging lyrics that match your chosen genre, topic, and song structure.
To use Lyric Assistant, all you need to do is:
Music Industry Insider 2023: The Ultimate Contact Handbook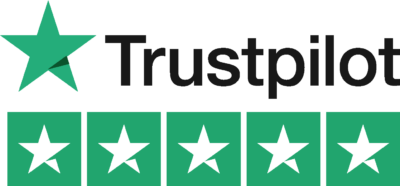 Music Industry Insider 2023: The Ultimate Contact Handbook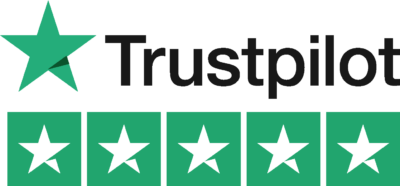 1. Choose your preferred genre, such as pop, rock, or electronic.
2. Select a topic or theme for your song. This could be love, adventure, or even something completely surreal.
3. Pick a song structure that fits your vision, like verse-chorus-verse, or AABA.
4. Decide on artists that inspire you or whose sound you'd like your song to resemble.
5. Let Lyric Assistant work its magic!
How To Make Miku Songs Example
Let's say you want to create a futuristic pop Miku song about human-robot relationships. You love the sounds of both Porter Robinson and Kyary Pamyu Pamyu, and you want a classic verse-chorus-verse format.
With Lyric Assistant, you can specify all the inputs mentioned above, and in just minutes, it will generate a unique song with catchy lyrics, seamlessly blending the styles of Porter Robinson and Kyary Pamyu Pamyu. Now all you need to do is input the lyrics into the Vocaloid software, arrange your melody, and listen to Hatsune Miku bring your song to life.
There's a certain fulfillment in crafting a song from the ground up and watching it come together, piece by piece. As you learn how to make Miku songs using Vocaloid and Lyric Assistant, think of the endless possibilities and adventures you can create with your music.
Are you ready to unleash your inner songwriter and give Hatsune Miku the words and melody she deserves? Try Lyric Assistant today and make your next Miku song the talk of the Vocaloid community!
Music Industry Insider 2023: The Ultimate Contact Handbook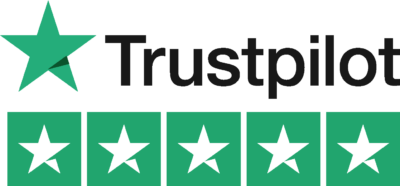 Music Industry Insider 2023: The Ultimate Contact Handbook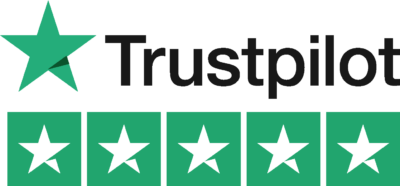 Want To Try Lyric Assistant? Write Your Next Hit Song In Minutes
Use the Lyric Assistant form below to see a preview of your new song Lyrics.