Are you passionate about your faith and looking for a way to express your love for God through song? Gospel music has been a powerful medium for spiritual and emotional expression for centuries. Whether you're a seasoned songwriter or just starting on your musical journey, writing a gospel song can be both an inspiring and rewarding experience.
In this guide, we'll provide you with valuable tips and insights to write an exceptional gospel song while highlighting the crucial elements to consider throughout the creative process. Plus, don't forget to try Lyric Assistant, an excellent solution for crafting your unique gospel tune within minutes. So let's dive in!
Gospel music is all about sharing your heart and faith with others through powerful lyrics, captivating melodies, and a deep-rooted sense of spirituality. Gospel songs often tell a story of redemption, God's love, and the power of faith in overcoming obstacles. They inspire hope, encourage worship, and uplift the spirit. Before you begin your gospel songwriting journey, take a moment to connect with your faith and emotions. Envision the message you want to convey and the response you hope to evoke from others.
1. Choose a Theme
Begin by selecting a theme that resonates with you and will inspire your listeners. Some popular themes in gospel music include salvation, redemption, God's love and protection, personal testimony, and praise and worship. Your theme should serve as the foundation upon which your lyrics, melody, and overall structure will be built.
2. Write Powerful and Personal Lyrics
The lyrics in a gospel song serve as a medium to share your message with your audience. Focus on writing lyrics that are both personal and relatable. Use your experiences and emotions to make your song authentic and moving. Remember to stay true to the theme you've selected and emphasize the importance of faith, spirituality, and God's presence in your life.
Music Industry Insider 2023: The Ultimate Contact Handbook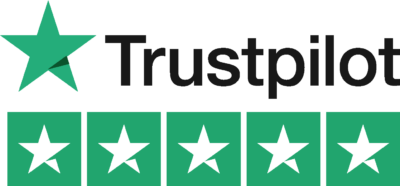 Music Industry Insider 2023: The Ultimate Contact Handbook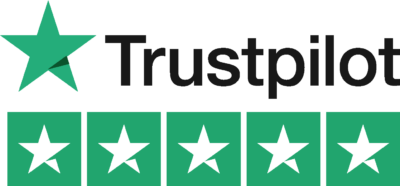 3. Compose a Captivating Melody
The melody of a gospel song should be memorable and catchy, allowing the listener to easily follow along and engage with your message. Take your time when creating your melody, experimenting with different chord progressations, rhythms, and vocal styles that complement your lyrics and theme. Keep in mind that gospel music often features a blend of genres, such as soul, blues, and jazz, so don't be afraid to incorporate elements from these influences to develop a distinct sound.
4. Consider Song Structure
A well-structured gospel song should have a discernible pattern that listeners can follow, allowing them to fully appreciate your message. The most common song structure in gospel music consists of verses, choruses, and a bridge. Your verses should help narrate your story, while the chorus should convey the central theme and message. A bridge can offer a contrast within your song, providing new insights or a different perspective on your theme.
5. Provide a Strong Emotional Impact
Gospel music is known for its emotive qualities that stir the soul and captivate the heart. As you write your song, include moments of musical and lyrical intensity that help convey the weight of your message. Consider dynamic shifts, powerful vocals, and harmonic progressions that evoke raw emotion and provide a profound, spiritual experience for your listeners.
How To Write A Gospel Song Example
Imagine you're writing a gospel song about the power of God's love, setting the foundation with verses that share personal testimony and describe how His love has transformed your life. In the chorus, highlight the theme of God's unwavering love, incorporating a catchy melody and memorable lyrics. For the bridge, you might offer a new perspective, such as the love shared within a community of believers or the love expressed through acts of kindness and selflessness. Remember to use elements of dynamic contrast and powerful vocals to engage your listeners on an emotional level.
Whether you're a seasoned musician or just starting your songwriting journey, writing a gospel song can be an emotional and fulfilling experience. By focusing on a powerful theme, heartfelt lyrics, and an engaging melody, you can create a worshipful anthem that resonates with listeners and honors your faith. Embrace the opportunity to tell your story and share your love for God through the timeless medium of gospel music.
Ready to start writing your gospel song? Get ahead with the help of Lyric Assistant, a versatile tool that's perfect for creating your unique masterpiece in minutes. Pick your genre, topic, structure, and desired artist sound, and let Lyric Assistant do the rest! Discover the wonders of song creation and embark on your gospel songwriting journey today.
Music Industry Insider 2023: The Ultimate Contact Handbook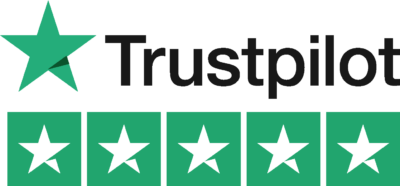 Music Industry Insider 2023: The Ultimate Contact Handbook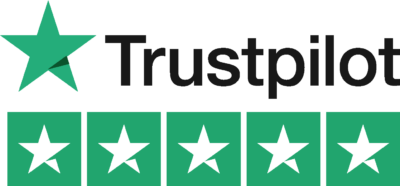 Want To Try Lyric Assistant? Write Your Next Hit Song In Minutes
Use the Lyric Assistant form below to see a preview of your new song Lyrics.