Have you ever listened to a beautiful song and wondered how the songwriter creates such magic? Songwriting is an art that combines creative expression with storytelling, weaving together emotions and experiences. But if you've never written a song before, the process can seem daunting. Worry not, as Lyric Assistant is here to guide you on your songwriting journey. In this article, we'll share some insightful tips on how to start writing a song, and offer examples that demonstrate the engaging power of lyrics. Plus, we'll introduce you to Lyric Assistant, a valuable tool to help you craft the perfect song.
How Do You Start Writing A Song Table of Contents
Every songwriting journey begins with an idea. The spark of creativity can come from anywhere: a memory, an emotion, or even a phrase that captures your imagination. Starting the songwriting process involves finding a compelling idea or theme and then developing it into a full-fledged composition.
1. Choose your theme or topic
The first step in writing a song is to decide on a central theme or topic. What story do you want to tell, or what emotion do you want to convey? While some songwriters focus primarily on their own experiences, you may find inspiration in the world around you. Take time to explore various themes and choose one that resonates with you.
Example: If you're writing a song about heartbreak, consider how to convey the emotions involved in a genuine and relatable way. Look to personal experiences or the experiences of others for inspiration.
2. Define the song structure
Most popular songs follow a standard structure comprised of verses, a chorus, and a bridge. Before you start writing, decide on the structure that best suits your song. Typically, a verse chronicles the narrative or emotions, while the chorus reinforces the main theme. The bridge, on the other hand, serves to break up the repetitive pattern and provide contrast.
Music Industry Insider 2023: The Ultimate Contact Handbook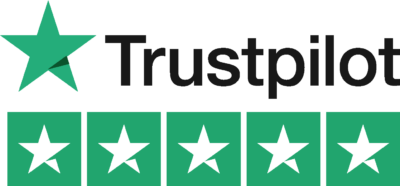 Music Industry Insider 2023: The Ultimate Contact Handbook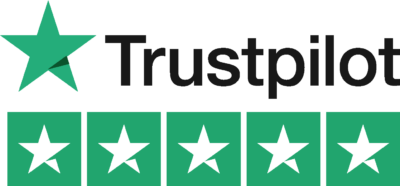 Example: In Adele's hit song "Hello," the structure follows a classic pattern:
Verse 1 -> Chorus -> Verse 2 -> Chorus -> Bridge -> Chorus
3. Select your genre and musical style
Deciding on a genre and musical style for your song will dictate many elements, including the melody, rhythm, and production techniques. Whether you're drawn to pop, rock, country, or R&B, choose a genre that complements your overall theme and allows you to express yourself effectively.
Example: Imagine you're writing an upbeat pop song. The chosen genre will likely influence the melody, tempo, and instrumentation of your composition, creating an energetic sound that appeals to your target audience.
4. Understand your target audience
As a songwriter, you're not only writing to express yourself but also to connect with your listeners. Keep your target audience in mind as you create your song. Reflect on the demographics, musical preferences, and expectations of those who are likely to appreciate your work.
Example: If you're writing a country song, you may want to focus on the storytelling aspect and incorporate familiar elements such as acoustic guitar and relatable themes.
5. Collaborate with Lyric Assistant
With your theme, structure, genre, and target audience in mind, it's time to start writing your song. But sometimes the words don't flow naturally or you need help finding the perfect turn of phrase. That's where Lyric Assistant comes in.
Lyric Assistant is an innovative tool designed specifically for songwriters. By providing the necessary details, such as genre, topic, structure, and desired sound, Lyric Assistant assembles the perfect unique song for you in just minutes. This powerful tool captures your vision and takes your songwriting abilities to new heights.
In conclusion, songwriting can seem complex, but with the right guidance and assistance, anyone can create a captivating tune. Remember to choose a resonant theme, define your song's structure, hone in on your musical style, and understand your target audience. Finally, turn to Lyric Assistant to help you craft your next hit. With persistence and a spirit of creativity, your songwriting journey will be a rewarding and fulfilling experience.
Music Industry Insider 2023: The Ultimate Contact Handbook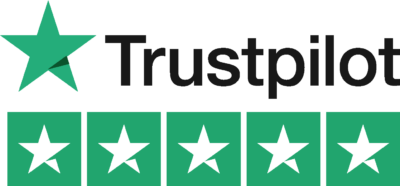 Music Industry Insider 2023: The Ultimate Contact Handbook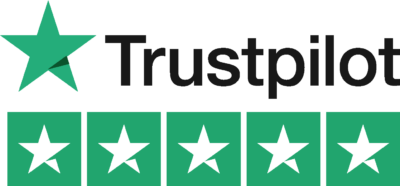 Want To Try Lyric Assistant? Write Your Next Hit Song In Minutes
Use the Lyric Assistant form below to see a preview of your new song Lyrics.