An Introduction to Drill Music
From the gritty streets of Chicago to the booming sounds of the UK, drill music has made an unmistakable mark on the global hip-hop landscape. Raw, unapologetic, and fiercely real, drill songs capture the energy and intensity of life in our cities while showcasing the unique styles of underground artists making a name for themselves. If you're eager to try your hand at writing your very own drill song, you've landed in the right place. This guide will introduce you to essential tips and techniques for crafting a memorable drill track that resonates with listeners and stays true to the genre's roots.
Understanding the Elements of a Drill Song
1. Beat selection: Drill music is known for its distinct beats, characterized by aggressive bass lines, haunting melodies, and menacing, trap-inspired drum patterns. Choose a beat that sets the right tone for your song while providing a distinct foundation for your lyrics and flow.
2. Dark and gritty lyrics: Drill music isn't afraid to tackle the harsh realities of life, with lyrics often reflecting the challenges and struggles faced in urban environments. Keep your storytelling authentic and be truthful about your experiences, painting a vivid picture filled with emotion and depth.
3. Unique flows and delivery: One of the hallmarks of drill music is the creatively diverse flows artists bring to their tracks. Challenge yourself to develop a rapping cadence that complements the beat you've chosen while showcasing your unique style.
How To Write A Drill Song Example: Crafting Your Drill Track
Let's now walk through the process of writing a drill song, step by step.
Step 1: Beat selection – Explore different beats until you find one that resonates with you. As a drill artist, you'll want to pay close attention to the bass, drum patterns, and overall energy of the track. Keep in mind that your choice of beat will have a significant impact on the vibe and energy of your final product.
Step 2: Creating a theme – Before you begin writing lyrics, it's essential to decide on the overall theme or message you want to convey in your song. This could be anything from life struggles and personal achievements to larger societal issues. Crafting your song around a central theme will help ensure everything flows cohesively.
Step 3: Writing your verses – With your theme and beat selected, it's time to dive into the writing process. Focus on penning lyrics that are candid, descriptive, and emotionally charged. Refer back to your chosen theme to guide your storytelling, and don't be afraid to let your personality shine through.
Step 4: Developing your flow – As you write your lyrics, experiment with different cadences and delivery styles. Feel free to switch up your flow within your verses or even between individual lines. This will not only keep your audience engaged but will also showcase your versatility as an artist.
Step 5: Recording your vocals – Once you've refined your lyrics and flow, it's time to bring your track to life with a professional-quality recording. Choose a space with minimal background noise, gather any necessary equipment, and prepare to deliver a raw and confident performance. Remember, the power of drill music lies in its authenticity, so let your emotions take the lead.
By following these tips and techniques, you'll be well on your way to crafting an impressive and captivating drill song. Remember to emphasize raw, honest storytelling, unique flow variations, and engaging delivery.
Finally, if you're looking for that extra edge in your songwriting process, consider giving Lyric Assistant a try. This powerful tool can help you quickly write the perfect, unique song by selecting the genre, topic, structure, and desired sound of your choosing. Elevate your drill music to the next level with the help of Lyric Assistant and watch your creativity soar. So what are you waiting for? Start writing your next drill hit now!
Music Industry Insider 2023: The Ultimate Contact Handbook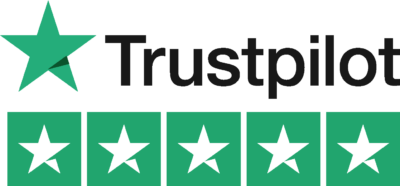 Music Industry Insider 2023: The Ultimate Contact Handbook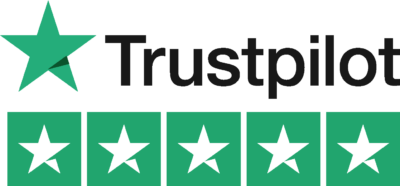 Want To Write Amazing Drill Lyrics? Write Your Next Hit Drill Song In Minutes
Use the Lyric Assistant form below to see a preview of your new drill rap Lyrics.