Every aspiring songwriter's dream is to create the next big hit. Thinking of cool song ideas may seem like a daunting task, but fear not! With a little creativity and inspiration, you'll be well on your way to penning a chart-topping tune. In this article, we'll explore a variety of exciting and unique song concepts to help tap into your inner lyricist. Plus, after diving into these fresh ideas, you can use Lyric Assistant to make the songwriting process even smoother!
1. Concrete Stories
Instead of writing a general love song, consider transforming a specific moment or story from your life into a relatable tune. This adds depth and authenticity to your lyrics. For example, you could write a ballad about your high school sweetheart or detail your favorite childhood memory. By converting personal experiences into narrative-driven music, you create something original and compelling for listeners to connect with.
2. Unusual Perspectives
Songs that shift the typical point of view can be refreshing to listeners. Rather than focusing on human experiences, why not narrate from the perspective of a pet, plant, or even an inanimate object? This creative approach can add an intriguing twist to your song and make it memorable. For instance, you could write a song from a lonely tree's perspective, watching the world change around it.
3. Social Causes
With many important issues requiring attention, writing a song to raise awareness for a cause dear to your heart can have a profound impact. This connects with your audience on a deeper level and may even promote change. For example, you could champion mental health or environmental conservation through your lyrics.
4. Cross-Genre Fusions
Unleash your creativity by combining elements from different music styles to forge an original sound. This can catch the listener's ear and showcase your versatility as a songwriter. Think about blending folk with electronic elements or merging jazz with hip-hop. The possibilities are endless!
Music Industry Insider 2023: The Ultimate Contact Handbook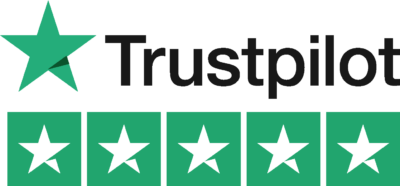 Music Industry Insider 2023: The Ultimate Contact Handbook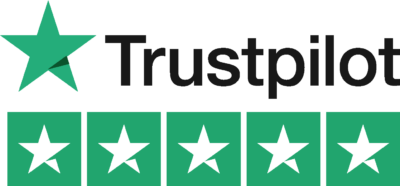 5. Songs Like a Book or Movie
Draw inspiration from literature, film, or television by writing a song that encapsulates the story or characters in these works. For instance, you could write a tune that expresses the emotions and motivations of a particular figure. Alternatively, your song could immerse the listener into the setting or storyline. This is a challenging yet rewarding approach, as it requires you to capture the essence of an existing work while adding your own artistic flair.
6. Unlikely Collaborations
Collaborating with artists who work in different genres, or even visual or performance artists, can result in fresh song ideas. This fusion of creative minds allows you to explore unique themes and sounds.
Cool Song Ideas Example
Suppose you're interested in writing a song with an environmental message. You decide to pen a tune from the perspective of an animal losing its natural habitat (unusual perspective). To create a unique sound, you team up with a folk musician, and together, you blend your pop writing style with their acoustic guitar (cross-genre fusion). The result is a heartfelt and memorable song that resonates with listeners and raises awareness about the importance of conservation.
As you venture into the world of songwriting, remember that cool song ideas are all around you. Utilize the techniques and suggestions in this article to set your creative juices flowing! And once you've got a solid idea under your belt, trust Lyric Assistant to help you craft the perfect song in your chosen genre, structure, and style. With a little inspiration and the right tools, your next tune could be the next big hit!
Music Industry Insider 2023: The Ultimate Contact Handbook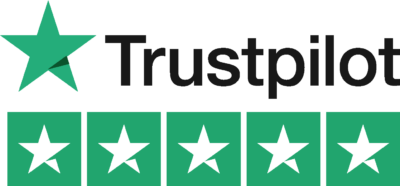 Music Industry Insider 2023: The Ultimate Contact Handbook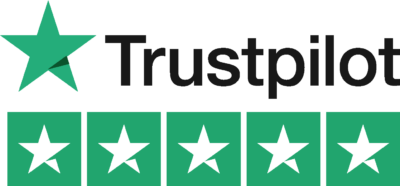 Want To Try Lyric Assistant? Write Your Next Hit Song In Minutes
Use the Lyric Assistant form below to see a preview of your new song Lyrics.