If you are an aspiring musician with a passion for blistering riffs, growling vocals, and relentless drumming, then writing a death metal song is probably high on your bucket list. It takes more than just a love for the genre to craft a great death metal song that captures emotion and resonates with listeners. In this ultimate guide, we'll take you through the essential ingredients – from creating captivating hooks to composing guttural vocals that perfectly complement your brutal arrangements. So, strap in and get ready to unleash your inner death metal beast with Lyric Assistant!
How To Write A Death Metal Song Table of Contents
Embrace the Darkness
Death metal emerged in the late 1980s as an extreme subgenre of heavy metal, born out of bands like Possessed, Death, and Morbid Angel seeking to push the boundaries of heavy music. It's synonymous with dark imagery, brutal lyrical themes, and complex song structures. To write a death metal song that captures the essence of the genre, you must first embrace the darkness and dive deep into the introspective realms of your mind.
Crafting the Perfect Death Metal Song
1. Choose your topic and theme
Death metal often explores dark themes and taboo subjects. When choosing a topic for your song, consider exploring ideas like death, decay, existentialism, and occultism. Don't shy away from controversial topics if they resonate with you but be conscious of the line between art and promoting harm.
2. Develop an engaging song structure
A typical death metal song structure may follow a verse-chorus-verse pattern. However, the genre allows for intricate and complex arrangements, often featuring multiple sections with tempo and time signature changes. To create a truly engaging death metal song, consider experimenting with different structures, such as incorporating powerful breakdowns or unexpected shifts in the rhythm.
3. Compose powerful riffs
Riffs are the backbone of any great death metal song. There are several key characteristics that define a death metal riff: palm-muted tremolo picking, dissonant chord progressions, and rapid chromatic runs. Practice playing along with songs from your favorite death metal bands to develop your technique and familiarize yourself with the stylistic elements unique to the genre.
Music Industry Insider 2023: The Ultimate Contact Handbook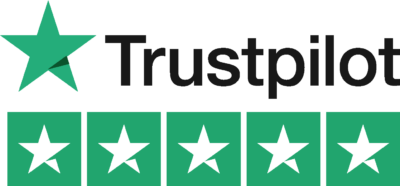 Music Industry Insider 2023: The Ultimate Contact Handbook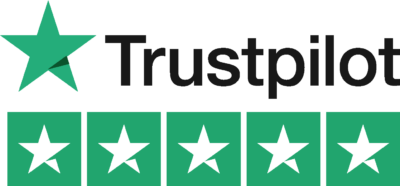 4. Unleash the drums
What sets death metal apart from other heavy metal subgenres is the use of aggressive and fast-paced drumming. Blast beats, double bass kicks, and intricate fills are essential in giving your song the intensity it needs to resonate with fans of the genre.
5. Write guttural and growling vocals
Death metal vocals typically feature guttural growls, high-pitched screams, and occasionally, deep, melodic singing. Find your own unique vocal style and develop a powerful delivery that complements your lyrics and music. The most important aspect is to ensure your voice remains authentic and true to the emotion you want to convey.
How To Write A Death Metal Song Example: Crafting an Unforgettable Death Metal Anthem
To create a memorable death metal song, consider using the following formula:
- Start with a bone-crushing riff and build tension with a dissonant chord progression
- Transition into a verse with heavy palm-muted guitar work and rapid drumming
- Introduce guttural vocals delivering an intense narrative on your chosen theme
- Shift into a haunting chorus featuring layered harmonies and melodic singing
- Break away into a blistering guitar solo or an atmospheric interlude
- Bring it all back with a climactic final chorus, setting up an explosive outro
In conclusion, the secret to writing a captivating death metal song lies in embracing darkness, exploring complex song structures, and pushing the boundaries of technicality and extremity. Remember, this is an extreme form of musical expression – don't be afraid to let your creative instincts take the reins.
So, are you ready to create your death metal masterpiece? Let Lyric Assistant guide you through the process, from selecting your genre, topic, and structure to crafting the perfect lyrics in minutes. Unleash your creativity and let the bone-crushing riffs and guttural vocals flow with the help of Lyric Assistant!
Music Industry Insider 2023: The Ultimate Contact Handbook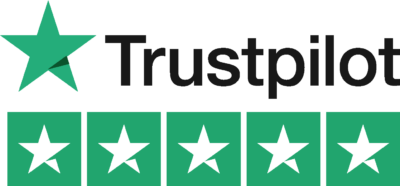 Music Industry Insider 2023: The Ultimate Contact Handbook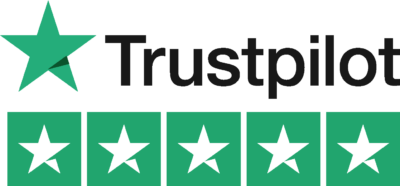 Want To Try Lyric Assistant? Write Your Next Hit Song In Minutes
Use the Lyric Assistant form below to see a preview of your new song Lyrics.