The chorus is the heart and soul of a song, especially when it comes to sad songs. A powerful, emotional chorus showcases your songwriting skills and connects with listeners on a deeper level. It's important to invest your time and effort into crafting the perfect chorus to convey the sadness in a gripping and relatable way. In this article, we'll walk you through how to write a chorus for a sad song, with tips and realistic examples to inspire your poetic endeavors. And don't forget, Lyric Assistant is here to help you write the perfect unique song in minutes.
How To Write A Chorus For A Sad Song Table of Contents
Sad songs have the power to touch our hearts and make us empathize with the artist's emotions. Whether you're going through a heartbreak, dealing with loss, or simply feeling down, the right chorus can create a cathartic experience for both the songwriter and the listener. A great chorus for a sad song should be instantly memorable, musically engaging, and brimming with emotional vulnerability.
1. Choose a central theme
To create a strong foundation for your sad chorus, pick a central theme or emotion to focus on, such as loss, loneliness, or heartbreak. This will help keep your song cohesive and make your message more relatable to listeners. It's important to establish what you want your audience to feel when they hear your chorus. Is it about uplifting through the sadness or sinking deep into the sorrow? Decide on the emotional response you're aiming to evoke.
2. Simplicity is key
Simplicity can be incredibly powerful, especially when it comes to writing a sad chorus. Opt for uncomplicated, easy-to-remember lyrics that tell a story or communicate a strong emotional image. This will help your chorus resonate with listeners and make it more likely they'll sing along. Keep your language straightforward and accessible, so the emotion of your song isn't lost in overly complex metaphors or obscure vocabulary.
3. Create a memorable melody
An unforgettable melody is paramount for any successful chorus. For sad songs, aim for a melody that's easy to hum or sing along to, but also evokes the emotional depth you're aiming for. You can experiment with slower tempos, longer notes, or even changes in key to create contrast and enhance your song's melancholic feel.
Music Industry Insider 2023: The Ultimate Contact Handbook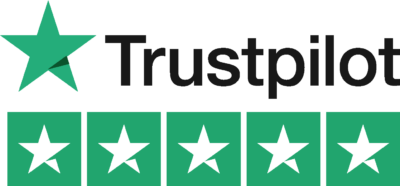 Music Industry Insider 2023: The Ultimate Contact Handbook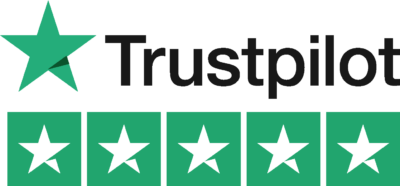 4. Repetition and variation
An effective sad chorus should incorporate repetition, as it helps emphasize your key message and reinforces the emotional impact. However, too much repetition can be monotonous, so do add subtle variations. This could include altering the melody slightly, tweaking the lyrics, or changing the rhythm or harmony. This will keep the listener engaged and add complexity to your song.
How To Write A Chorus For A Sad Song Example
Let's take a look at the chorus from the critically acclaimed sad song "Someone Like You" by Adele:
"Never mind, I'll find someone like you
I wish nothing but the best for you, too
Don't forget me, I beg, I remember you said
Sometimes it lasts in love, but sometimes it hurts instead"
Notice how Adele keeps the lyrics simple, yet conveys a powerful message of heartbreak and longing. The repetition of "someone like you" is emotional and memorable, demonstrating an effective use of repetition in a sad chorus.
Writing the perfect chorus for a sad song may seem daunting, but with patience and persistence, you can craft a chorus that delivers a powerful emotional punch and connects deeply with your audience. Keep in mind the tips mentioned above and experiment with different approaches to discover what works best for you. Remember, Lyric Assistant is here to make your songwriting journey easier, guiding you towards writing the perfect unique sad song in just minutes. Why not give it a try and see the difference it makes in your songwriting process?
Music Industry Insider 2023: The Ultimate Contact Handbook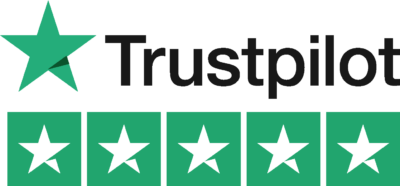 Music Industry Insider 2023: The Ultimate Contact Handbook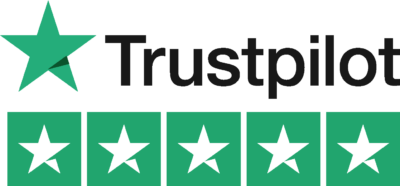 Want To Try Lyric Assistant? Write Your Next Hit Song In Minutes
Use the Lyric Assistant form below to see a preview of your new song Lyrics.