Rap is a powerful form of self-expression that has transcended cultures and languages. It allows artists to share their stories and emotions in a way that resonates with audiences worldwide. The ability to rap really fast is a skill that has become synonymous with the genre, setting it apart from other music styles. Mastering this rapid-fire technique can help elevate your rap game and make your lyrics stand out. In this article, we'll explore the secrets to rapping at high speeds, helping you master your flow and lyric delivery. Let Lyric Assistant be your guide on this fast-paced journey!
1. Master Your Basics
Before you start rapping at breakneck speeds, you need first to master the basics of rap. Familiarize yourself with rhythm, rhyme schemes, and cadence by practicing with slower beats and simpler topics. Understand how to maintain a steady flow while keeping your lyrics meaningful, as this will be crucial when rapping fast.
2. Develop Breath Control
Being able to rap at a high speed demands exceptional breath control. Begin by practicing proper breathing techniques. Breathe using your diaphragm to maximize the air intake, and use controlled exhales to support your words. Include breath exercises in your training sessions to strengthen your diaphragm muscles and enhance your endurance.
3. Enunciation and Articulation
To rap fast, you need to be able to pronounce words clearly while articulating each syllable. Practice rapping along with your favorite fast-paced artists and focus on their enunciation and articulation techniques. The more you practice, the clearer your speech will become while maintaining speed.
4. Start Slow and Gradually Increase Tempo
Practice makes perfect. To get better at rapping fast, start rapping your verses at a slower pace, concentrating on clarity and rhythm. Gradually increase the tempo as you get comfortable, making sure to maintain your breath control, enunciation, and articulation. With consistent practice, you'll eventually reach your desired speed.
5. Use Multisyllabic Rhymes
Fast rappers tend to employ multisyllabic rhymes to create more intricate flows. These rhymes consist of multiple syllables that match in sound, which adds a smooth, rhythmic element to your rap. Start incorporating multisyllabic rhymes into your verses to enhance your flow and make your lyrics sound more impressive at high speeds.
6. Study Your Favorite Fast Rappers
Look to the greats for inspiration and guidance. Study the styles of your favorite fast rappers, diving deep into their techniques, lyrical content, and delivery. Analyze how they maintain their clarity and flow at rapid speeds, and incorporate what you learn into your practice.
How To Rap Really Fast Example
Imagine yourself rapping in a similar manner as Eminem during his "Rap God" performance. Take note of his breath control, enunciation, and multisyllabic rhymes. Start by rapping along with the track at a slower pace and work your way up. With consistent practice and dedication, you will soon find yourself rapping with the same speed and finesse as Eminem, wowing your audience with your lyrical prowess.
Mastering the art of rapping fast may seem like a daunting challenge, but with patience, dedication, and the right techniques, it's within your reach. Remember that practice is essential, and never lose sight of the basics. Utilize Lyric Assistant to help streamline your songwriting process and provide you with an invaluable tool to create the perfect fast-rap masterpiece. With Lyric Assistant by your side, you'll soon race through your lyrics with unmatched speed and skill, leaving your listeners captivated!
Music Industry Insider 2023: The Ultimate Contact Handbook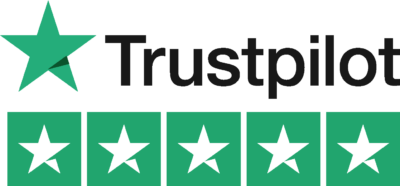 Music Industry Insider 2023: The Ultimate Contact Handbook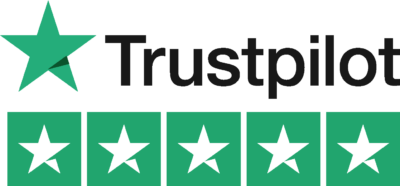 Want To Write Amazing Rap Lyrics? Write Your Next Hit Rap Song In Minutes
Use the Lyric Assistant form below to see a preview of your new style rap Lyrics.