Everyone has a story to tell, and there's no better way to share it than through the powerful and captivating art of rap. But where exactly do you begin when it comes to writing a rap song? With so many different elements to consider, it can feel daunting to create your unique masterpiece. However, fear not because Lyric Assistant is here to help! In this blog post, we'll break down the process of writing a rap song into manageable steps, ensuring you have all the tools you need to create something truly unforgettable.
How To Start Writing A Rap Song Table of Contents
1. Find Your Inspiration
Before you start crafting your lyrics, take a moment to think about the message you want to convey. What are you passionate about? What do you want your listeners to take away from your music? Sometimes, the best inspiration comes from our own experiences, whether it's love, heartbreak, or even injustice in the world. No matter what you choose as your subject matter, be sure to tap into the emotions that drive you so that your words resonate with others.
2. Choose a Style
Rappers have their distinct styles, from the smooth and deliberate flow of Nas to the quick, percussive delivery of Eminem. Consider how you want your rap to sound and the beat that will best complement your lyrics. Will your rap be aggressive and in-your-face, or are you aiming for a more laid-back vibe? Be true to your vision and remember that practice makes perfect when it comes to crafting your style.
3. Write Your Lyrics
Now that you have a clear idea of what you want to say and how you want to say it, it's time to begin putting pen to paper (or fingers to keyboard) to draft your rap. Start by jotting down any ideas or phrases that come to mind, and don't worry about making your lyrics perfect just yet. Focus on expressing your thoughts and getting creative with your word choices. Remember, rap is poetry set to a beat, so don't be afraid to explore metaphors, similes, and other poetic devices to elevate your lyrics.
Example:
Suppose you've chosen to write about the struggles of growing up in a challenging environment. Your opening lines could be:
"Born and raised in a concrete jungle,
Life's a game, an everyday hustle."
4. Organize Your Lyrics
Once you have a collection of lines, thoughts, and ideas, it's time to organize them into coherent verses and hooks. Typically, a rap song consists of three main parts: verses, hooks (or choruses), and a bridge. Verses usually contain your main narrative, while hooks feature a catchy and memorable phrase that can hook your listener in. As you arrange your lyrics, keep in mind that consistency is important for a smooth flow in your song.
5. Practice Your Delivery
With your lyrics organized, it's crucial to practice your delivery. Remember, your flow and delivery can make or break your rap, so take the time to perfect your performance. As you practice, focus on your pacing, tone, and enunciation, as well as any unique stylistic elements you want to incorporate. Don't be afraid to record yourself and give yourself constructive feedback.
There you have it – the essential steps to start writing your very own rap song! Remember, practice, and perseverance are vital to honing your craft, but don't forget that Lyric Assistant is here to help you along the way. From fleshing out your ideas to polishing your lyrics, let Lyric Assistant be your go-to resource for creating an incredible, unique rap song that tells your story. So, are you ready to write your next hit?
Music Industry Insider 2023: The Ultimate Contact Handbook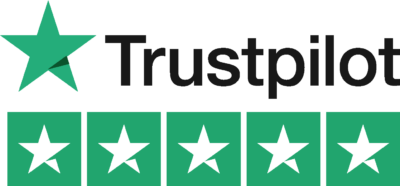 Music Industry Insider 2023: The Ultimate Contact Handbook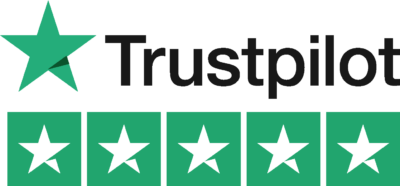 Want To Write Amazing Rap Lyrics? Write Your Next Hit Rap Song In Minutes
Use the Lyric Assistant form below to see a preview of your new style rap Lyrics.