In the world of rap, speed and agility are some of the most sought-after skills. The unique blend of rhythm, rhyme, and storytelling come together to create an unforgettable performance that leaves listeners hanging on every word. But how do some of the best rappers like Eminem, Tech N9ne, and Busta Rhymes master their lightning-fast flow? Well, look no further because in this article, we'll explore some of the essential tactics to rap faster. Plus, don't forget to check out Lyric Assistant, your ultimate resource to write the perfect unique song in minutes!
Follow these simple tips, and you'll be on your way to rapping faster than ever:
1. Develop a strong foundation
Before you can master the art of rapid rapping, it's essential to build a strong foundation in breath control, vocal articulation, and proper enunciation. Work on sustaining phrases without losing rhythmic accuracy and clarity, practice smooth voice transitions, and keep your vocal cords relaxed.
2. Understand rhythm and timing
To rap fast, you need to have an excellent sense of rhythm and timing. Listening to fast rappers and practicing with a metronome can help you improve your sense of timing.
3. Start slow and gradually increase your speed
This might sound counterintuitive, but starting slow and steadily increasing your pace is the best way to master any skill, including rapping quickly. Focus on accuracy and precision, and slowly push yourself to go faster while maintaining clarity until you're finally able to rap at a rapid pace.
4. Develop your own style and signature flow
Developing your unique style and flow is essential for standing out in the rap game. Experiment with different rhythms, rhyme schemes, and lyrical topics to find your voice and keep listeners engaged.
5. Write your lyrics
Composing your lyrics is an essential part of mastering your flow. Focus on writing concise, well-timed lines and use internal rhymes to help maintain rhythm while staying engaging.
6. Break up syllables
Breaking up syllables helps you maintain speed and clarity when rapping. Identify challenging areas in your lyrics and work on rearranging syllables or using syllable abbreviations to simplify your flow.
7. Practice with tongue twisters
Tongue twisters are great for improving articulation and flow. They push you to move your mouth quickly and accurately, allowing you to practice the necessary skills for fast rapping.
How To Rap Fast Example
Imagine you've written a rap verse that feels too slow, and you want to give it more energy by rapping faster. Start by ensuring your breath control, vocal articulation, and enunciation are on point. Then, study the rhythm and timing of your verse and adjust any syllables or tricky areas that are holding you back.
Next, try practicing your verse at a slower pace, and gradually increase your speed as you become more comfortable. Incorporate techniques like internal rhymes and breaking up syllables to ensure a seamless flow. And always remember that practice makes perfect, so regularly recite tongue twisters to push your limits and train your articulation.
In conclusion, learning how to rap fast is a combination of perfecting your breath control, understanding rhythm, practicing at a gradual pace, developing your style, and incorporating effective lyric-writing techniques. Remember that everyone's journey to rapid rapping is different, so don't be discouraged if it takes time to see progress.
And don't forget – Lyric Assistant is here to make writing the perfect song a breeze! Pick your genre, topic, structure, and desired artist sound, and let Lyric Assistant do the rest. Get started today and let Lyric Assistant help you write your next amazing, lightning-fast rap verse in minutes!
Music Industry Insider 2023: The Ultimate Contact Handbook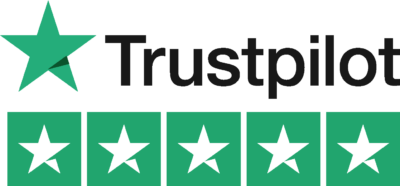 Music Industry Insider 2023: The Ultimate Contact Handbook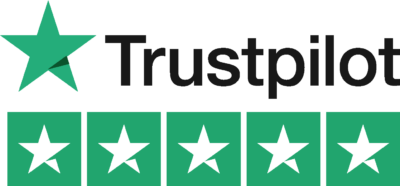 Want To Write Amazing Rap Lyrics? Write Your Next Hit Rap Song In Minutes
Use the Lyric Assistant form below to see a preview of your new style rap Lyrics.