Are you an aspiring rapper who's struggling with coming up with the perfect flow, content, and delivery? Maybe you're a seasoned lyricist looking to level up your rap game? If either of these scenarios resonates with you, then you're in the right place. This article is packed with insights and useful tips to help you perfect the art of rap lyrics. And guess what? With Lyric Assistant by your side, writing that killer song just got a whole lot easier. So, let's jump in and see how you can improve your rap lyrics today!
1. Master the Basics – Rhyme and Flow
In the world of rap, rhyming is a fundamental skill. So, start by building your vocabulary and mastering different types of rhyming patterns. The more extensive your toolbox, the better your ability to craft killer rap lyrics.
As for flow, it's all about how you deliver those lyrics within the beat. Try experimenting with various rhythms, tempos, and syncopations. Listen to rap songs you admire, analyze the flow, and try to emulate or develop your own unique style. Practice makes perfect, so keep honing your rhyme and flow skills.
2. Tell a Story
Compelling rap songs often have one thing in common – they tell a story or convey an idea. Use your lyrics as a way of sharing your experiences, opinions, or emotions with your audience. Dig deep and try to make your audience feel what you feel. Rap is a powerful tool, so use it to make a connection with your listeners.
3. Be Unique
In an increasingly crowded rap scene, it's crucial to stand out from the crowd. Bring your personality, life experiences, and unique perspectives to your lyrics. Stay true to who you are and what you believe in, and your authentic voice will shine through.
4. Use Metaphors, Similes, and Wordplay
Great rappers have a knack for connecting ideas and concepts that might seem unrelated. By employing clever wordplay, metaphors, and similes, you can enrich your lyrics and create a more compelling delivery. So, don't shy away from being creative and experimenting with language. You never know when you'll stumble upon that killer metaphor that will elevate your rap lyrics to another level.
5. Edit and Rewrite
Even the best rappers don't write perfect lyrics the first time around. Don't hesitate to revisit your lyrics, critique your work objectively, and revise it until you're satisfied. Remember that your best work will come from refining your initial ideas and striving for perfection in every line.
How To Rap Lyrics Example
Picture this – you've got a fantastic idea for a rap song, and you've given careful thought to the rhyme, flow, and content. Now, let's say you've chosen the topic of overcoming adversity. Through using metaphors, similes, and wordplay, you paint a vivid picture of the challenges you've faced and how you've grown stronger because of them.
With your unique voice shining through, you share your story, which ultimately resonates with your listeners because it's authentic and relatable. There's a sense of pride in your rap, reflecting your journey of personal growth. But remember – it may take multiple attempts and revisions to get to this point, so editing and rewriting are crucial!
There you have it – invaluable tips and strategies to take your rap lyrics to the next level. With persistence, practice, and experimentation, you'll be on your way to creating verses that leave your audience craving more.
But why go it alone when you can enlist the help of Lyric Assistant? With its genre, topic, and structure selection options, Lyric Assistant creates the perfect foundation for your next hit song – all within minutes. So, what are you waiting for? Unleash your inner rapper and let Lyric Assistant help you write your next amazing song today!
Music Industry Insider 2023: The Ultimate Contact Handbook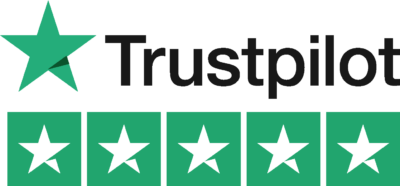 Music Industry Insider 2023: The Ultimate Contact Handbook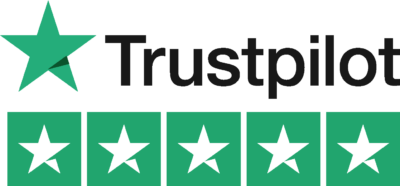 Want To Write Amazing Rap Lyrics? Write Your Next Hit Rap Song In Minutes
Use the Lyric Assistant form below to see a preview of your new style rap Lyrics.