Attention all songwriters, musicians, and composers! Are you tired of experiencing writer's block and struggling to find inspiration for your next hit song? Do you want to make the songwriting process more enjoyable and engaging? Look no further! In this article, we'll introduce you to a fun and innovative way to compose music—the song game. By the end of this article, you'll have learned how to make a song game and how Lyric Assistant can help you create your masterpiece.
How To Make A Song Game Table of Contents
What is a song game?
A song game is a creative method of composing music where you turn the songwriting process into a game or challenge. The objective is to push the boundaries of your creativity while overcoming the obstacles and restrictions that the game poses. In a song game, you typically set goals, rules, and limitations to the writing process, making the game as simple or as complex as you desire.
How to make a song game?
1. Set your goals: To start, determine the goals for your game. Your goals can be specific—such as writing a song in a particular genre or using certain instruments—or broad, such as writing a song that tells a specific story. Try to establish clear objectives that challenge your songwriting abilities.
2. Create rules: Develop a set of rules to follow throughout the game. These rules may include ideas for rhyme schemes, the number of words per line or verse, using particular chord progressions, or incorporating specific themes. The rules should guide the songwriting process and stimulate your creativity.
3. Establish limitations: Adding limitations can further challenge your abilities and inspire you to think out of the box. Limitations can encompass things like time constraints, having a fixed number of verses, using only certain musical notes or scales, or writing within a strict word count.
Music Industry Insider 2023: The Ultimate Contact Handbook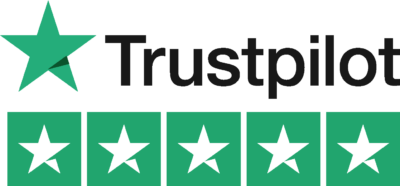 Music Industry Insider 2023: The Ultimate Contact Handbook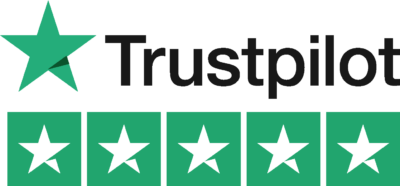 4. Start the game: Once you've laid out your goals, rules, and limitations, it's finally time to start playing. You must adhere to your parameters while trying to craft a song that meets your objectives. Remember, the purpose is to challenge yourself, so don't be afraid to make adjustments or reset the game if you're not happy with your initial output.
How To Make A Song Game Example
Let's create a simple song game example to demonstrate how it works:
Goal: Write a catchy pop song about embracing change.
Rules:
- Use only four chords throughout the song
- Incorporate the words "change," "courage," and "growth" into the lyrics
- Each verse must have five lines
- The chorus must contain a repeated refrain
Limitations:
- Write the song in under two hours
- Use only the piano as the primary instrument
With these parameters in place, you can now dive into your songwriting process, achieving your goal while adhering to the rules and limitations set.
In conclusion, the song game can be an effective tool in overcoming writer's block and invigorating your creative process. By turning the task of composing music into a game, you open up new avenues of inspiration and ignite your passion for songwriting.
Now that you've learned how to make a song game, why not let Lyric Assistant help you bring your masterpiece to life? With Lyric Assistant, you select the genre, topic, and structure you desire, and our tool creates a unique song tailored to your preferences in minutes. Bid farewell to writer's block and let your creativity flow effortlessly with Lyric Assistant!
Music Industry Insider 2023: The Ultimate Contact Handbook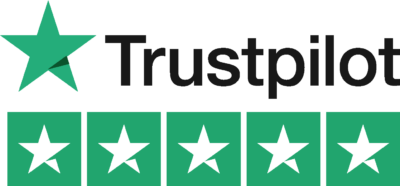 Music Industry Insider 2023: The Ultimate Contact Handbook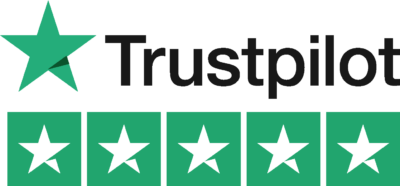 Want To Try Lyric Assistant? Write Your Next Hit Song In Minutes
Use the Lyric Assistant form below to see a preview of your new song Lyrics.