We have all been there - a great melody or chord progression that just seems to be missing the perfect lyrics to tie it all together. Maybe you're a talented musician or producer who has never dabbled in lyric writing, or perhaps you're a singer who wants to express your feelings in your own words. Whatever your reason, you've come to the right place. This article is your one-stop guide to unlocking your inner lyricist and crafting the perfect song. And remember, once you have learned the basics, Lyric Assistant is here to help take your songwriting to the next level by generating lyrics for you in minutes.
How To Make Your Own Lyrics For A Song Table of Contents
1. Get inspired
The first step towards writing great lyrics is finding inspiration. Listen to your favorite songs, explore different genres, and pay attention to the lyrics that move you. You can also draw from your personal experiences, memories, or emotions. Some songwriters use images or stories as the basis for their lyrics.
2. Choose a theme or topic
Once you have found your inspiration, decide on a theme or topic for your song. This will give your lyrics a sense of direction and keep them focused. Common themes include love, loss, friendship, social issues, or personal growth. It's essential to choose a theme that resonates with you and your audience.
3. Develop a structure
Song lyrics typically follow a specific structure, consisting of verses, a chorus, and a bridge. Verses tell the story, the chorus features the main hook or message, and the bridge adds variety and a change of pace. Here is a common structure:
- Verse 1
Music Industry Insider 2023: The Ultimate Contact Handbook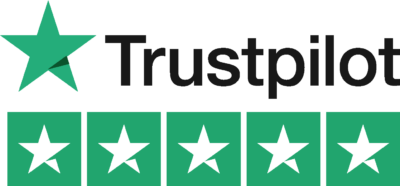 Music Industry Insider 2023: The Ultimate Contact Handbook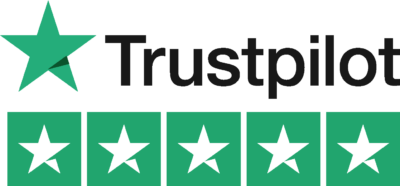 - Chorus
- Verse 2
- Chorus
- Bridge
- Chorus
Though there are no hard and fast rules, sticking to a clear structure makes it easier for the listener to follow and connect with your lyrics.
4. Write freely and edit later
Don't be too critical of yourself during the initial writing process. Allow your thoughts to flow freely and write down any ideas that come to mind. Once you have put your thoughts into words, you can then revise and edit to ensure your lyrics are concise and clear.
5. Use imagery and figurative language
To make your lyrics more engaging, use imagery and figurative language. Metaphors, similes, and other forms of creative expression can bring depth to your words and allow the listener to interpret and connect with your lyrics on a personal level.
6. Consider rhyme and rhythm
Rhyme and rhythm can give your lyrics a musical quality that makes them more memorable and enjoyable to sing. While not every line has to rhyme, using rhyme schemes like AABB, ABAB, or ABCB can help create a sense of cohesion. Matching the syllable count and accents of your lyrics to the underlying melody will make your words flow naturally with the music.
How To Make Your Own Lyrics For A Song Example
Let's say you want to write a song about overcoming adversity. You draw inspiration from your personal experience and decide on the theme of resilience. You choose a simple structure of verse-chorus-verse-chorus-bridge-chorus.
After writing freely, you edit your lyrics to convey your message clearly and concisely. You use imagery, such as "rising from the ashes" and "breaking through the storm," to illustrate your theme, and employ a consistent rhyme scheme and rhythm to tie everything together.
There you have it! With just a little practice, patience, and persistence, you can write heartfelt and engaging lyrics for your own songs. And once you have a firm grasp on the basics, Lyric Assistant is here to help you elevate your songwriting even further. With Lyric Assistant, you'll receive the perfect, unique lyrics in a matter of minutes, tailored to your chosen genre, topic, structure, and style. Don't wait any longer - start writing your perfect song today with the help of Lyric Assistant.
Music Industry Insider 2023: The Ultimate Contact Handbook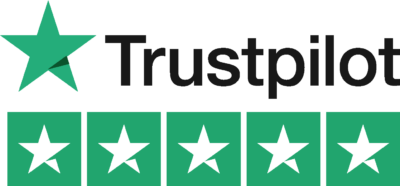 Music Industry Insider 2023: The Ultimate Contact Handbook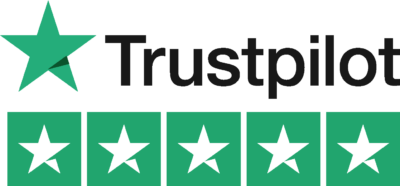 Want To Try Lyric Assistant? Write Your Next Hit Song In Minutes
Use the Lyric Assistant form below to see a preview of your new song Lyrics.