Lights, camera, action! It's time to unleash the songwriter within you. Maybe you have a tune playing in your head, a story to be told, or emotions begging to be expressed. No matter your inspiration, writing a song can be a daunting task. The good news is help has arrived! Introducing Lyric Assistant – your ultimate sidekick for composing the perfect song. But first, let's uncover some proven tips on songwriting that will help you elevate your music to the next level.
1. Avoid clichés
To stand out in the music world, avoid overused phrases and lyrics. Instead, think of fresh, innovative ways to convey your message, staying true to your own voice.
2. Know your audience
Understand the demographic you want to target, and what style or language resonates with them. This will help you craft a song that speaks directly to their hearts and souls.
3. Keep it simple
Some of the greatest songs are those built around a simple yet powerful message, supported by a catchy melody. Refrain from overcomplicated lyrics and let your message shine through.
4. Let your emotions lead the way
Draw inspiration from your feelings and transform them into powerful lyrics. Emotions are universal and can connect deeply with listeners.
Music Industry Insider 2023: The Ultimate Contact Handbook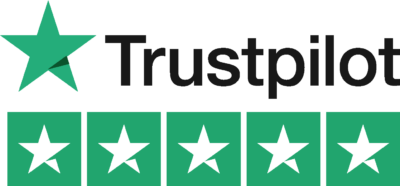 Music Industry Insider 2023: The Ultimate Contact Handbook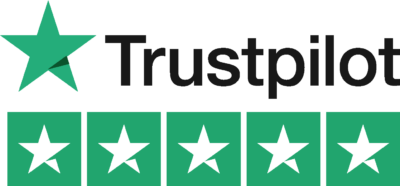 5. Structure your song
Determine your song's structure, such as verse-chorus-verse or AABA form. A strong structure can provide a satisfying flow and add commercial appeal to your song.
6. Experiment with melody
Just as important as lyrics, a catchy hook can be the difference between limp and lively tracks. Play around with various melodies, and don't be afraid to step out of your comfort zone!
7. Stay original
Write from the heart, as generic songs won't engage listeners as effectively. Your truth will resonate with your audience, helping your song leave an indelible impact.
Help Writing A Song Example
Imagine you want to write a song grounded in the genre of indie rock with a theme of adventure. Begin by brainstorming original phrases or metaphors to describe your adventurous spirit. Next, consider the audience - perhaps young adults craving some escapism. Keep the lyrics and melody simple, tapping into people's desire for exploration.
For instance, lyrics might be:
"Chasing sunsets, with my ragged backpack,
Dreaming of horizons, where the wild things dance."
These lines, combined with a strong, emotive melody, showcase originality and simplicity while resonating with the target audience.
With these songwriting tips at your disposal, you're now more equipped to channel your inner poet and transform your thoughts into powerful lyrics. Yet, sometimes the creative juices just don't flow! Don't fret. We've got the perfect solution: Lyric Assistant.
Our innovative platform makes writing the perfect song an absolute breeze. Simply pick your desired genre, topic, structure, and even specify the artists you'd like your song to resemble. Lyric Assistant then works its magic, composing a unique and sensational song, right at your fingertips. So, why not give it a try and let Lyric Assistant help you write your next unforgettable tune?
Music Industry Insider 2023: The Ultimate Contact Handbook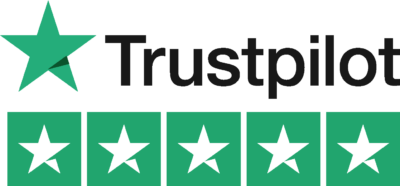 Music Industry Insider 2023: The Ultimate Contact Handbook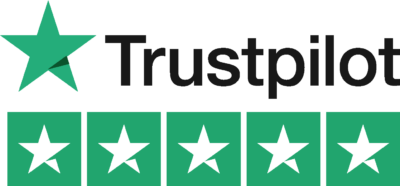 Want To Try Lyric Assistant? Write Your Next Hit Song In Minutes
Use the Lyric Assistant form below to see a preview of your new song Lyrics.