Vocaloid music has taken the world by storm and Hatsune Miku, the world's most famous digital diva, has captured the hearts of millions. Creating your own Miku songs can be an exciting and fulfilling experience, allowing you the chance to express yourself through music while generating a connection with a worldwide audience. In this blog post, we'll explore the steps needed to create a catchy Miku song, as well as provide some tips and examples that will help you along the way. Don't forget that Lyric Assistant is here to help you write the perfect song in minutes!
1. Familiarize yourself with Vocaloid software
Hatsune Miku is a part of the Vocaloid software, which enables users to synthesize singing voices by inputting lyrics and melody. To create Miku songs, you need to familiarize yourself with Vocaloid software, specifically Piapro Studio, which is designed for Hatsune Miku. Spend some time learning the ins and outs of the software and experiment with different vocal expressions and tuning to get a feel for Miku's capabilities.
2. Choose a genre and theme for your song
Before diving into the songwriting process, take some time to think about the genre and theme that best represents your vision for the song. Hatsune Miku songs cover various genres, like pop, rock, and electronica – the sky's the limit! Consider what emotions or message you want to convey, as this will influence your lyrics, melody, and overall sound.
3. Create the instrumental background
Setting the right instrumental background for your Miku song is crucial, as it creates the foundation for your lyrics and melody. Use digital audio workstations (DAWs) like FL Studio or Ableton Live to create your instrumental track, incorporating various instruments and sound effects to generate the desired atmosphere.
4. Write the lyrics
Once you have the instrumental ready, it's time to write the lyrics. Writing lyrics in Japanese, Miku's native language, can be challenging if you're not familiar, but Lyric Assistant can help! With the Lyric Assistant app, you can choose the topic, structure and similar artist's sound you want your song to emulate, and within minutes, you'll have a unique set of lyrics.
Music Industry Insider 2023: The Ultimate Contact Handbook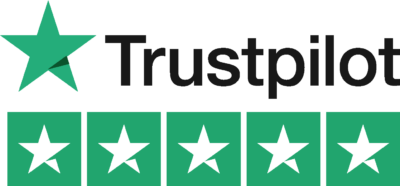 Music Industry Insider 2023: The Ultimate Contact Handbook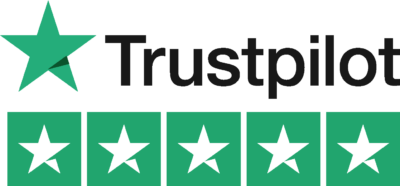 5. Compose the melody
The melody is the backbone of any song, and Hatsune Miku can hit high notes and evoke emotions like any other singer. Experiment with different melodic sequences, ensuring that they align with your theme and genre. You can use tools like sheet music or MIDI input to test different melodies before finalizing it.
6. Edit and fine-tune vocals
Using Piapro Studio, input the lyrics and melody into the software, tweaking and fine-tuning the vocal parameters to achieve the desired sound. Play with pitch-bends, vibrato, and other effects to create a polished performance that feels human and genuine.
7. Mix and master your song
Once the vocals are complete, blend them with the instrumental background by adjusting volume levels, adding effects, and equalizing the different elements. Take your time to mix and master, ensuring a quality final product that will resonate with audiences.
How To Make Miku Songs Example
For instance, let's say you want to make a Miku song in the pop genre with a theme about chasing dreams. Start by creating an upbeat, inspirational instrumental track using your DAW. You can incorporate pianos, synths, and electric guitars to create a catchy sound. With Lyric Assistant, create lyrics that speak to the theme of chasing dreams and overcoming obstacles. Compose a melody suitable for Miku's voice and input it into Piapro Studio with your lyrics. Fine-tune the vocals, giving Miku an enthusiastic and passionate voice. Finally, mix and master to bring all the elements together.
Creating Miku songs can be an adventuresome journey that pushes your creativity and musical skills. With practice, perseverance, and a little help from Lyric Assistant, you can create an exceptional Miku song that resonates with Vocaloid fans worldwide. Make songwriting effortless with Lyric Assistant as your go-to partner and start composing the perfect Miku song today!
Music Industry Insider 2023: The Ultimate Contact Handbook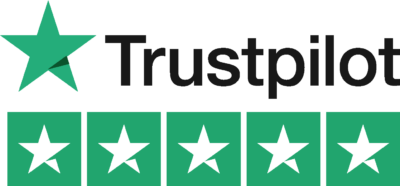 Music Industry Insider 2023: The Ultimate Contact Handbook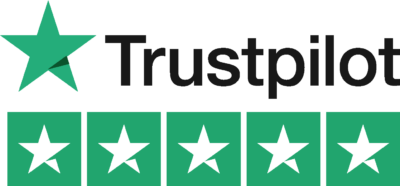 Want To Try Lyric Assistant? Write Your Next Hit Song In Minutes
Use the Lyric Assistant form below to see a preview of your new song Lyrics.