Love songs have always had an undeniable impact on human emotions. For centuries, they've played a significant role in expressing our deepest feelings and connecting us with our loved ones. The beauty of a love song lies in its ability to speak directly to the heart and evoke a sense of admiration, compassion, and warmth like no other. Despite the abundance of romantic tunes available, there's something incredibly special about a custom love song - a melodic masterpiece designed to embrace and convey the unique essence of your love story. In this article, we'll explore what it takes to create a custom love song and how Lyric Assistant can help you effortlessly pen the perfect personalized tune for that special someone in your life.
Custom Love Song Table of Contents
Creating a custom love song requires thought, effort, and intimate knowledge of your relationship. To bring your romantic masterpiece to life, consider the following key aspects:
1. Theme
Identify the central theme of your love story, focusing on the aspect that stands out the most in your relationship. It could revolve around your journey together, your promises, emotions or even your future dreams.
2. Genre
From heartfelt ballads to upbeat pop numbers, you'll encounter a plethora of musical genres to choose from. Select the type that resonates with both you and your partner's musical preferences and personalities.
3. Musical elements
While composing the melody, consider the tone, tempo, and style that would best portray the emotions you wish to convey. Make sure the musical elements complement the lyrics and effectively capture the essence of your love story.
Music Industry Insider 2023: The Ultimate Contact Handbook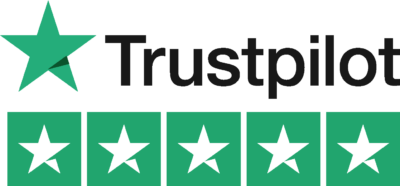 Music Industry Insider 2023: The Ultimate Contact Handbook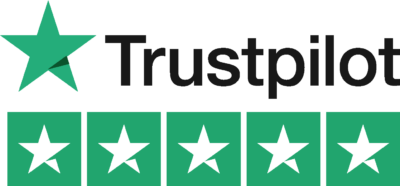 4. Lyrics
Speak from the heart using the perfect combination of words and phrases that illustrate the depth of your love for your partner. Incorporate meaningful moments, sweet memories, and shared quirks to make the song truly personal and unique.
Custom Love Song Example
Let's imagine a couple who joyfully bonded through their shared passion for dance. Their custom love song could emphasize the emotive sway they experience when dancing together, creating an alluring blend of rhythm, romance, and grace. The theme would revolve around the sensual connection they share through their movements, reflecting their harmonious unity.
A sultry R&B or passionate Latin genre could be chosen, accentuating their passion and allure through rhythmic beats and sublime melodies. To support the mood, a slow to medium tempo with a sultry undertone would set the perfect mood for their love story.
The lyrics could incorporate metaphors that relate dance to their relationship, seamlessly describing the bond created through their shared passion. References to specific moments where they danced together, personal sentiments or even favorite dance styles could be woven into the song, tailoring it to their story.
Creating a heart-stirring custom love song is a beautiful way to immortalize your journey, express your love, and strengthen your emotional bond. With the right approach, your composition can become an unforgettable soundtrack to your love story that'll be cherished and celebrated for a lifetime.
As you embark on this romantic endeavor, let Lyric Assistant be your trusted guide in crafting the perfect tribute to your love. Our intuitive AI-powered platform will help you navigate the complexity of songwriting, ensuring a seamless and enjoyable experience while you bring your unique love song to life. Give Lyric Assistant a try today and discover the endless potential that awaits as you embark on this creative journey together.
Music Industry Insider 2023: The Ultimate Contact Handbook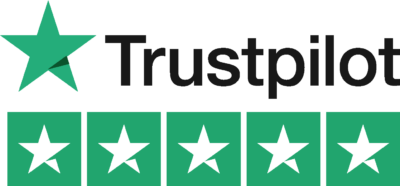 Music Industry Insider 2023: The Ultimate Contact Handbook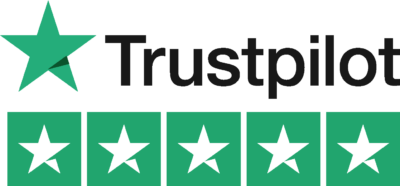 Want To Try Lyric Assistant? Write Your Next Hit Song In Minutes
Use the Lyric Assistant form below to see a preview of your new song Lyrics.