Do you have a great song that you want to promote with a music video but don't know where to start? Creating a music video can be an exciting and rewarding experience. It's a chance to showcase your talent and creativity, and it's an excellent way to reach a wider audience. In this blog post, we'll give you a detailed guide on how to make a music video, so get ready to take your music to the next level!
Music videos have long been an essential aspect of the music industry. They add a visual flair to your songs while captivating your audience, driving more engagement, and creating an emotional connection. With the rise of platforms like YouTube, making and sharing music videos has become more accessible than ever before. Follow these steps to create the perfect music video for your song.
1. Concept and Planning: Begin by brainstorming ideas for your music video. Think about the story you want to tell, the mood you want to convey, and how these elements will complement your song. It's essential to plan and create a storyboard or shot list to ensure your vision comes to life during production.
2. Budget and Resources: Determine your budget and the resources available to you. This includes equipment, locations, props, and wardrobe. Based on your resources, adjust your concept and plan accordingly. Remember, creativity is more important than a huge budget!
3. Casting: If your music video involves actors, dancers, or a band, you'll need to cast the right people for the job. Consider their look, talent, and abilities when making your decision. If needed, hold auditions to determine who best fits the roles you have in mind.
Music Industry Insider 2023: The Ultimate Contact Handbook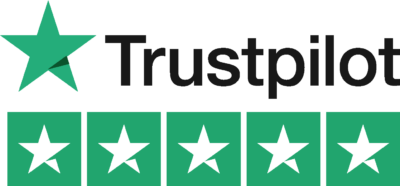 Music Industry Insider 2023: The Ultimate Contact Handbook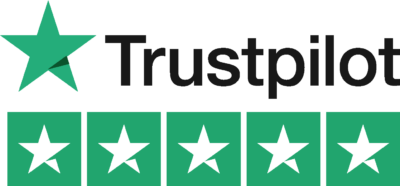 4. Location Scouting: Your music video's locations play a significant role in visually telling your story. Scout various locations that complement the mood and vibe of your song, ensure they are within your budget, and obtain necessary permits for filming.
5. Assembling a Crew: A successful music video depends on a reliable and skilled team. If you're on a tight budget, look into hiring film students, friends, or other local talent who are passionate about their craft. Key crew members include a director, cinematographer, editor, and production assistants.
6. Pre-Production: Before the actual shoot, ensure your logistics are in order. This includes scheduling, coordinating equipment and wardrobe, securing any required permits and ensuring everyone on the team is on the same page about the shoot day.
7. Filming: On the day of the shoot, arrive early, set up your equipment, and make sure everything (and everyone) is ready to go. Follow your shot list or storyboard, and focus on capturing the best footage possible. Always allow some room for experimentation and creativity – sometimes the best shots come from unplanned moments.
8. Post-Production: After the shoot, your footage needs editing to create a cohesive, polished music video. Work with your editor to select the best shots, add any special effects, color grading, and make sure the visuals and audio sync up perfectly.
9. Promotion: Once your music video is complete, share it with the world! Upload it to platforms like YouTube or Vimeo, then promote it on your social media channels, submit it to music video networks, and share it with your network. Remember, your music video is an extension of your brand, and promotion is crucial for getting your work in front of the audience.
How To Make A Music Video Example
Let's say you're an indie folk artist with a beautifully written song about lost love. You decide to create a music video featuring a couple reminiscing about their past romance while walking through a lush, sunlit forest. With a modest budget, you enlist the help of friends as your crew, borrow equipment, and cast two talented actors. After scouting a perfect, easily accessible location, you film the video over a weekend and, with careful editing, manage to create a visually stunning and emotionally captivating music video that complements your song perfectly.
With the right planning and creativity, making a music video can take your music to new heights. Following these steps will help you create a captivating and memorable visual representation of your song. And remember, if you're struggling to write the perfect song for your next music video, Lyric Assistant is here to make the process easy and enjoyable. Give it a try, and let the magic unfold in minutes!
Music Industry Insider 2023: The Ultimate Contact Handbook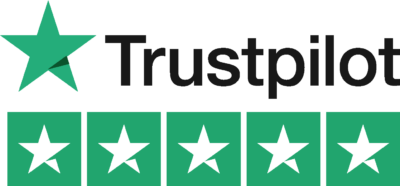 Music Industry Insider 2023: The Ultimate Contact Handbook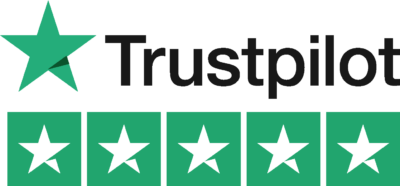 Want To Try Lyric Assistant? Write Your Next Hit Song In Minutes
Use the Lyric Assistant form below to see a preview of your new song Lyrics.