Do you find yourself constantly nodding your head to the rhythm of your favorite rap songs, wishing you could unleash your inner wordsmith and create your own rap? Look no further; this blog post will guide you through the essentials needed to pen your very own rap anthem. From finding your unique voice to putting your words to a beat, we've got you covered. And, of course, Lyric Assistant is always here to help you bring your vision to life.
1. Find your inspiration: Before you begin to craft your own rap lyrics, consider what elements of the genre inspire you the most. Is it the storytelling, the wordplay, or the delivery that makes your favorite rap songs stand out? Once you've identified your inspiration, try to infuse your own creativity with these elements to create a unique and authentic sound.
2. Develop your persona: As you delve into the world of rap, it is essential to establish your own artistic identity. Consider how you want to present yourself as an artist and how you want to be perceived. Creating a relatable and memorable persona is a crucial step to set you apart from the competition.
3. Choose your topic and theme: When writing your rap lyrics, select a topic or theme that reflects your interests and experiences. This will add a layer of authenticity and emotional investment to your rap song. Don't shy away from controversial or emotional themes, as they can make for a powerful rap verse.
4. Write your lyrics: Now that you have a strong foundation in place, it's time to put pen to paper and write your rap lyrics. Focus on constructing lines that rhyme, flow naturally, and contain clever wordplay. Remember, practice makes perfect! It may take some time to develop your signature flow and lyricism, so be patient and dedicated to the craft.
5. Develop your flow and delivery: A captivating rap verse isn't just about well-crafted lyrics; it's also about delivery. Take time to hone your vocal skills, experimenting with different cadences and rhythms. Additionally, pay attention to enunciation and breath control. The more skilled you become as a rap performer, the more powerful your lyrics will be.
6. Choose or create a beat: A beat is the backbone of any rap song, and choosing the right one is essential in setting the tone for your lyrics. Experiment with different instrumentals, whether you're using pre-made beats or creating your own with a digital audio workstation (DAW) or other software.
7. Record your rap: After putting your rap lyrics and beat together, it's time to record your masterpiece. Invest in a quality microphone and recording setup, and learn the basics of audio editing to ensure your rap song has a polished and professional sound.
Create Your Own Rap Example
Imagine yourself writing a rap song about your journey to self-confidence. Your persona could be a resilient warrior who has overcome obstacles to find inner strength. You might choose a theme of personal growth and harness your experiences as inspiration for the lyrics. As you write your lines, focus on powerful wordplay that conveys your message and experiments with varied flows to keep your listeners engaged. Complete your unique rap song by selecting or creating a beat that complements the story you've crafted.
There's no greater satisfaction than expressing yourself through the art of rap. Remember that creating your own rap song requires dedication, creativity, and a strong sense of individuality. Embrace these elements and trust yourself, and you'll be on your way to crafting verses that resonate with your audience. Don't forget that Lyric Assistant is here to help you turn your rap vision into reality. Try out our songwriting tool and experience having the perfect, unique rap song written for you in minutes. Create that masterpiece and let the world hear your voice!
Music Industry Insider 2023: The Ultimate Contact Handbook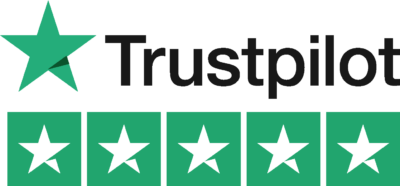 Music Industry Insider 2023: The Ultimate Contact Handbook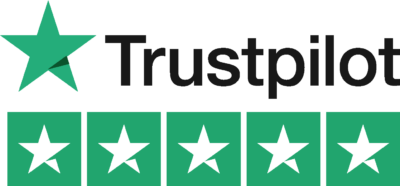 Want To Write Amazing Rap Lyrics? Write Your Next Hit Rap Song In Minutes
Use the Lyric Assistant form below to see a preview of your new style rap Lyrics.